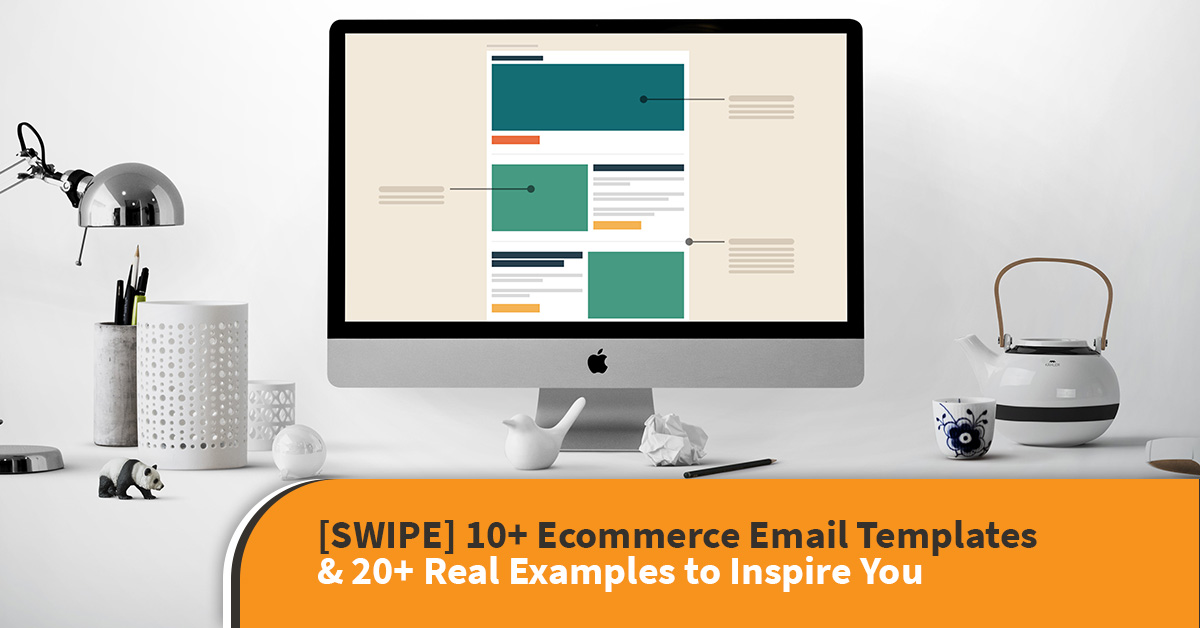 Ecommerce email marketing is one of the best ways to generate sales for your store. You can send emails manually or you can set up a complex automated workflow. Either way, your goal is to build relationships.
When you start ecommerce email marketing, there are many types of emails to consider. From welcome emails and cart abandonment reminders to transactional emails and promotional newsletters, every email you send is an opportunity to make a connection with your customers.
In this article, we'll cover the basics of crafting a good ecommerce email. We've put together our favorite examples to give you some inspiration, plus we've created a bunch of ready-to-use templates that you can grab today – for FREE.
Let's dive in!