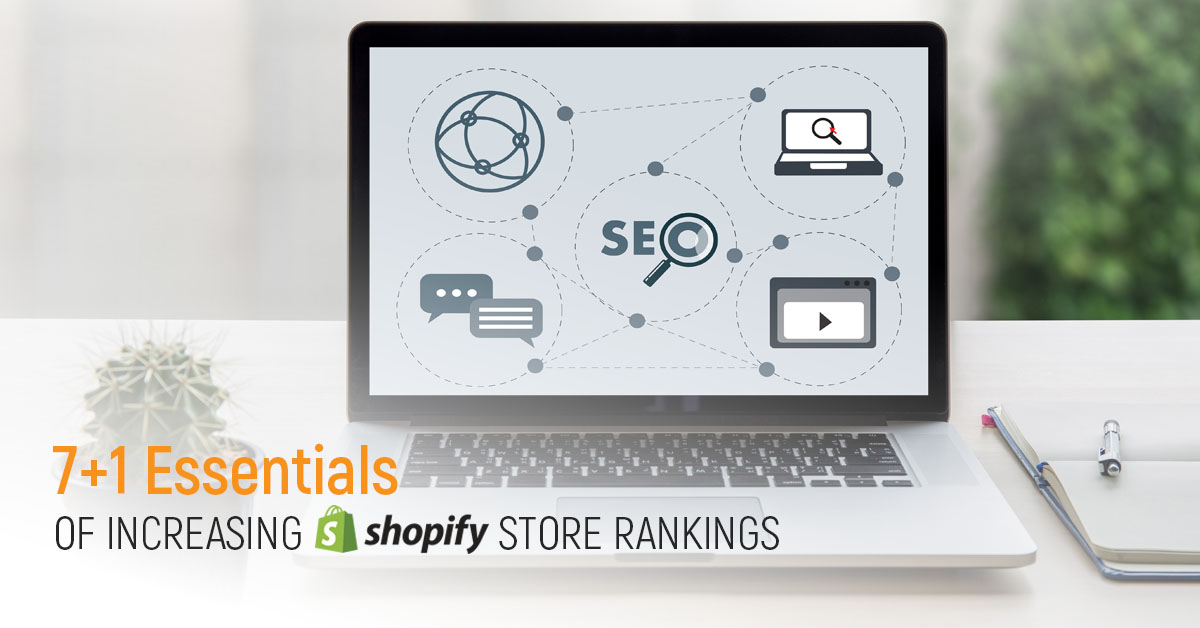 According to the study from Pew Research, 8 in 10 Americans do shopping online. And even 15% of Americans buy online every week.
It's an explanation why different online store constructors and e-commerce platforms, such as Shopify, are so popular. It's very easy to create here your online shop even without special knowledge. However, you should not just develop it, but also improve and promote, to get good profit.
Your store ranking is one of the most important indexes of the site. It depends on it, how many people will visit your online shop and make a purchase in future.