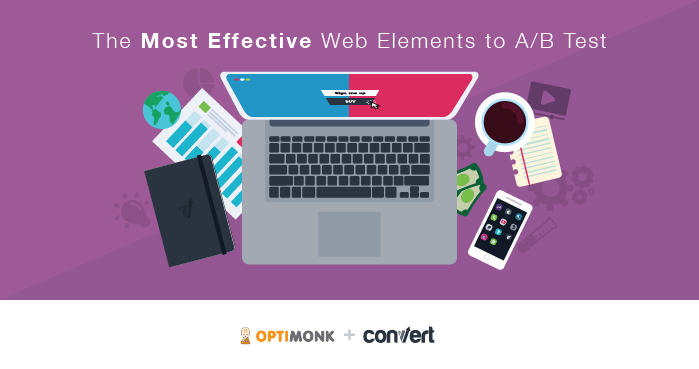 A question newer marketers always have when it comes to AB testing is: What do I AB test first? While there's a lot of information (and misinformation) out there about design, copy and behavior of high converting marketing machines, we have to ask the question of where to start.
You can jump into any of the popular A/B testing tools out there and still be confused on where to start. Even seasoned marketers who have just never gotten around to learning A/B testing will stumble in an attempt to test everything.
When your business is starting to get high volumes of traffic you'll get the itch to start running tests and seeing if what you've been doing up to this point can't be done better.
Today I'm going to go over the top irrefutably important elements to test on your sales pages. Nothing else will get you results if these elements are not well tweaked.