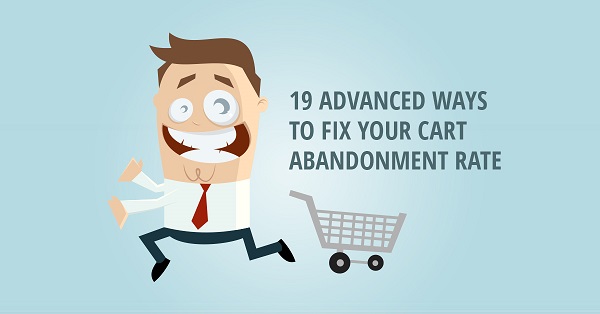 If there's one thing that ecommerce owners hate, it's their cart abandonment rate! Baymard Institute reports an average cart abandonment rate drawn from the top 31 sources of online ecommerce data including some big players such as IBM and Forrester Research. Their results show that the average cart abdandoment rate is a shocking 68%.
A little less than 7 out of 10 people simply leave your site when they have something in their cart and are almost to the finish line!
In this post we'll show you 19 advanced ways to keep people on your site moving towards checkout. Hopefully with a few tips, you won't hate your cart abandonment rate.