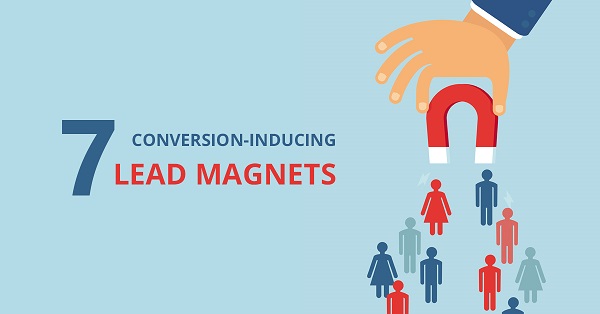 Did you know that ~97.5% of your traffic never buys from you? It means that up to 97 out of 100 visitors leave your website without buying. That number's really disappointing.
So what's the solution? How do you turn these missed opportunities into high-value conversions? Two words: lead magnet.
Find out how to get your visitors' contact information and nurture all of those missed opportunities into likely customers via email, SMS, or your channel of choice.