Uncover your hidden conversion optimization opportunities
Our CRO Experts will analyze your site, identify the most effective personalization opportunities and give you specific recommendations.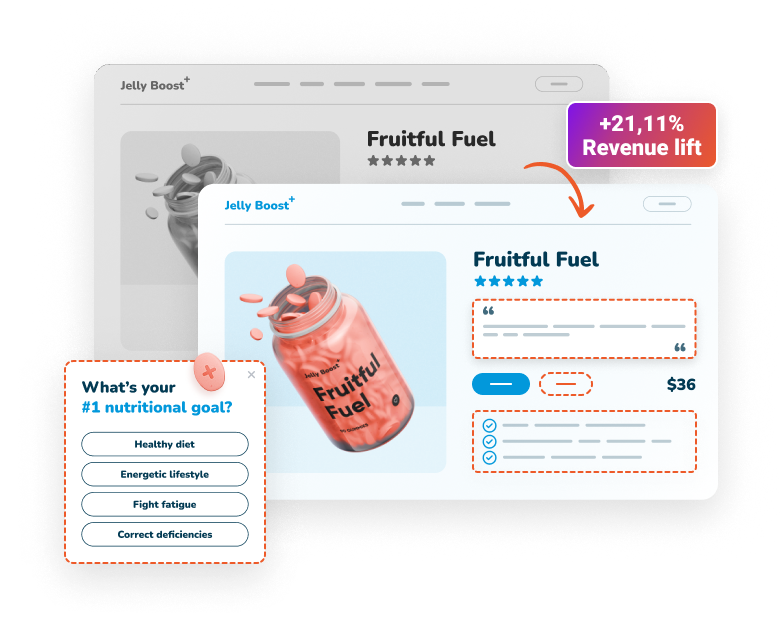 Here is what you will get
Expert review
of your site
Our optimization specialist will review your website from a customer's perspective and show you areas where you can improve.
Receive a list of conversion optimization opportunities tailored to your website and business goals.
Get actionable advice and examples that help you maximize the conversion rates of your onsite messages.
Understand the reasons behind your
conversion rate issues
The audit will help you identify and correct mistakes causing
you to lose potential customers
Irrelevant messages to your visitors
People land on your website for a number of different reasons. Showing the same message to every visitor prevents you from addressing their needs. With our methodology, you will learn how to segment visitors by their traffic source so you know when and how to target them with personalized messages.
Unclear or confusing value proposition, missing information
Visitors leave because of uncertainty, lack of information and because they can't find what they are looking for. Guiding your visitors is essential to growing your business. During the audit, you will learn how to do it the right way.
Lack of urgency, no compelling
call to actions
Cart abandonment is the number one enemy of ecommerce stores. While impossible to eliminate completely, we can show you how to minimize it with well-timed onsite messages.
What part of the user journey will be analyzed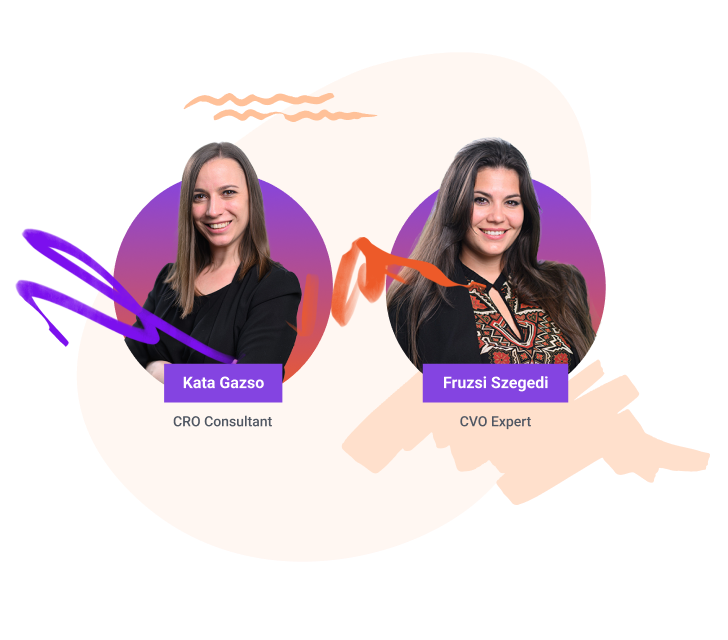 We'll do a thorough review of your site and provide you with free, actionable advice on how to best set up your OptiMonk campaigns.
Revenue jumps with
a personalized approach