The smarter way to
increase sales

& drive conversions
Use laser-targeted personalized messages
to treat your visitors like people, not traffic
No credit card required.
Free account forever.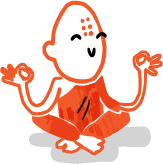 Over 20,000 brands happily use OptiMonk












Solutions for each stage of
the customer journey
First visit
Browse
Add to cart
Checkout
Thank you
Buy again
Build your list
the right way
Help your first-time visitors kick off their journey, make a great first impression and grow your list like never before.
Help your visitors discover their perfect products
Guide your visitors to just the right products based on their stage of awareness, their needs and wants.
Promote your best deals and seasonal offers
Boost your immediate sales by promoting your best deals or collect hot email leads to boost future sales.
Target buyers who are about to leave without making a purchase and show them an irresistible offer to prevent cart abandonment.
Collect quality feedback & increase brand loyalty
Improve your customer journey by collecting valuable feedback form your website visitors or generate referrals and social mentions.
Upsell & cross-sell to your existing customers
Personalize your returning visitors experience with dynamic product recommendations and boost your Customer Lifetime Value (CLTV).
More

conversions,


without

the annoyance
Targeted
Personalized
Ecommerce-focused
Optimized
Mobile-friendly
Orchestrated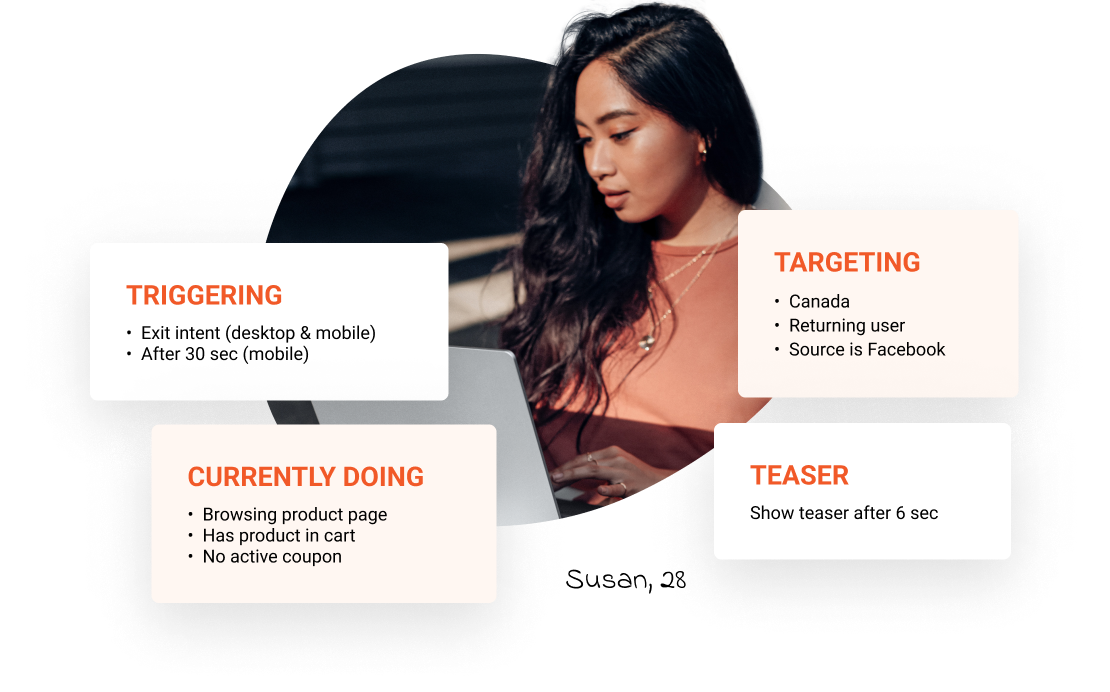 Laser-targeted messages at just the right moment
Take advantage of industry-leading features to reach just the right visitors with the right message, triggered at the perfect moment.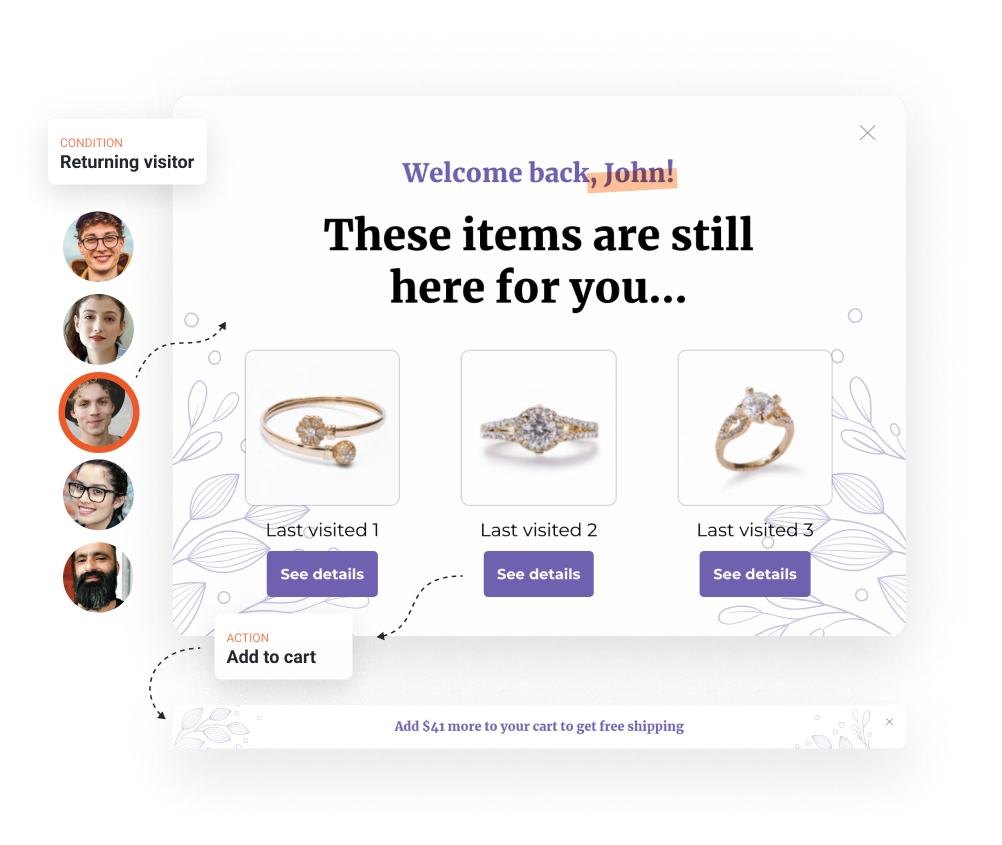 Personalize experience for each customer, in real-time
Grow engagement and conversions by creating one-on-one personalized experiences for each individual customer.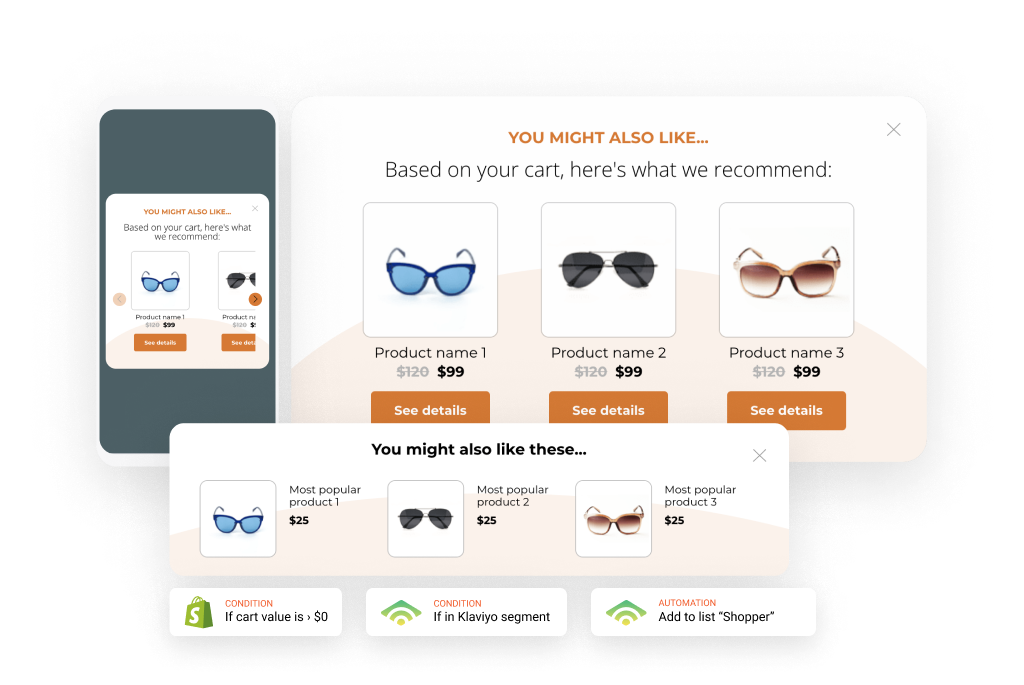 Transform your Shopify store into a well-oiled sales machine
Drive your store's sales with our powerful Shopify-specific features, designed with your business in mind.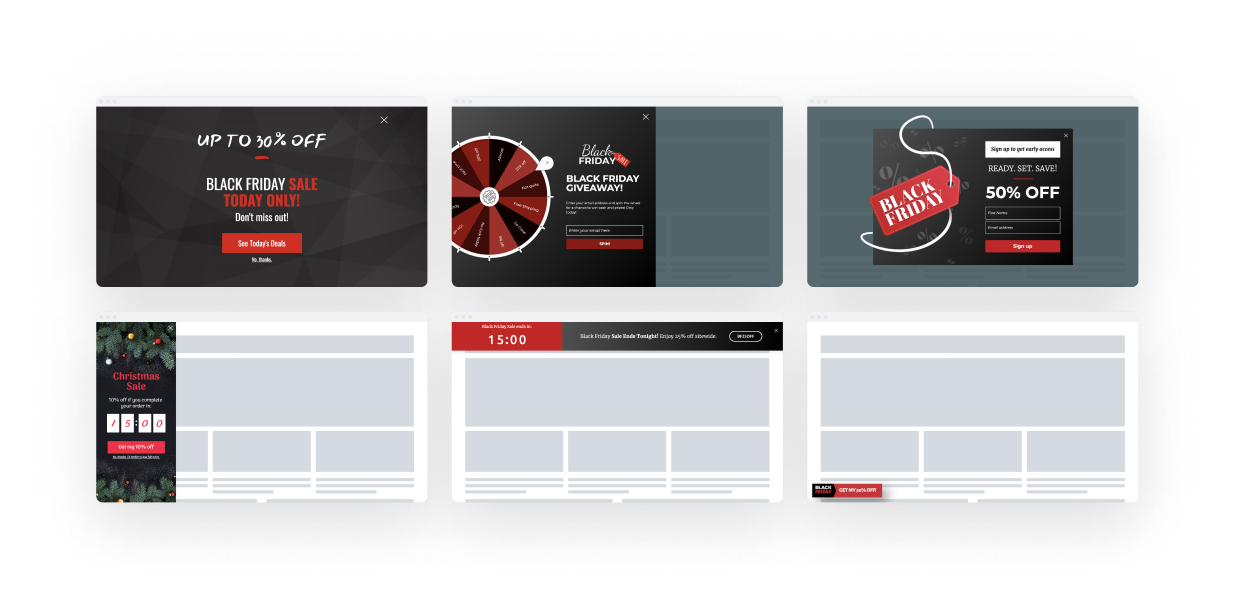 Create delightful shopping experiences that convert
Enhance your popups with conversion-boosting elements and optimize your campaigns for the best performance with real-time, data-driven insights.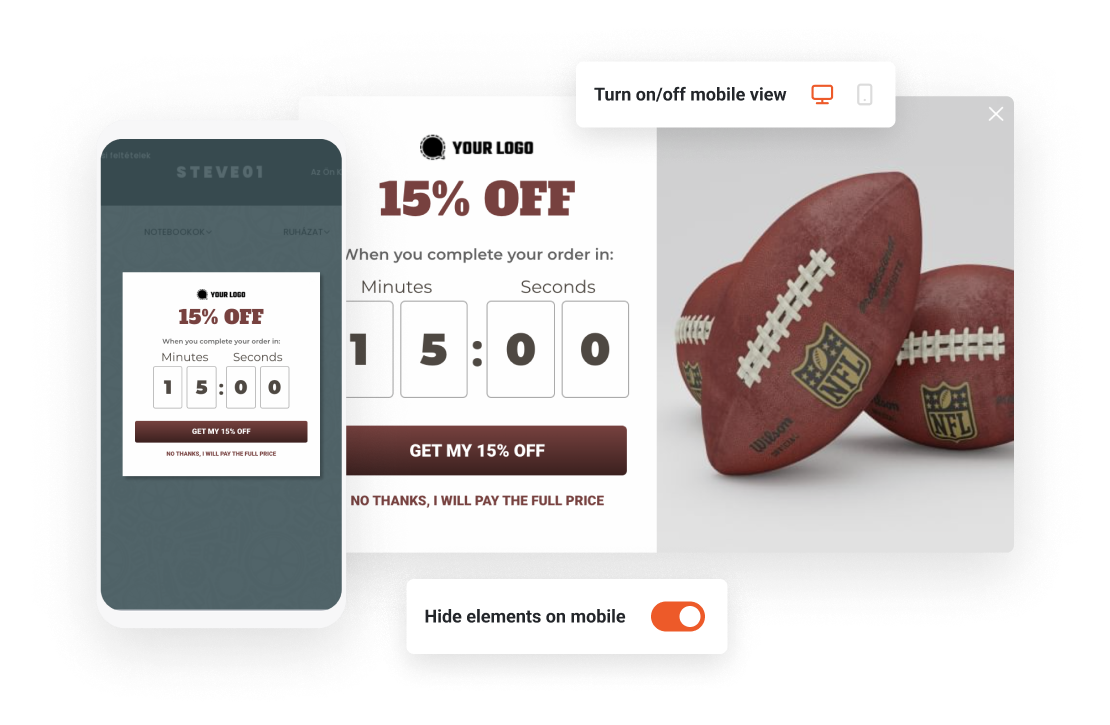 Lightning-fast popups optimized for mobile visitors
Create popups that look great and load fast on any mobile device.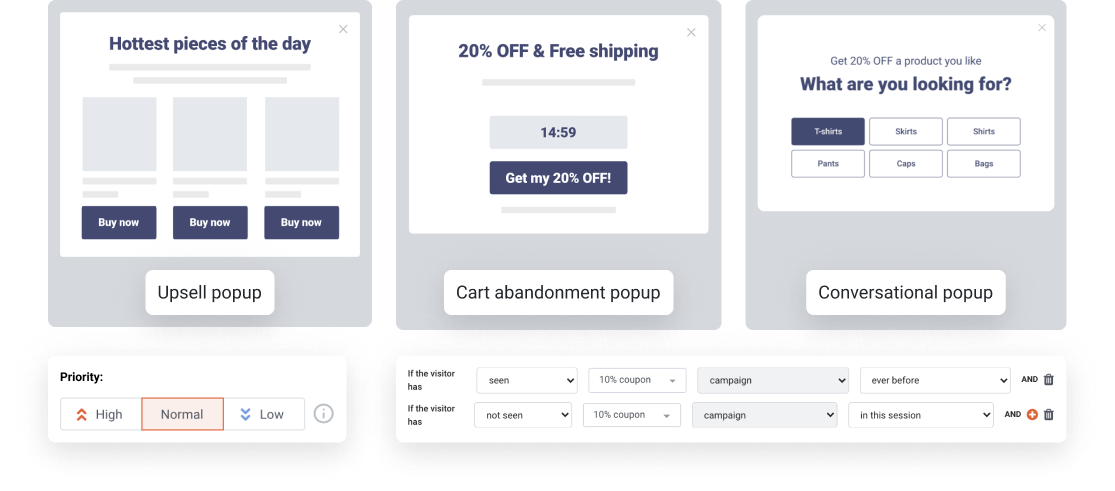 Set up & manage multiple campaigns with ease
Create orchestrated popup campaigns without hurting your user experience and conversions with our Advanced Campaign Management features.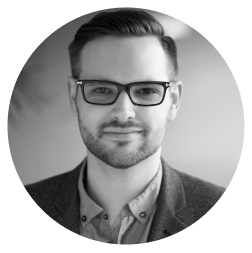 "When comparing OptiMonk vs other leading popup solutions, no one else has the valuable integrations we need, robust testing capabilities, and amazing team to support our ever-evolving needs."
OptiMonk helps you best monetize
your traffic -
guaranteed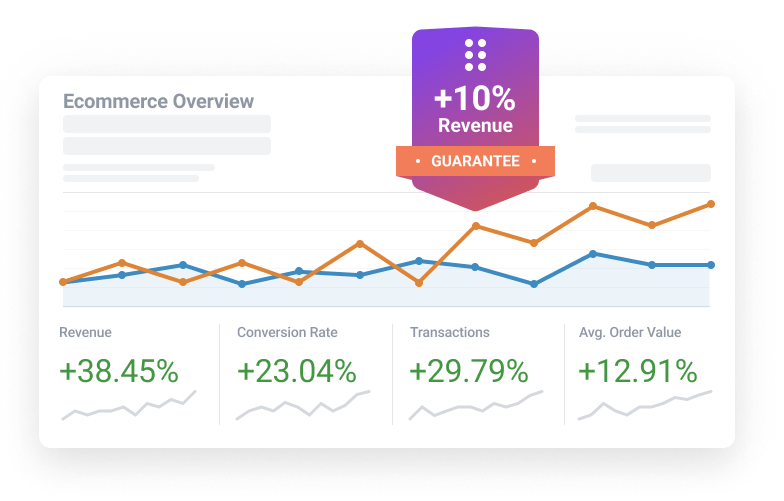 Our Monk will eat his hat...
…if we cannot earn you extra 10% revenue
Not only that— but we guarantee you'll boost your revenue compared to any other popup solution by at least 10%— or we'll return your money.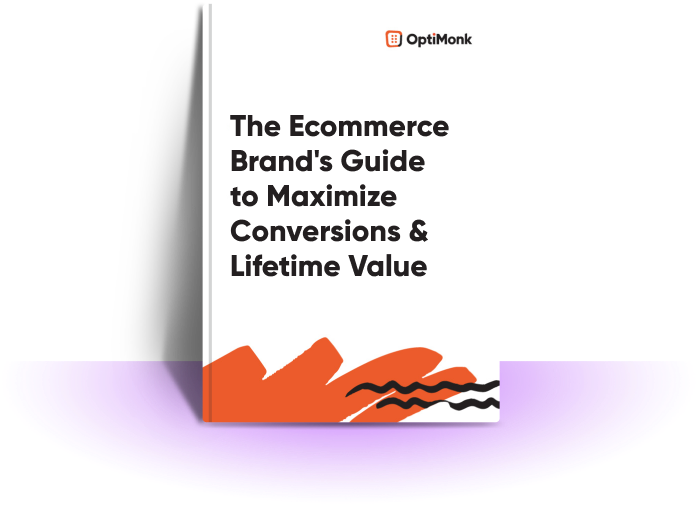 Maximize your marketing ROI and win customers for life
Our framework will show you how to improve customer experience, provide real help and value at every point of the customer's life cycle.
We know that you're busy. That's why we made it
super-easy

to start
1.Find the right message 2.Customize campaigns 3.Set up targeting 4.Add OptiMonk & launch
Browse 300+ mobile-friendly templates
Not sure which use cases are the right for your brand? Get inspired by browsing our list of professional, responsive templates.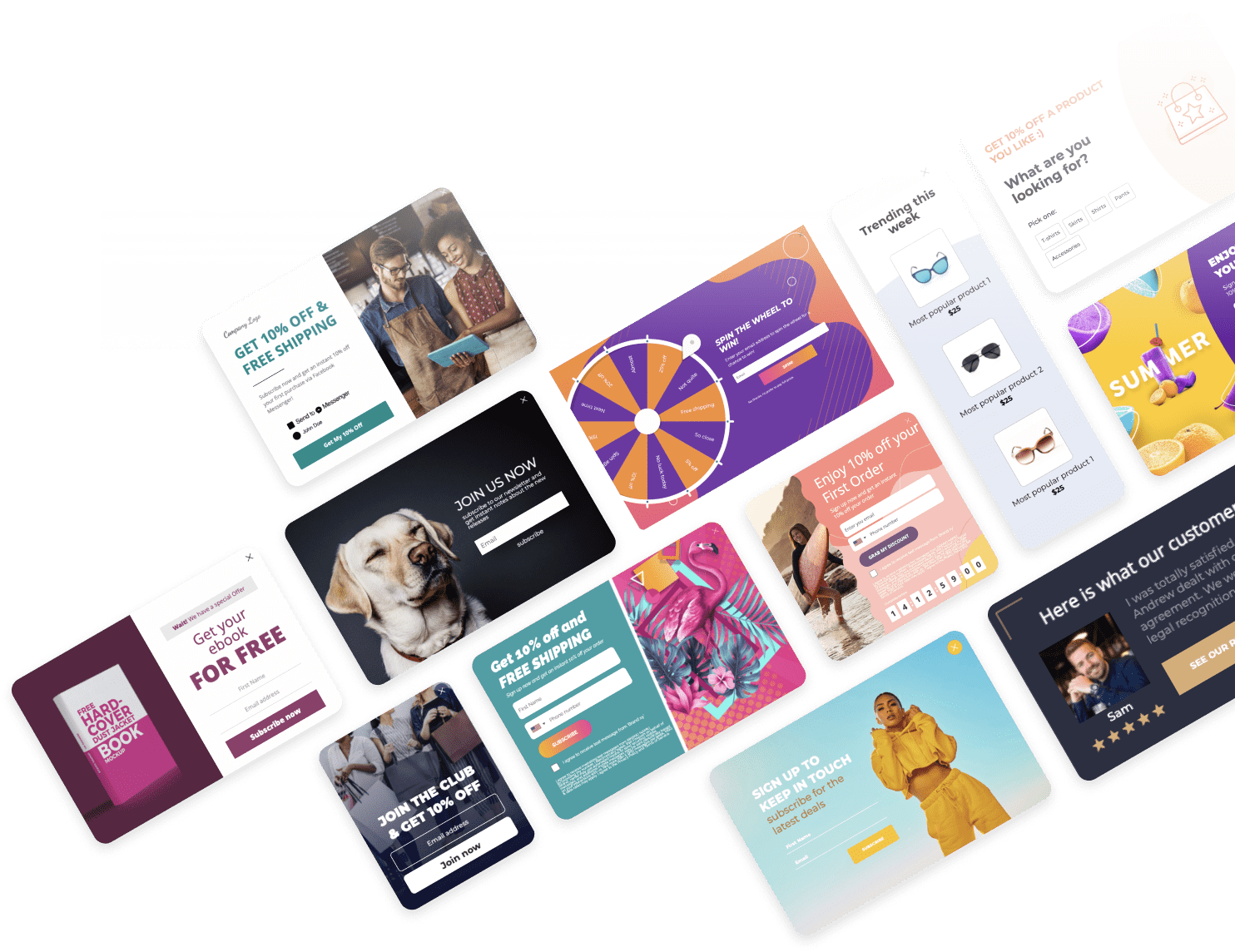 Customize your popups in our visual builder built for marketers
Customize every element of your favorite popup template to perfectly match your brand, or create custom popup from scratch with ease.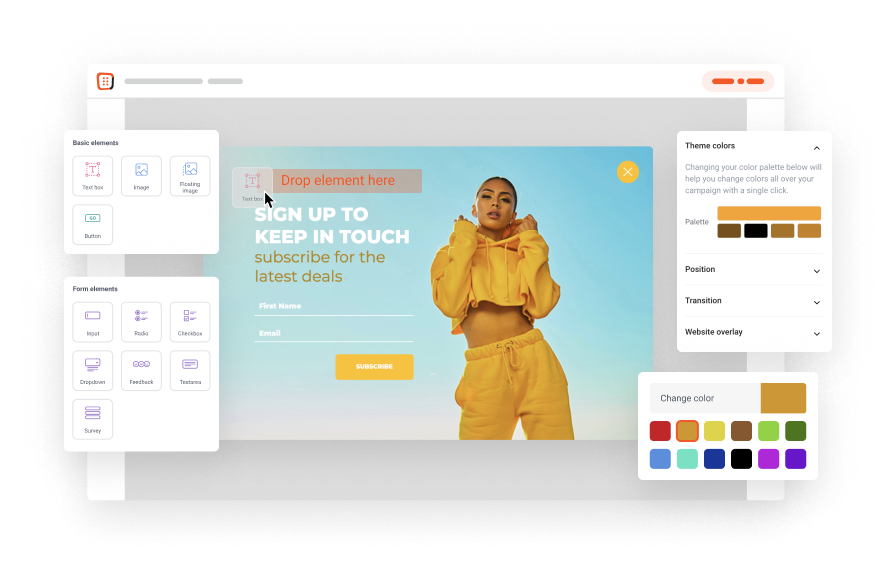 Choose the right audience for your popup based on prebuilt segments or get laser-precise with your targeting with our Advanced Targeting options.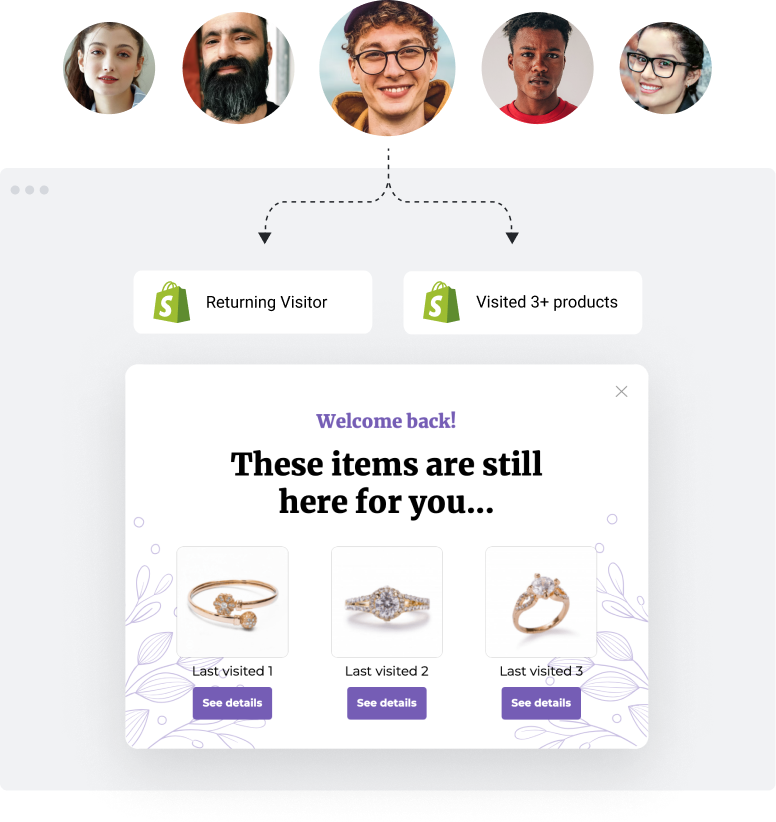 Integrate in minutes with your store
Connect to your Shopify, Magento, WooCommerce etc. store in a few clicks or add a single line of JavaScript code to your custom website. Start seeing results from your campaigns immediately. No tech skills are required.
Already using another popup tool?
Migrate

to OptiMonk with

zero hassle.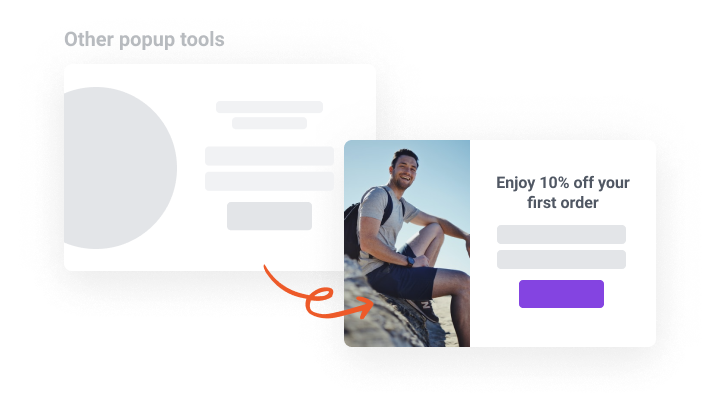 We'll not only migrate your campaigns from your current popup solution to OptiMonk, but we'll also recommend how to improve them whenever we see an extra potential to grow your revenue (98% of cases, in our experience).
Integrate easily with
all your
favorite tools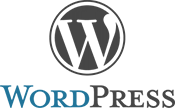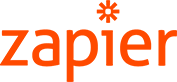 1,245,037 conversions per day from
150+ countries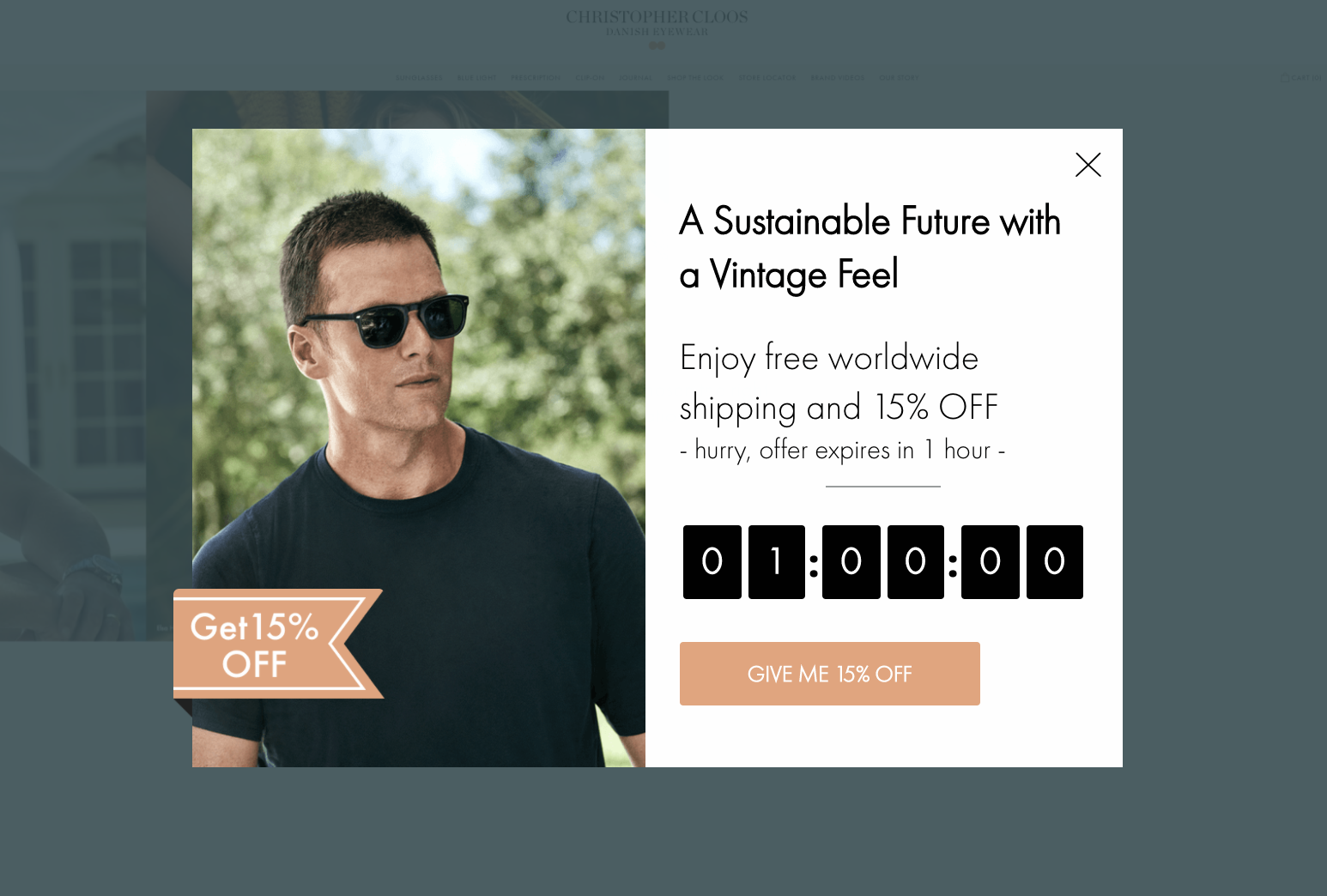 How Christopher Cloos boosted their conversion rates by 37%
"Before starting to use OptiMonk we had only just started using popups on our website and didn't really use the potential of it at all. In terms of the design and the overall style of the campaigns has been really impressive and had a lot of good results on our business."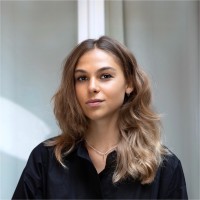 Laura Kristine Arnesen
Head of Brand, Christopher Cloos
Why our customers

love working

with OptiMonk
Jason K Williamson – E2 Agency
"I'm a massive fan of OptiMonk and I've been a user of them for 5 years now and there is absolutely no one else I would choose to use."
George Floropoulos – OliveOilLovers
"I would say our ROI is more than 10,000% annualized. OptiMonk paid itself many times over."
Laura Arnesen – Christopher Cloos
"We've been seeing a lot of good results on our business. First and foremost higher conversion rate combined with increased revenues as well."
400+ ⭐️⭐⭐⭐⭐ ratings on Shopify
Super solid app! Just started doing email and SMS marketing and hated how unprofessional-looking the in-built pop-up templates were for the email and SMS apps. The Optimonk templates all look great right out of the gate!
Swycha Refurbished iPhones
⭐⭐⭐⭐⭐
Optimonk has improved our engagement and conversions tenfold. Customer support is second to none
Prémium Korean Ginseng
⭐⭐⭐⭐⭐
Our conversion rate has greatly increased. I was able to deliver messages to customers that they hadn't seen or noticed before.
Highly recommend to all Shopify users for better conversions and less abandoned carts!
The best app I have had for days, and it serves all the needed functions!
Great, easy-to-use app that allows me to encourage my customers to place that all-important first order. Extremely helpful customer service as well!
I started getting conversions from the first day I installed OptiMonk to reduce abandoned carts!
This my favorite pop-up app I've tried! Very clean and user friendly interface and templates. Their customer support was also very quick to respond to any questions I had.
Optimonk works, it does the job. Recently I added 1 rating campaign and it works quite well.
I've used Privy, Justuno, Poptin and a heap of other pop management apps. OptiMonk is the best out of all of them. The user flows are awesome, the UX/UI is intuitive. Plus they offer a free account.
Don't waste your traffic. Learn more about

how to increase

your conversion rates
Create your free account.
No credit card required • Free account forever • Easy setup