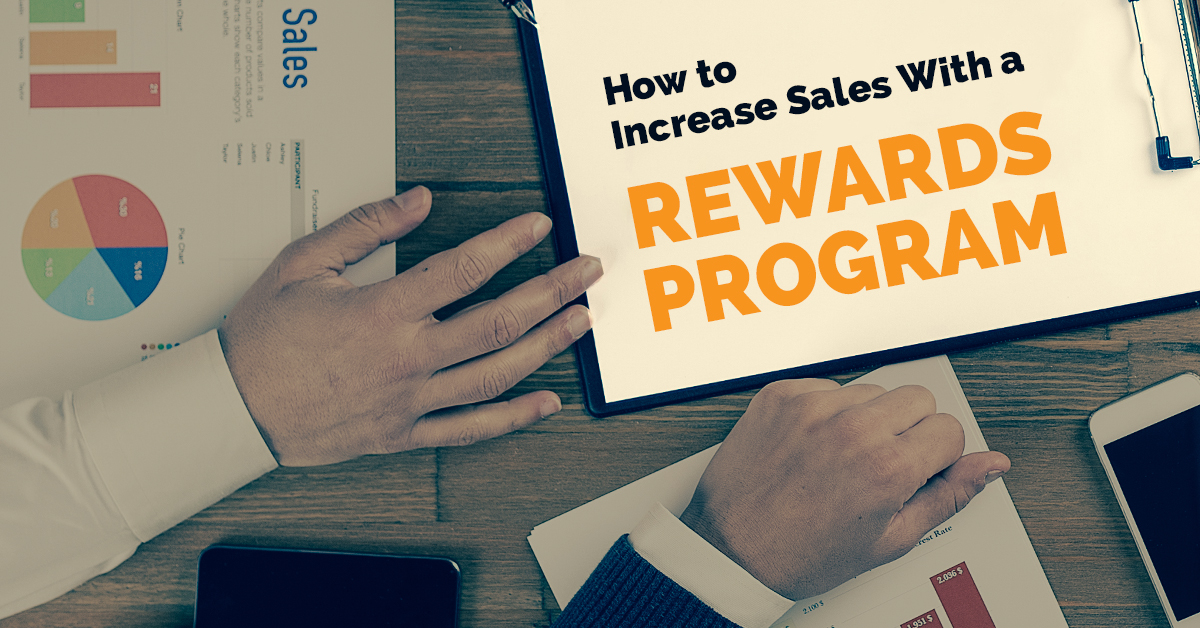 What's with the mass exodus of customers? Why do they just leave without saying a word??
Well, I hope you're not experiencing an exit en masse, but all online retailers work on pinpointing the reasons customers leave.
Even more importantly, they're trying to determine what would make them stay.
It's all about making the shopping experience on your site the very best, right? Deliver faster, do it better, be the most interesting!
An Ecommerce customer rewards + loyalty program is a good way to combine fast followup time and great offers while rewarding your customers for a variety of interactions they make on your site.
But what exactly makes a rewards program effective? Let's see what components are at work in a successful loyalty program, analyze a great example of online loyalty, and see how companies can build their own program.