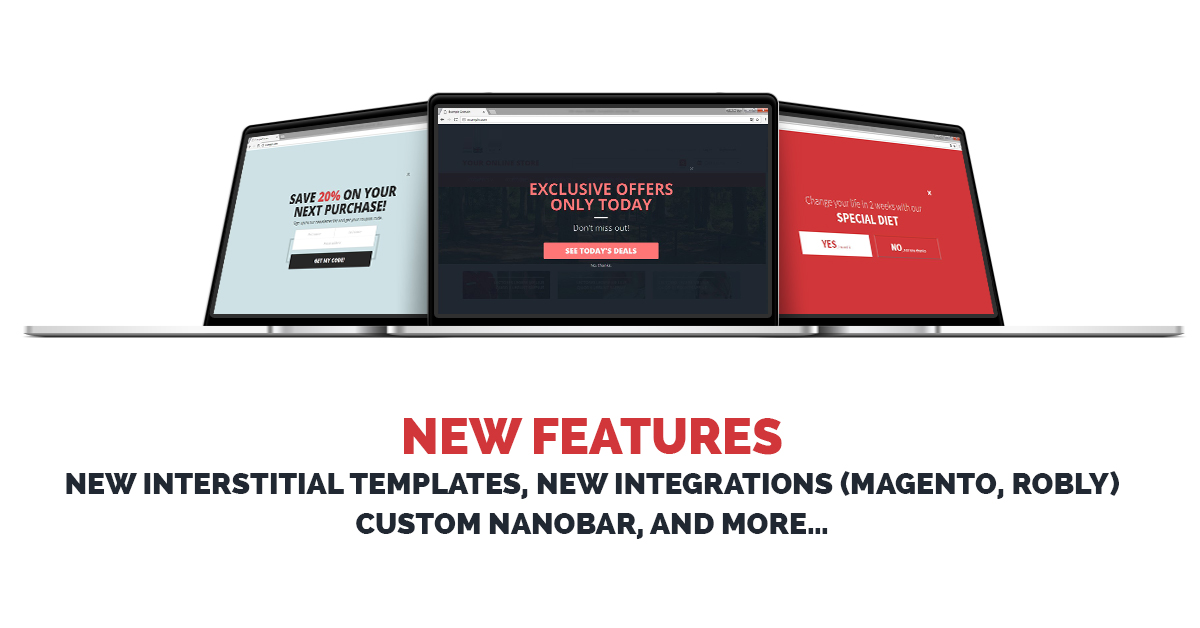 Based on your feedback and the latest best practices in digital marketing and design, we've added more improvements to OptiMonk – new templates, more integrations, and a set of new features to make OptiMonk even more effective and easier to use.
We've added three full screen templates for creating campaigns with "interstitials", and you can now create custom-nanobars as well. A well-known ecommerce platform and a new email marketing system have been added to our ever-growing list of integrations, and we also improved the installation process to make it easier to get OptIMonk up and running on your site.
Read on to learn how to use all the new features – available the instant you login to your OptiMonk dashboard!
1. New Interstitial Templates
We're happy to announce that now you can now also create full screen "interstitial" popups in addition to traditional popup "windows".
We've created three sleek, modern templates that don't appear as a "popup" in the shape of a small rectangular "window", but instead fill the entire screen – whether it's a laptop or desktop with a high-resolution screen, or a smartphone or tablet with a smaller screen.
Creating campaigns using interstitials has many benefits:
modern design, with a sleek appearance
grabs attention without being "loud"
appears as an integral part of your website
fully responsive to display beautifully on desktop and mobile devices
Let's take a closer look at these new templates in practice.
The first new template, Khalsa, is designed to gather subscribers. You can control the number of text fields to easily customize the information that you request from your visitors. If your visitors are interested in your offer, they can sign up directly on the first page: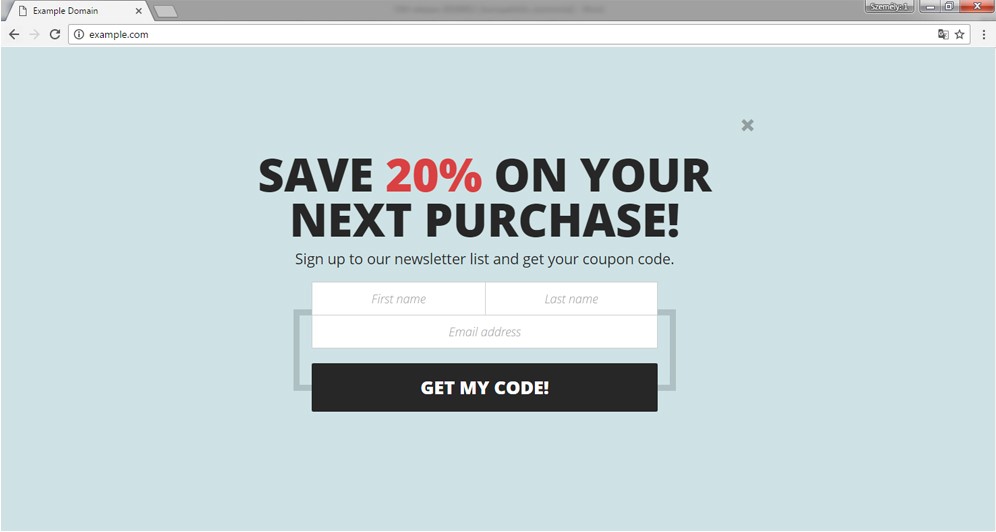 On the other hand, our new Mangal template is a multi-step popup that is designed to capture high-quality subscribers. By using a YES/NO dialogue in the first interstitial, you can measure the engagement of your visitors. Those who confirm their interest by clicking the YES button on the first page are more likely to subscribe when you place one or more input fields on the second page.
Templates like Mangal are highly effective because they reduce the amount of effort required by visitors – a simple YES/NO decision is easier than entering an email address when first prompted with an offer. Multi-step campaigns also result in a healthier list of engaged subscribers who've already shown some level of interest towards your products or services.
Here's the first page of the new Mangal template: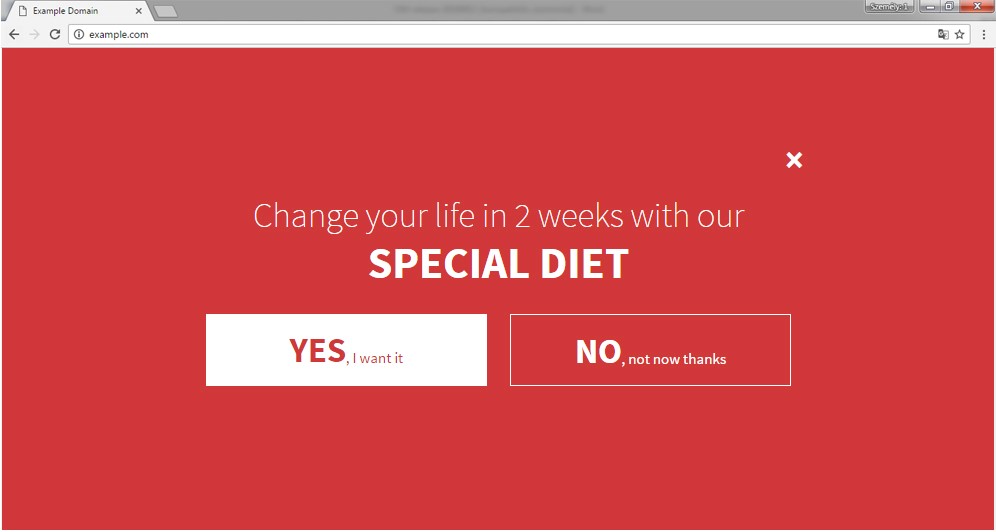 The email field can only be seen on the second page by those visitors who've clicked on the YES button in the first page: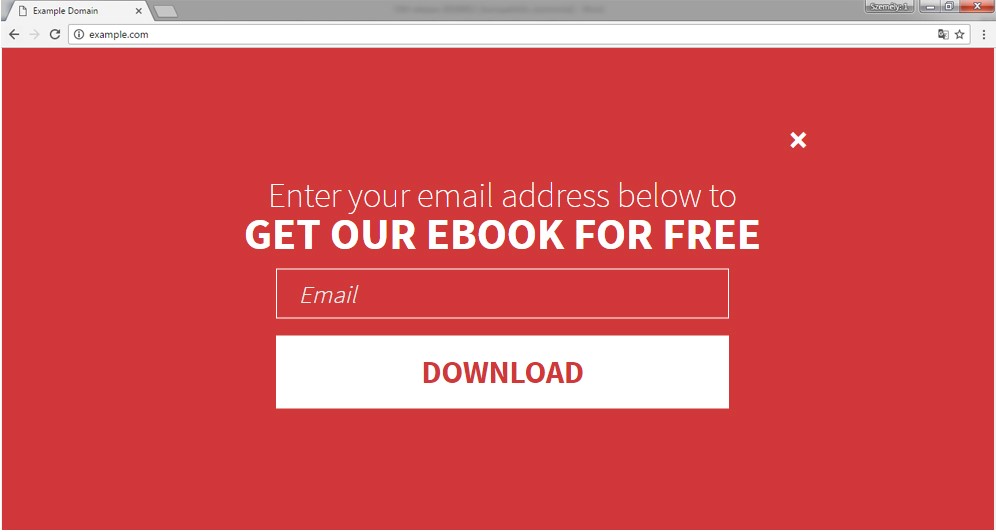 In addition to interstitials for gathering subscribers, we've created a new full-screen template for redirecting traffic on your site. The Joshi template is designed with only a single button and the offer description – it's perfect for redirecting visitors to an important landing page or subpage with your best deals.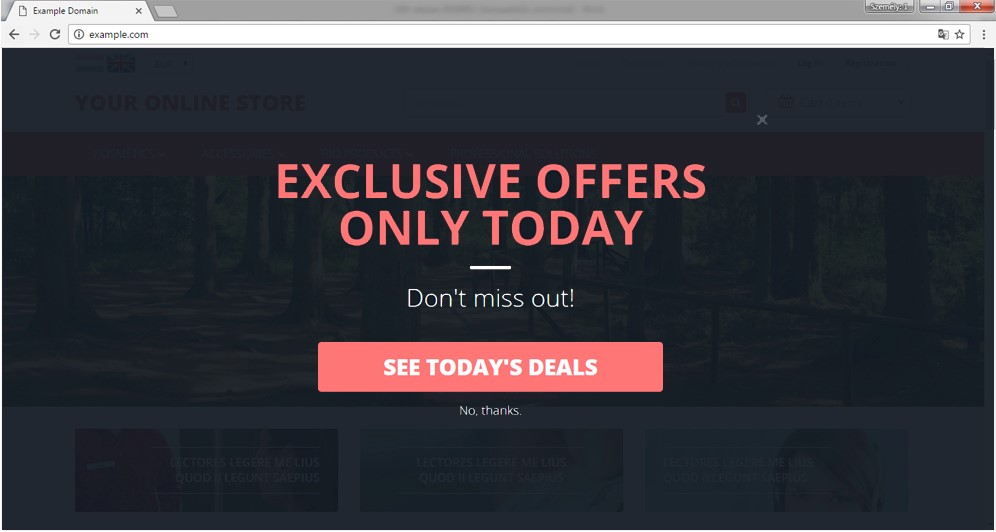 2. Custom HTML & JavaScript Nanobars
In addition to creating new full-screen interstitial templates, we've also added the ability to create custom nanobars. Our standard nanobar campaigns are still available, and advanced users can now get more creative with customized campaigns.
Choose the "Custom (nanobar)" campaign and you can create unique, fully-customized nanobars with your own HTML and/or JavaScript code.

3. New ecommerce integration (Magento)
We continue to expand the list of ecommerce platforms that can be used with OptiMonk. Now, online stores using the Magento platform can easily install OptiMonk. To display OptiMonk campaigns you simply need to install the OptiMonk extension at you're all set.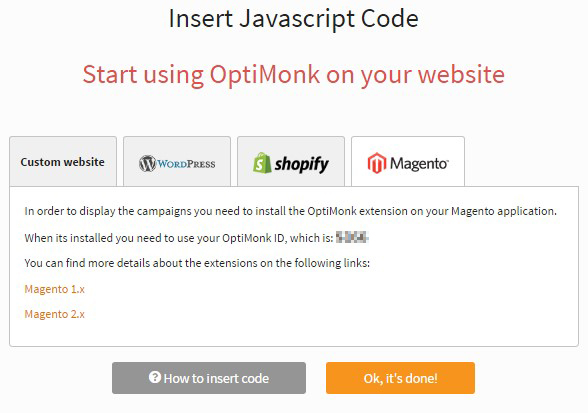 Our ecommerce integrations allow online stores to communicate highly-personalized offers to visitors: the secondary messages displayed by OptiMonk can be customized based on cart value, the number of products in the cart or any custom variable you choose – product ID, price, stock availability and more.
4. New Email Marketing System Integration (Robly)
In addition to a new ecommerce integration, we have a new email marketing system integration in the latest round of improvements to OptiMonk. Robly is an email marketing tool built for small and medium-sized businesses that provides traditional email marketing features plus features for list building and improving your open rate. Integrating with OptIMonk allows you to easily transmit your subscribers' information to Robly, and start nurturing your leads with email campaigns immediately.
Here's the complete list of the email marketing and newsletter systems supported by OptiMonk: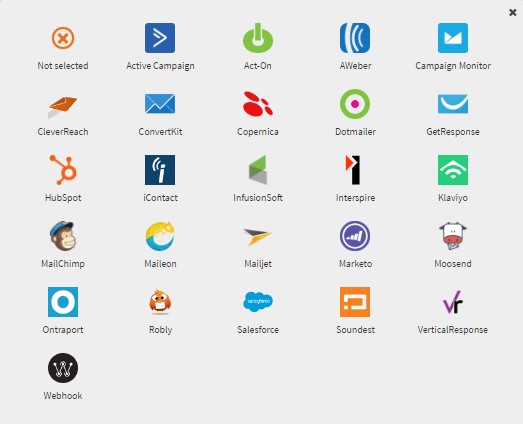 5. Sending OptiMonk's JavaScript Code via Email
We wanted to make it even easier to use OptiMonk by facilitating the implementation of the OptiMonk code. If inserting the JavaScript code poses any challenges, you can now click on the "Send to Admin or Developer" button, and our system will send an email to your system administrator or web developer with all the instructions related to the code insertion. This makes it much faster and easier to setup OptiMonk when only a third party has access to your website's source code, or when you have a dedicated developer who maintains your site.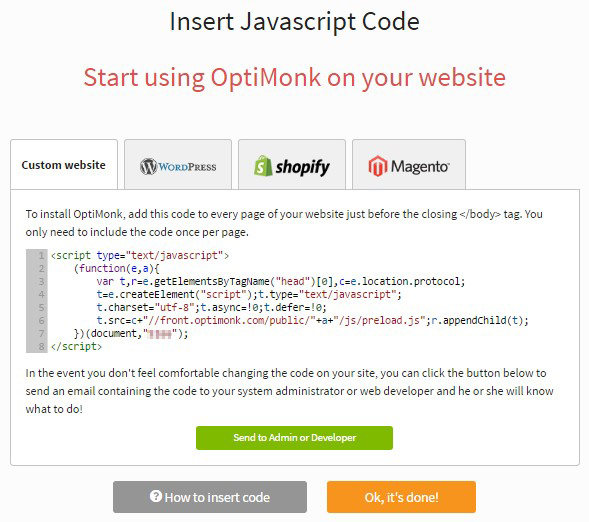 6. Undo option in the popup editor
OptiMonk's powerful WYSIWYG editor let's everyone easily create and customize their campaigns. To make it even easier to get creative and try different designs, we've added the possibility of undoing (and redoing). This also makes it faster and easier to edit the text areas.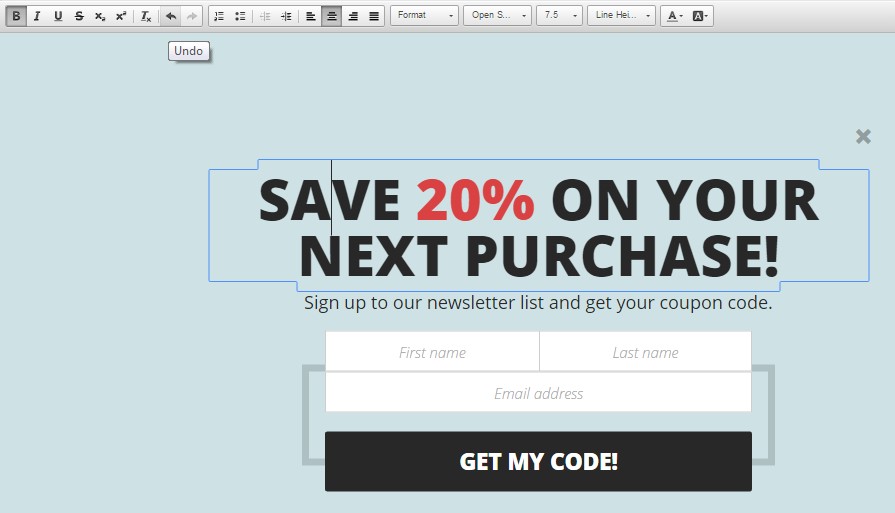 7. Setup events for "NO" button and create custom options
"YES/NO" popups are quite popular among our users, and we wanted to make these templates even more effective.
Now, when a visitor clicks on the "NO" button on a Yoga or Dharma template, you can choose a closing event – or choose redirection as the button event. This means that you can define a link where your visitors will be redirected if "NO" is clicked.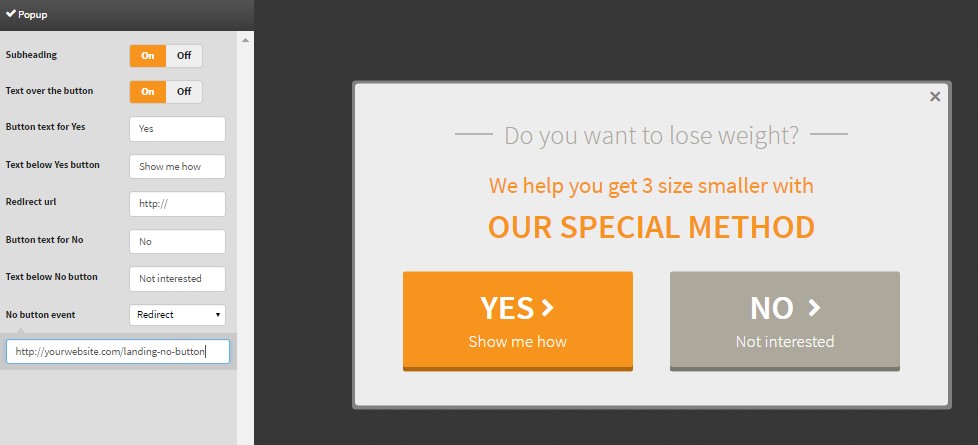 One of the great advantages of this feature is that visitors can be redirected to an important landing page even if they say "NO". In other words, you have another opportunity to make your visitors buy or subscribe. Please note that it's important to define different links for the "YES" and "NO" buttons to be able to show the most relevant pages.
This feature opens up more possibilities than simply a custom "NO" event. Now, you can create additional options beyond the "YES" or "NO" alternatives – virtually any option that can call your visitors to take action, such as two product categories, or two important segments. Here's an example that perfectly illustrates how this template can be used as a navigation aid to help your visitors find the products they are looking for: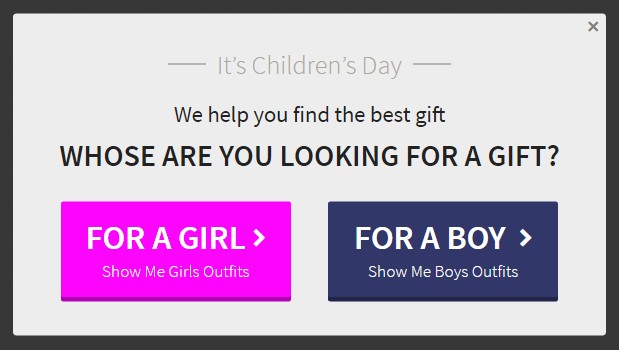 We hope you enjoy using these new features and see even greater success!
Do you have any questions about how to make the most of these new features in your campaigns? Feel free to contact our customer support team by email or telephone, or simply leave a comment below. We're always happy to help.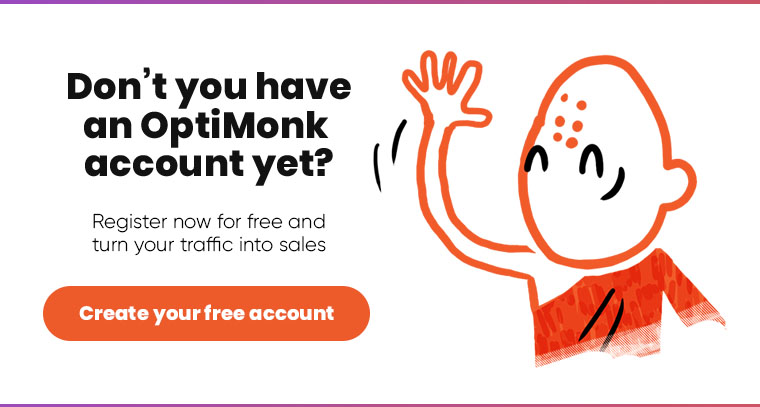 Don't miss another conversion, check out these new features now! Create a free account today!