Say goodbye to annoying popups.
Say hello to
Onsite Journey Optimization!
The new OptiMonk brings Zen to your shoppers' e-commerce experience. Engage your visitors,
increase conversions and grow your business - without ruining the user experience.
Let us show you how an
ideal

customer journey looks like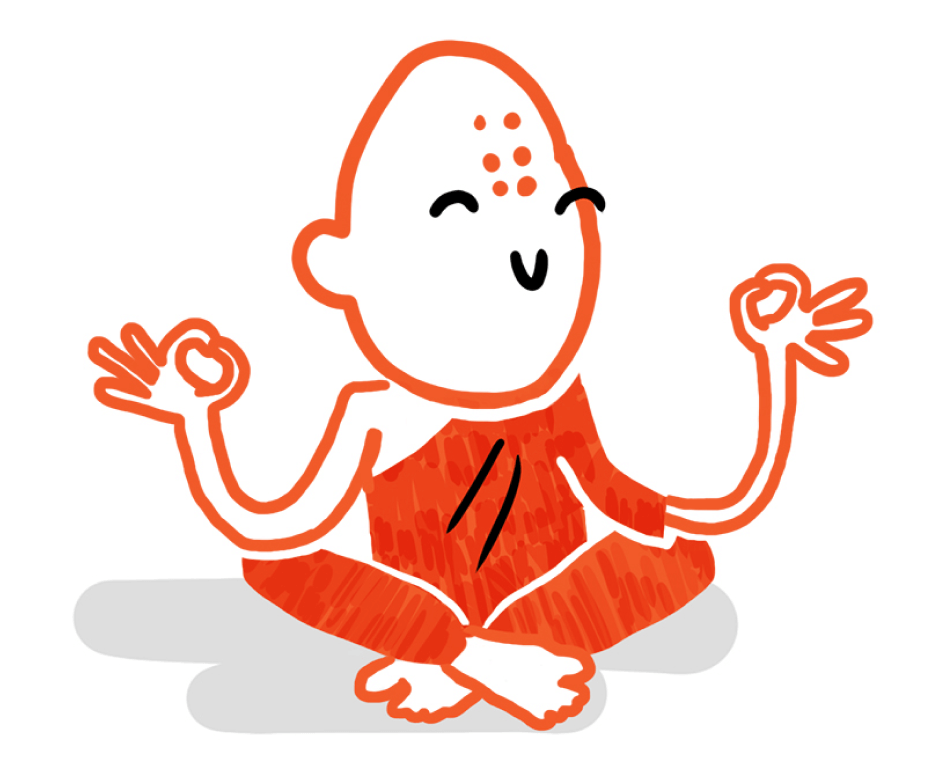 Bob is browsing your website.
He doesn't like being interrupted - so welcoming him with a popup might not be the best idea.
Instead, you can inspire him to sign up by a non-intrusive teaser.
...and you can stop him with a special offer, if he is abandoning his cart.
Bob gives you his email address, and continues browsing.
If he continues browsing your site, he is still reminded of his offer...
After placing his order, he'll give you valuable feedback.
Next time he visits your website, he'll be welcomed as a valued friend.
Are you ready to create a
perfect customer journey?
Accelerate growth and bring
Zen


to your customers
All the tools you need to create amazing experiences
Deploy fully personalized, integrated customer experiences with ease. Help customers with tailored messages throughout their journey.
Display embedded content in designated areas and dynamically display products.
New targeting and segmentation options
Target visitor segments based on category, product interest, Shopify tags, and more.
Better control of the user experience
Limit impressions of your messages to avoid annoying your visitors.
Boost conversions with user-friendly Teasers
Limit impressions of your messages to avoid annoying your visitors.
Get inspired by dozens of new use cases and colorable themes
Create personalized messages that match the look and feel of your site with a few clicks of a mouse. Manage dozens of different messages with ease.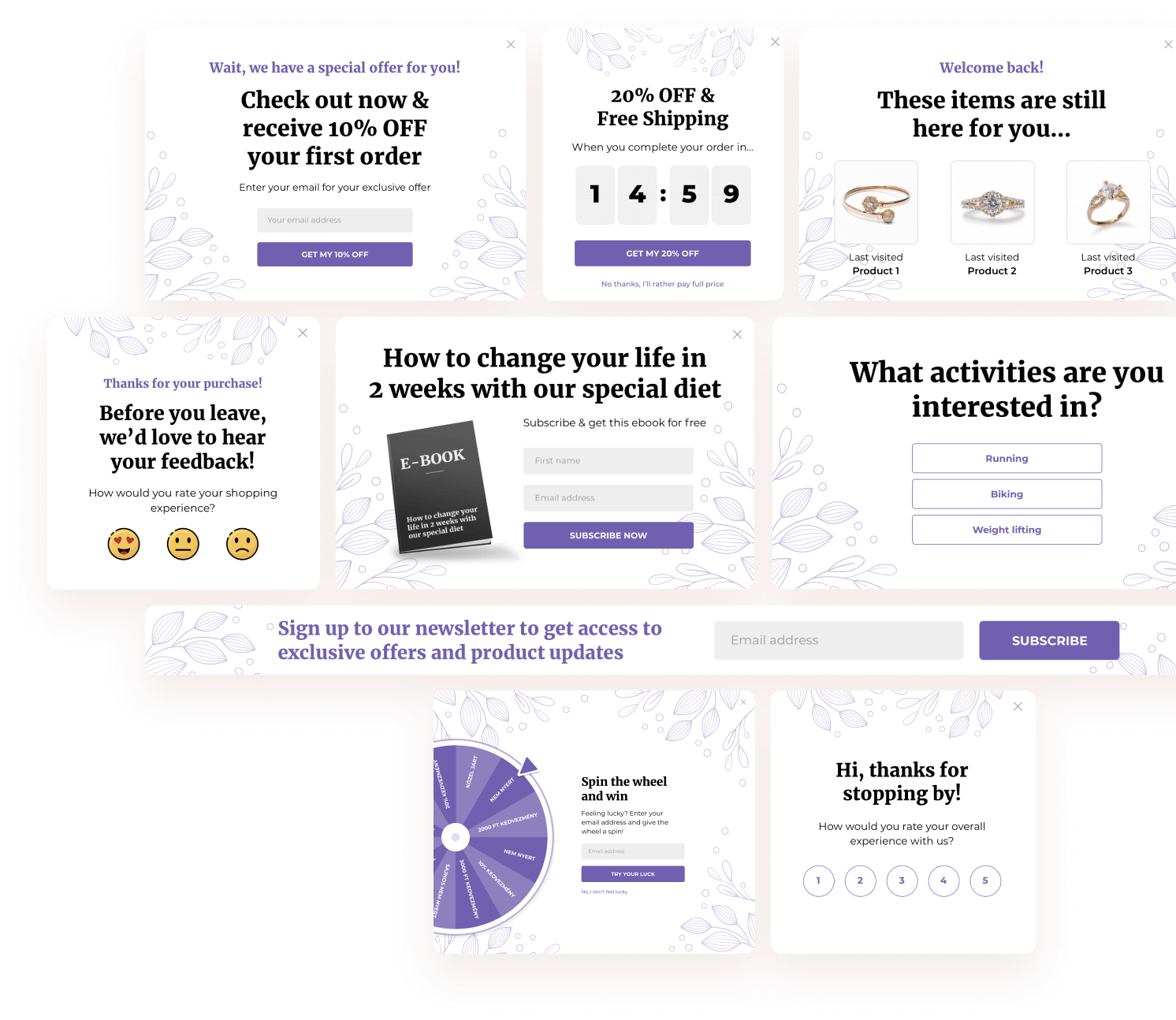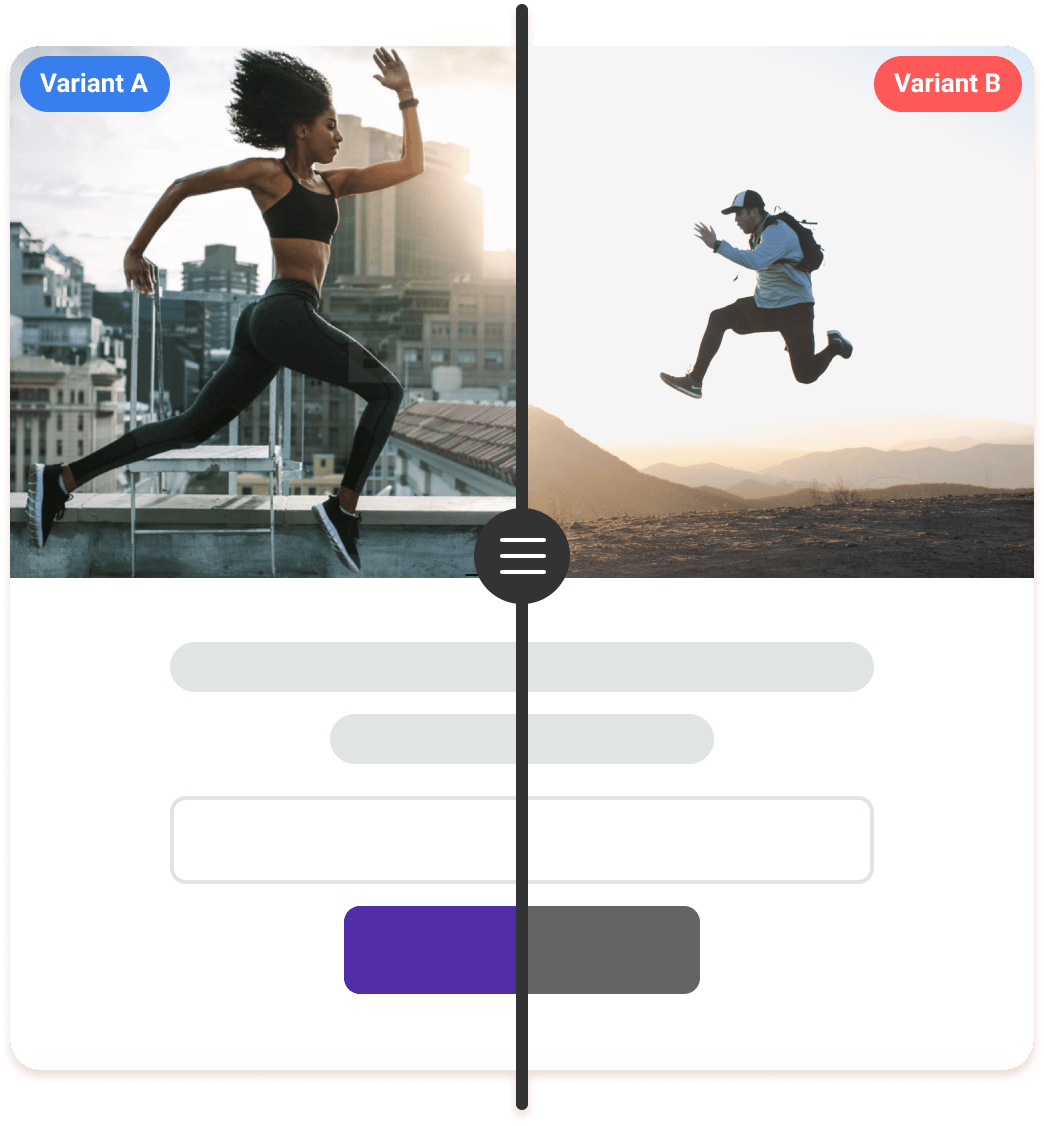 Access a team of growth experts
Get peace of mind by partnering with a results-focused company with seven years of e-commerce industry expertise.
40,000+ online businesses trust OptiMonk to create amazing customer experiences
Learn how to create meaningful
customer experiences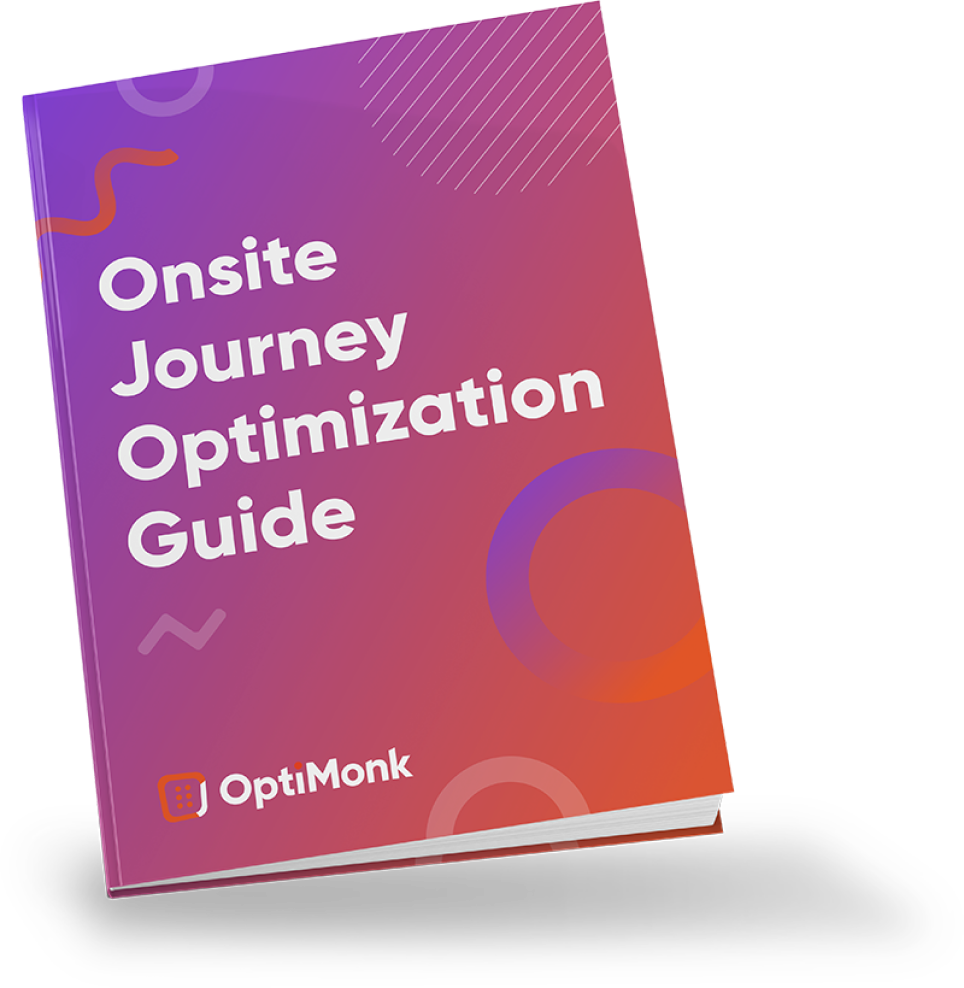 The Ultimate Guide to Onsite Journey Optimization
An experts guide to finding the right customer data points – and yielding them to transform your brand experience.
Start creating shopping experiences
today that win customers for life.
Forever free plan ● Easy setup ● No credit card required