Let us help you get the conversion rates your ecommerce store deserves.
Ongoing optimization services for the best marketing ROI.


This is for you if you want...
We'll be working with you as your specialized Customer Value Optimization (CVO) team. You can spend your time getting traffic to your site and serving your customers better. Read more about Customer Value Optimization.
Maximize your brand's potential
Max your results, faster — with our ecommerce experts. Let our team set up and optimize your OptiMonk campaigns, so you get the best foundation to grow your business.
Higher ROI for your marketing campaigns
Our Customer Value Optimization (CVO) certified experts follow our proven methodology to get the most results out of your webstore.
Read more about our methodology.
What do you get with our
Managed CVO Service?
Prices start from just $2,999 a month
Our team of CVO specialists are ready to go above and beyond to make sure that your
OptiMonk campaigns generate results from day one.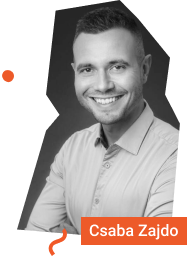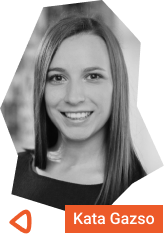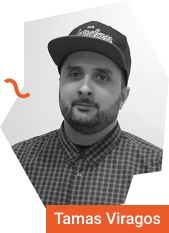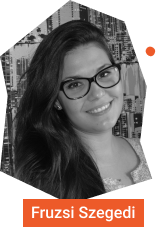 Frequently asked questions
Our service is ideal for ecommerce stores of all sizes, looking to boost customer acquisition and retention. We've helped to a host of companies — from artisan beer connoisseurs to apparel brands.
Why is Customer Value Optimization (CVO) put into play over 1-3 months?
Preparation and campaign setup will take some time, but after we launch the campaigns the results can be seen in just a day. AB tests will take longer. We need time to find what's working the best and what's driving the highest value. We usually go at least 2 rounds of optimization – in the lasts 2 weeks.
Can you optimize my Shopify store?
As specialists in using our CVO framework with OptiMonk's powerful toolkit, we currently focus solely on OptiMonk campaigns.
What do the A/B tests include?
For the AB tests, we use OptiMonk's inbuilt AB test feature that can help us decide what experiments bring the highest revenue to you, so there is no need to use any other tool running AB tests on your site.
What do you need from me?
We need access to your Analytics, to be able to dig deeper and analyze your current customer journey. Also, we need a little of your time to understand your business. That's all, after it all of the communication can be via email with minimal effort from your side.