In today's oversaturated small business community, finding the right customers through shopping habits data is crucial for your success.
Only by targeting them precisely and knowing what their expectations are will you be able to meet their constantly changing needs. However, there are numerous factors that determine your shoppers' buying habits and the most important of them is the generation gap. Put simply, influenced by a plethora of cultural and social circumstances, different generations develop distinct shopping habits.
Here is how this phenomenon impacts your ecommerce.
Understanding Generational Differences in Shopping Habits
Creating a buyer persona is the fundamental aspect of efficient target audience segmentation. By assessing your customers' upbringing, behavior patterns, interests, motivations and goals, you will manage to determine where to direct product development.
Millennials
Millennials belong to a group born between 1980 and 2000. They have already outnumbered Baby Boomers and, in this way, became the largest demographic group. According to the latest surveys, there are 80 million Millennials in America alone. With $200 billion in annual buying power, Millennials are a powerful economic force. So, it's not surprising at all that marketers are fighting tooth and nail to connect with them.
Generation X
Generation X is a cohort of people born between 1965 and 1980. Balancing between Baby Boomers' traditional values and innovative Millennial viewpoints, this generation is a true hybrid of our society. Even though they grew up without the internet, they have managed to fully embrace the idea of online shopping.
Baby Boomers
Born between 1946 and 1964, Baby Boomers belong to the "over 50" age group. Comprising 76 million consumers, they have the greatest buying power nowadays. As they were growing up during the American dream, these individuals are primarily focused on individualism, social activism and hard work.
Product Discovery Patterns
In an online business market, it is important to stand out in order to attract more customers. One of the best ways to do that lies in creating quality content, but that's just half the job done. The other half lies in delivering this content to the right people, through the right means of communication. That's exactly where product discovery comes in. Even though this phenomenon entails a number of stages, for the purposes of this guide, we will focus on your customers and the way they learn about you.
In an online business market, it is important to stand out in order to attract more customers. Click To Tweet
Millennials: The integrated Approach to Product Discovery
Given the fact that 91% of teens who own a cell phone actively text, this is one of the most efficient ways to address them and inform them about your product. Grown up in the world of digital evolution, these so-called Digital Natives are familiar with the basics of online marketing and, most importantly, of their value as consumers. Precisely because of this, they don't respond to traditional marketing tactics. For them, images of products posted on social media by their actual users serve as a guarantee of quality. Additionally, Millennials want marketers to know their opinion on their product and, for this purpose, they use hashtags. This is called user-generated content and it plays a vital role in leveraging user social proof. Millennials are more receptive to influencer marketing than other generations, a fact that is not lost on influencers themselves, who increasingly are embracing custom merchandise as a revenue stream.
Numerous brands have already implemented UGC in order to attract younger generations. In 2009, Burberry launched the Art of the Trench campaign. The team developed a website, where their current customers could share photos of themselves wearing a Burberry coat. This way, they managed to engage both their existing users, who had their 15 minutes of fame, and potential customers, who could comment and share the images.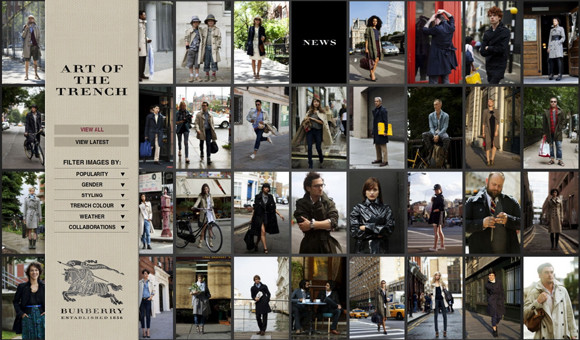 Every Generation has Different Buying Motives
We all have some personal reasons why we choose a particular product. On the other hand, as we already mentioned, each generation faces certain social circumstances that determine their perception and buying motives, in general.
Generation X: Quality at the Right Price
When it comes to making a purchase, Xers are highly systematic and love comparing products before they make a final decision. Unlike Millennials, they don't follow current trends and are less likely to be influenced by the innovations on the market. What gets them to respond the most is the quality and they don't mind if the product is expensive as long as its quality matches the price.
Baby Boomers: Preparing for Retirement
If you watched The Office, and you must have noticed that Stanley is a genuine representative of the Baby Boomer generation. These people have already managed almost every segment of their lives and now are hitting retirement. So, all they want is products that will make their lives simpler. Similarly to Gen X, Boomers appreciate value behind your product and, therefore, don't pay attention to prices. That's what makes them the highest value consumers nowadays. On the other hand, they are extremely price conscious and, as such, are the most likely to bargain hunt. As for brand loyalty, once they find a brand that meets their needs, they will remain loyal to it. Smart marketers have already seen an opportunity in exploiting nostalgia to market to Baby Boomers and have been using it for quite some time now.
Omnichannel Buying Experience
If you want to stay influential in your niche, you have to enable real-time communication and uninterrupted data transmission. In order to deliver seamless omnichannel experience, you need to implement mobile marketing, pay attention to user social proof, focus on building a mobile-optimized website and drive traffic from social networks.
A great example of such cross-channel communication is Starbucks. Namely, they developed a mobile app that helps users order their coffee in advance and pick it up in the store without having to wait.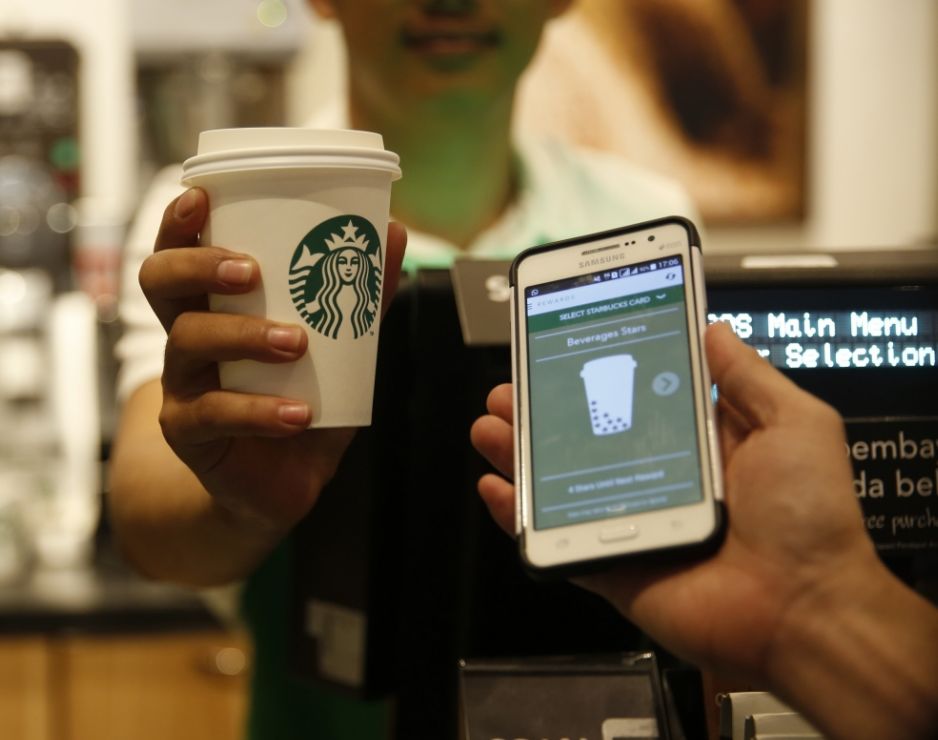 You could, however, start with something simpler such as setting a shopping section on your Facebook page, by optimizing it for mobile, providing easy checkout and answering your customers' questions instantly.
As you can conclude from the previous examples, determining each generation's online buying habits is immensely important for the success of your entire digital marketing campaign. Only by resorting to generational marketing will you be able to segment your target audience, increase sales, personalize your approach to customers and, most importantly, set yourself apart from similar businesses.
About the Author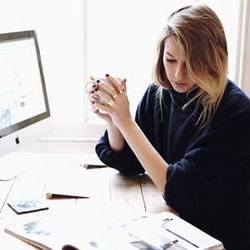 Emma Miller is a digital marketer from Sydney. Works as a blogger, Senior Editor for Bizzmark blog and a guest lecturer at Melbourne University. Interested in digital marketing, social media, start-ups and latest trends.