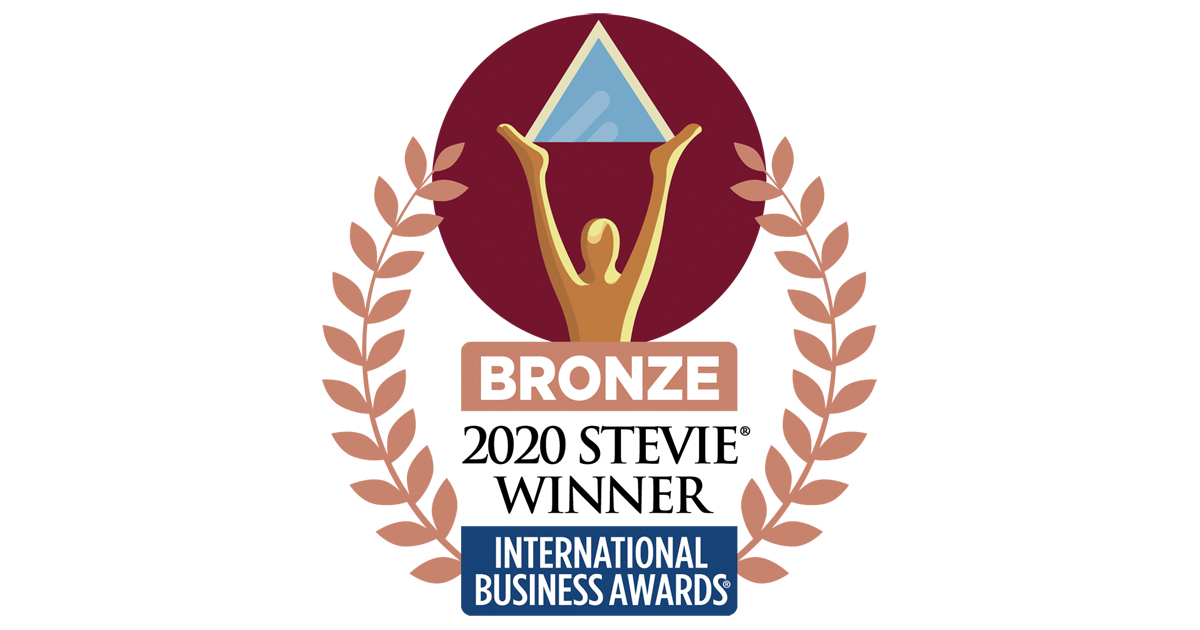 OptiMonk is proud to announce that we've just been honored with a Bronze Stevie Award for Company of the Year in the Small Computer Software category for our e-commerce optimization solution. Going into its 17th year, the International Business Awards nominated over 3,800 organizations for awards in a wide range of categories. It's a huge milestone in our growth, so we hope you're as excited as we are! 🎉🥉
In addition to Company of the Year, Stevie Awards were also handed out for categories like Best Marketing Campaign of the Year and Best New Product or Service offering. We're extremely honored to be presented with the Bronze Stevie, as the International Business Awards are one of the world's most prestigious prizes for businesses.
All-in-all, the 2020 IBAs received entries from companies and organizations in over 63 nations and territories. This includes public and private entities, as well as profit and non-profit organizations large and small. 
The OptiMonk team has worked hard over the past few years to achieve enormous growth and client satisfaction with customers like BlendJet, Avon, and The Body Shop. We look forward to continuing success with our current clients, winning new customers, and making online retailers' customer journey more personalized and profitable.
Thanks again from the OptiMonk team and make sure to check in on our blog for the latest company news and product updates!
Vote OptiMonk for the Stevie People's Choice Award
More great news: OptiMonk has also been nominated for the Stevie People's Choice Award in the Favorite Company Category. 🤩 
Voting is now open, and we need all the support we can get. Just click the button and help the OptiMonk team bring home the Stevie's People's Choice award!