We're excited to announce that OptiMonk has won the prestigious Creative Solution Award for site of the Year 2014 from the Hungarian Marketing Association! You can read the full press release here.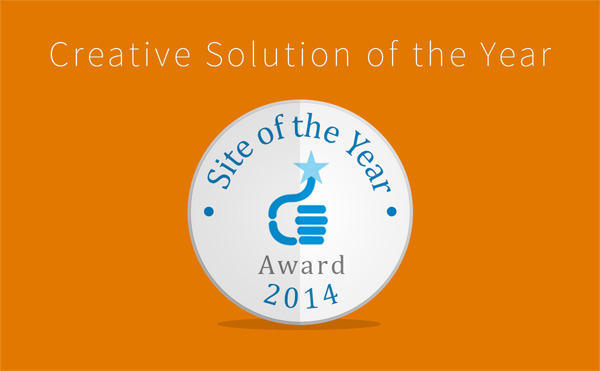 One of our goals with OptiMonk was to make a powerful tool that was easy to use. We spent a lot of time working on the design of the site to get it right. We're excited that someone noticed (blush).
Thank you to everyone who used OptiMonk and provided your comments during our beta testing, this award goes to you too!
And here is a photo of the team who achieved all this (I'm really proud of all of you!):