A Secret Method to
Unlock Thousands of Hidden Sales in Your Shopify Store
$80 Million Dollar eCommerce Marketer Openly Reveals...
Jason K Williamson, the ecommerce marketer behind 80 Million Dollar campaigns, will openly reveal
his brand-new list-building method called the "Trojan Horse" that is used to acquire customers
at dirt cheap prices.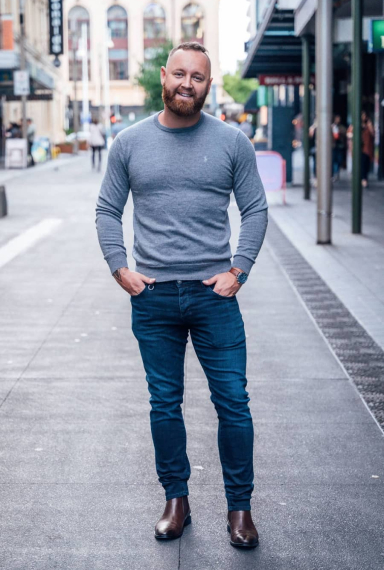 80 Million Dollar Marketer
Jason K Williamson (founder of E2 Agency) is responsible for helping ecommerce brands all over the world generate more than 30% extra revenue added to their store consistently every single month.
Jason's empathy and genuineness help him connect with brand owners on a deeper level, making their brand feel like his own & attaching his level of love and attention to help generate ridiculous results.
Jason has been in the industry for more than 8 years and has been known around the globe, speaking at events, coaching students, agencies & teaching at masterminds.
If you want to learn from the best, he is the best.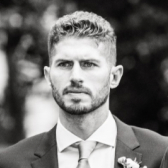 "The team at E2 are experts on Klaviyo and I would highly recommend them to any ecommerce store looking to grow fast, make a lot of money, and work with good people."
Pete James
Senior Account Executive
Klaviyo
Results from Jason's proven and
battle-tested strategy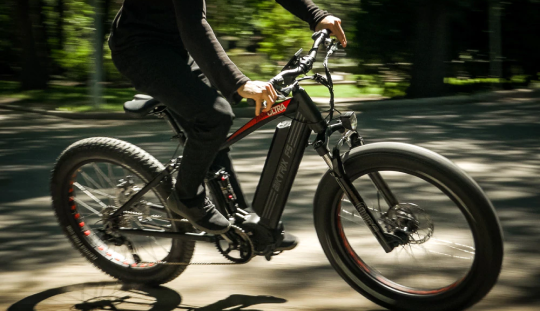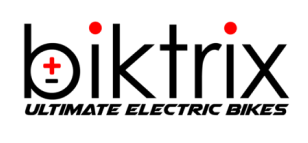 $281K extra revenue for Biktrix
Biktrix's bottom line spiked by $281K after adopting the Trojan Horse method's behavioral-based email & SMS automations that allowed them to boost their profit margins.
Extra $60,000 in 2 months
"I'm going to refer you to pretty much
everyone… You generated around $60,000 in 2 months."
Murray Edwards, Advanced Teeth Whitening
"We started working with Jason 90 days ago. I can't express what a massive difference that makes in an ecom business."
Matt Orlic, Inspire Brand Groups
"We hired Jason to help us with our SMS & email program. Literally overnight we increased our return on email from 15% to 25%"
Alex Urban, Lions Not Sheep
Master the Trojan Horse method
today and unlock thousands of
hidden sales in your store!