We are beyond excited to let you know that the team behind OptiMonk has been named 'National Winner' in the 2017-18 European Business Awards, Europe's largest business competition.
The European Business Awards is now in its 11th year and its primary purpose is to support the development of a stronger and more successful business community throughout Europe. This year it considered over 110,000 businesses from 34 countries, and hundreds of business from Hungary.
Innonic Group Zrt is a hungarian startup studio that has built OptiMonk and many other ecommerce related products. Innonic has won the award and as a member of the group, we are very proud of the recognition.
We have won "The Business of the Year Award with Turnover of €0-25m" category in Hungary.
To be a National Winner means you represent the core values of success, ethics and innovation and are one of the best in Europe.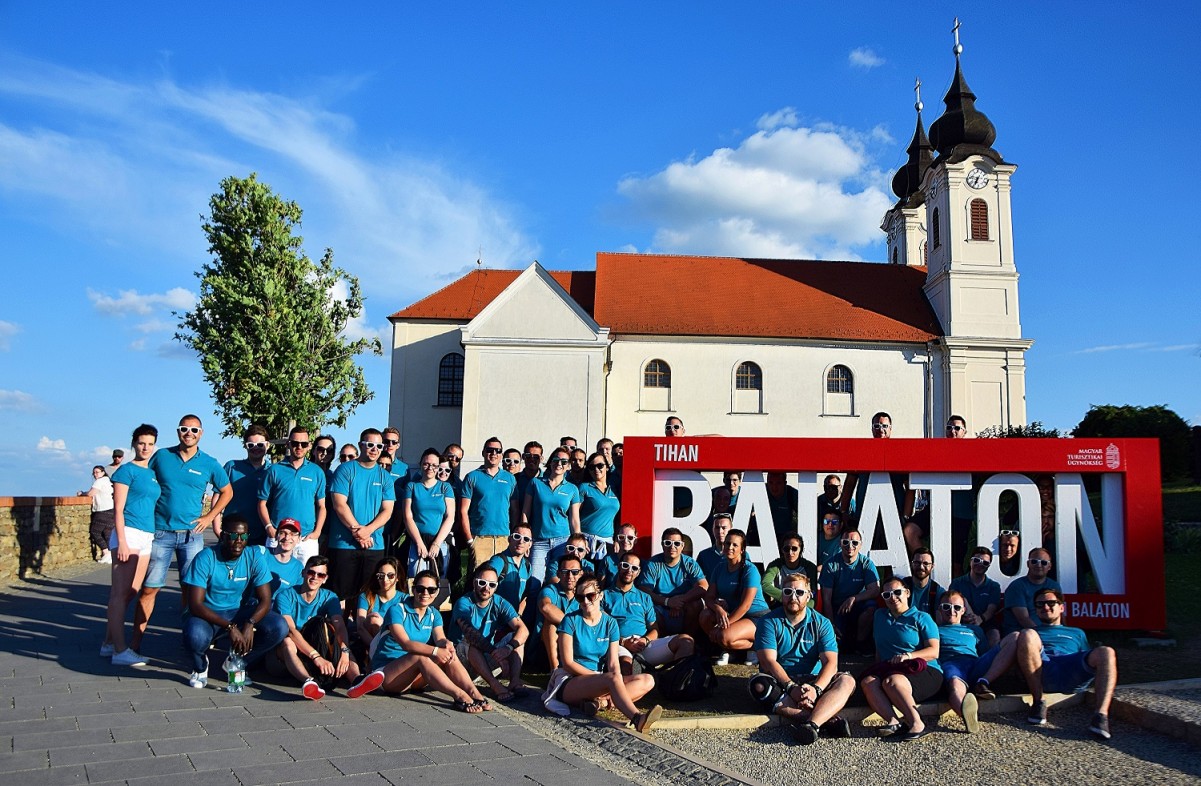 We will now go on to represent Hungary in the final stage of the competition. Our team will head to Warsaw on 22 and 23 May to complete a final round of judging and attend both a Summit to engage in business issues and the Gala Ceremony where the overall category winners for 2017/18 European Business Awards sponsored by RSM will be announced. Cheer for us! 🙂