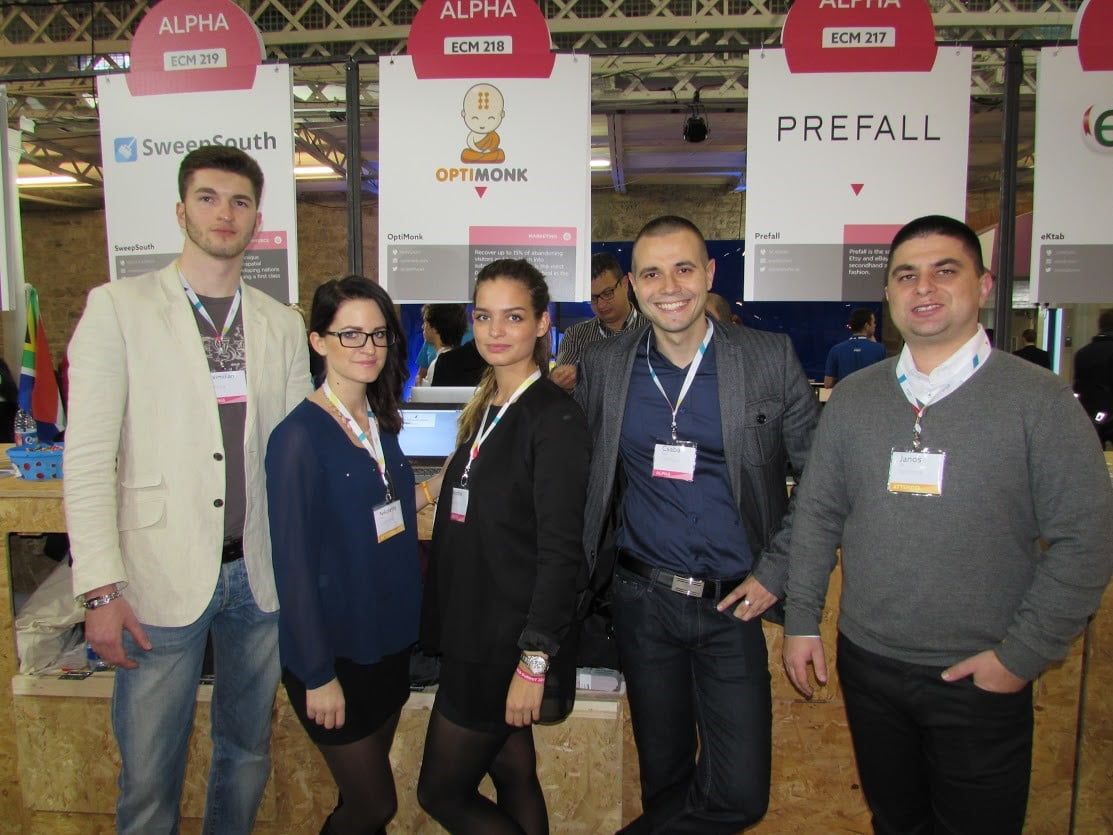 We are glad to tell you that the OptiMonk team visited (and conquered 😉 ) WebSummit last week. WebSummit is one of the largest technology gatherings of the world, organized each year in Dublin, Ireland. More than 20,000 people attended this conference this year, and we were also there as one of the exhibitors! Amazing days, with amazing people and amazing experiences!
What you don't realize if you've never been to WebSummit is, it is huge. More than 10 locations, 500 speakers, 2,000 exhibitors – it was almost impossible to stand out of the crowd (though we succeeded thanks to our two beautiful team members, Nicole and Krisztina).
So we are really excited that so many people were able to visit us, and see how powerful of a tool OptiMonk is. We talked to hundreds of people in 3 days, and get really awesome ideas and feature requests – thank you all!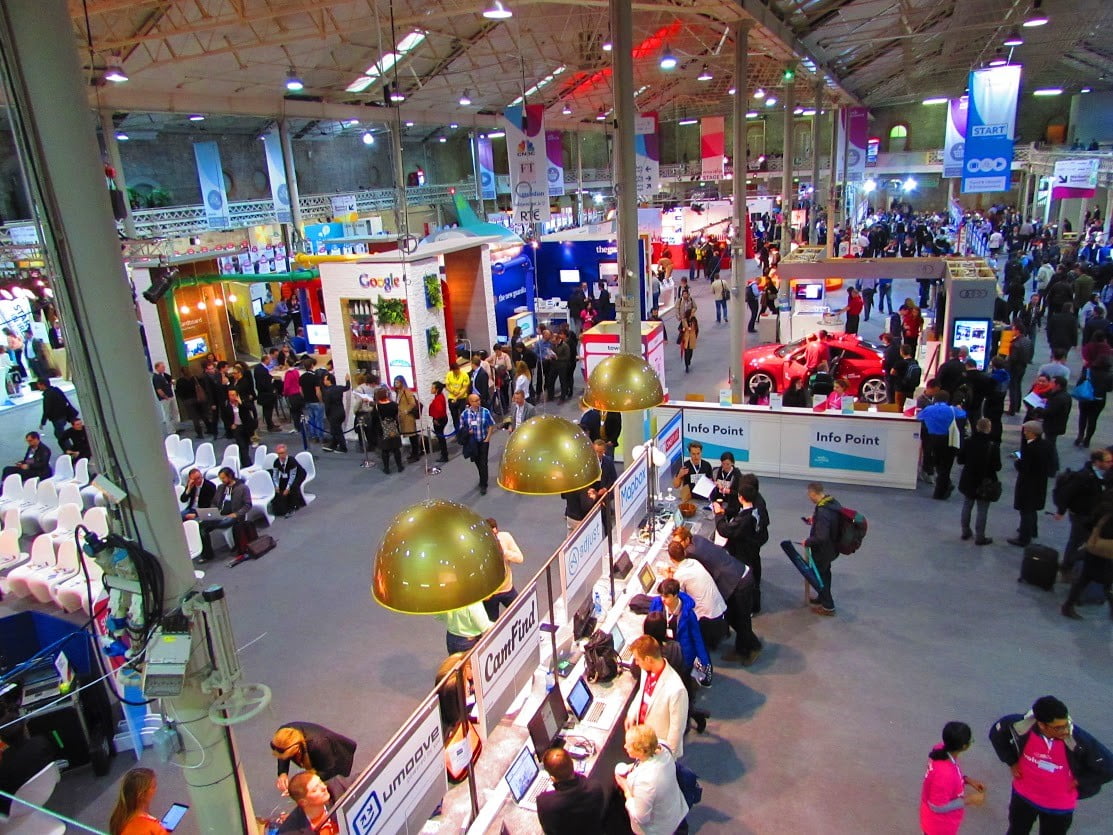 We would also like to thank all the encouragement we got from our customers who visited us at our stand, and told us their feedbacks about OptiMonk!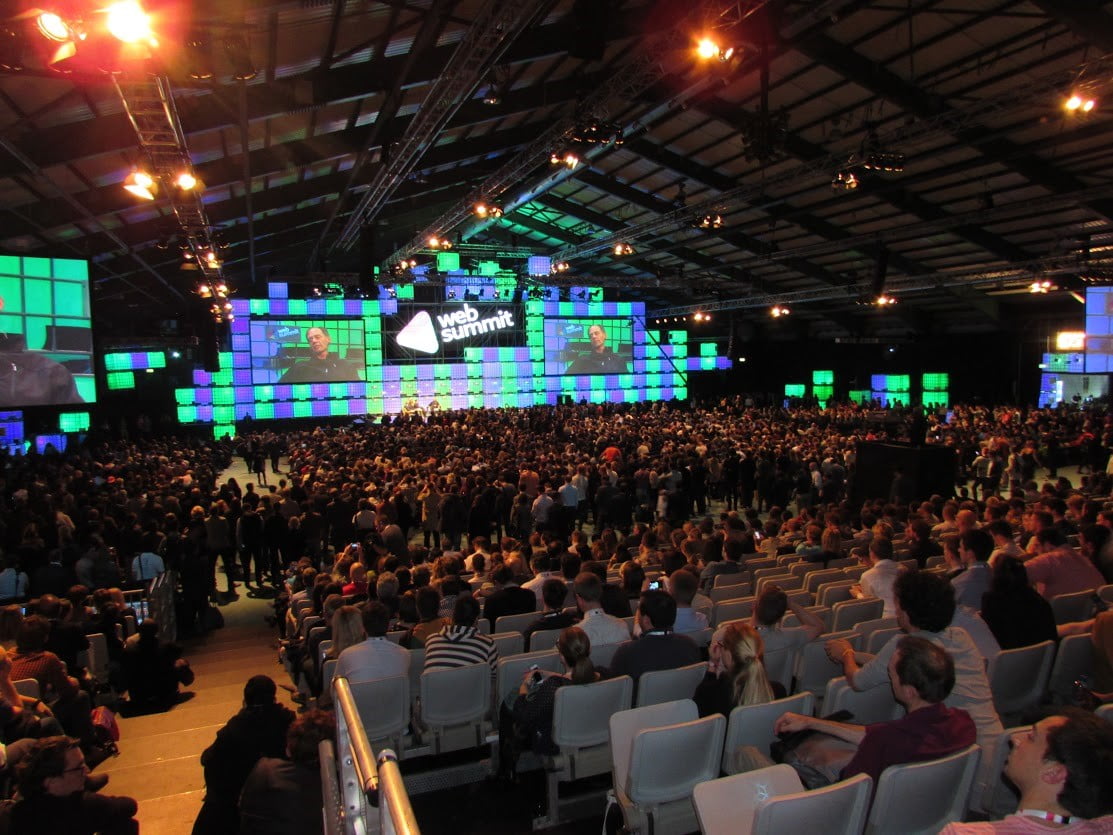 We received dozens of great ideas how we could make OptiMonk even more powerful, and provide even more help to our users in their conversion optimization attempts. Watch out for all the great features coming in the next few months!