We are starting this New Year off with new templates, new features, and some exciting plans for the future of OptiMonk.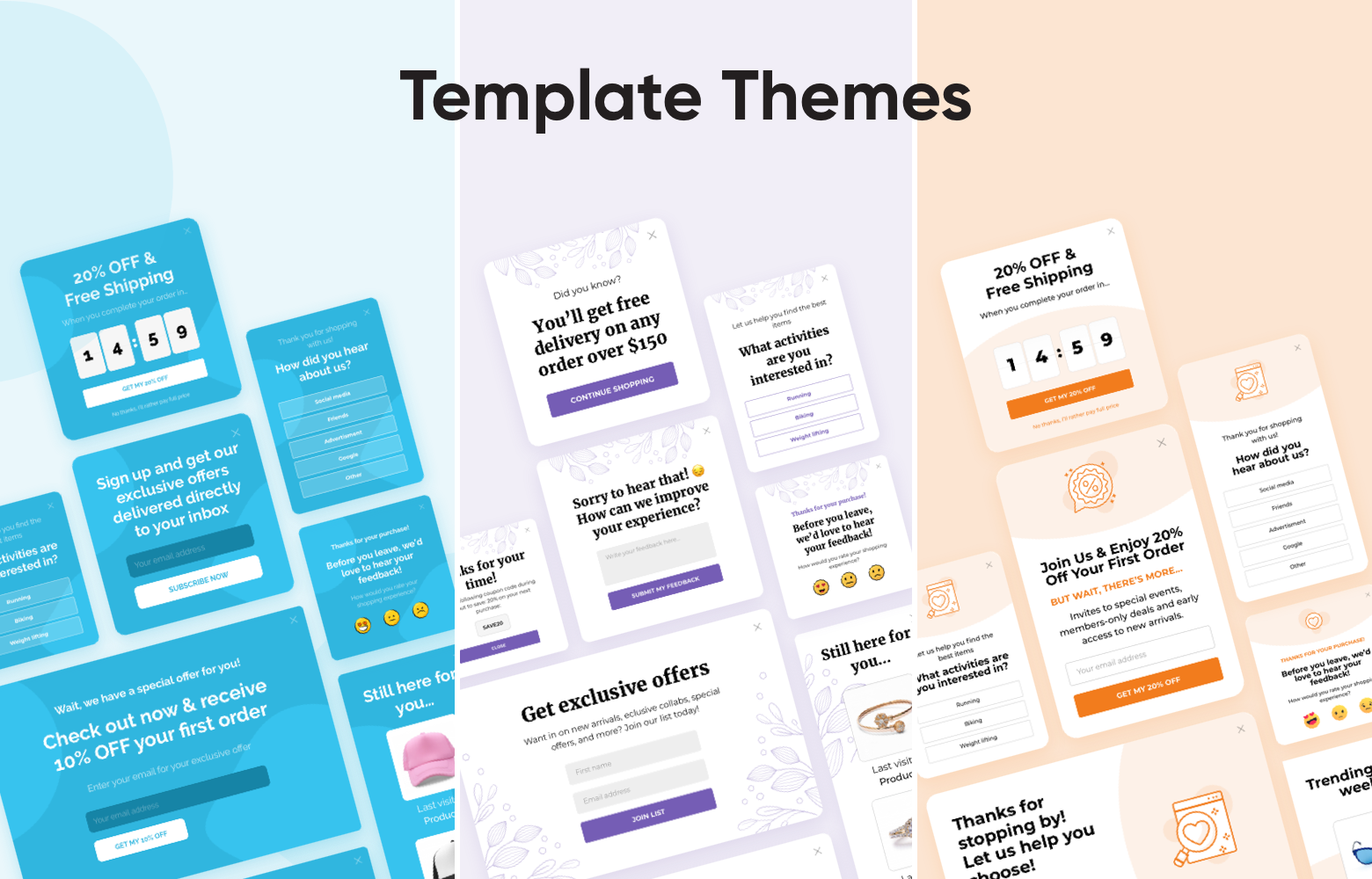 Our product team has been hard at work bringing you *2* exciting New themes for your online marketing needs.
Please allow me to introduce you to our themes, Energetic, and Modern.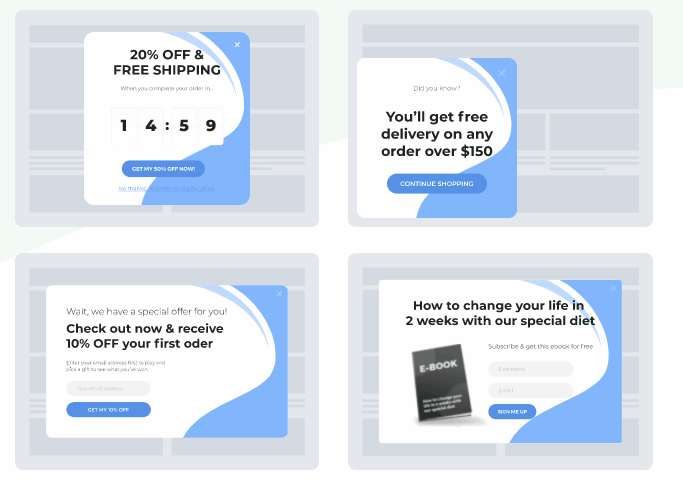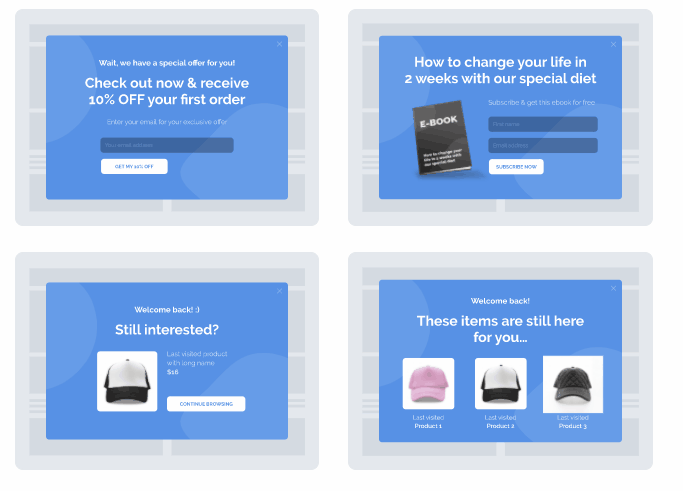 Like our other Universal Templates, you will have the ability to pick the color that fits your brand before you get started. Each of these templates is fully customizable, allowing you to solve the unique situation that you are currently facing. 
Collect newsletter subscriptions, offer a discount code, feature popular new products; all of this is possible with our new cohesive themes brought to you by our design team.
This month we are adding a new Use Case to the Inspiration Library. The goal of this new use case is to reduce abandonment by highlighting trending products.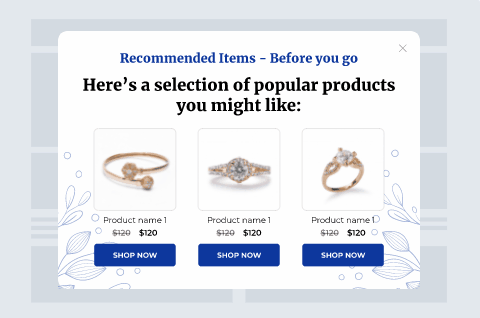 "Reduce abandonment by highlighting trending products" can be used to inspire someone who was on their way out, to instead stay and see what other people have been buying.
 Social proof through showing what other people are buying helps show some of the higher converting products, meant to capture the attention of the visitor if they leave before seeing what's trending.

Regarding Shopify, our new incoming personalization features have resulted in a new mandatory scope that existing users will need to log in and agree to. This additional level of data will allow for a lot of interesting tools that will help better target the right message to the right audience.
We at OptiMonk are constantly making efforts to improve our product. OptiMonk is currently recruiting volunteers to join our VIP Research Group. The plan for this group is to invite some of our OptiMonk Users in to be involved in testing new cutting-edge features that can improve the product.
Comment below, or send an email to userresearch@optimonk.com if you would like to be included in testing new tools we are developing!
That's it for our latest new feature updates in the OptiMonk Customer Value Optimization platform. We'll talk to you next month!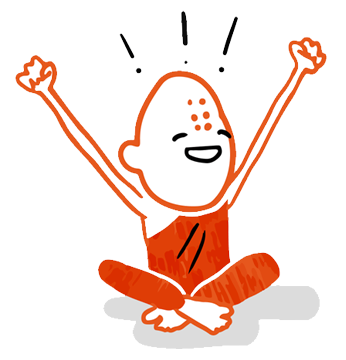 That's it for our latest new feature updates in OptiMonk! Thank you for stopping by; we look forward to providing more updates in this space, in the future.