With the vast number of products and growing competition, it is a challenge for e-commerce sites to guide customers to their desired products quickly and with ease. Faceted navigation plays a big role in simplifying the user experience. Given its ever-increasing importance, every ecommerce site owner should know these 16 essentials to make the most out of faceted navigation.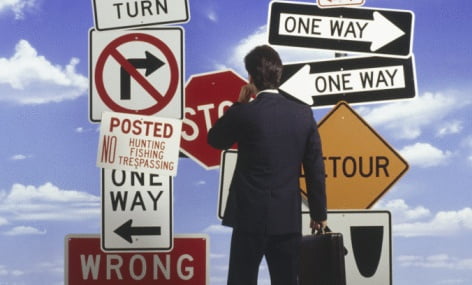 Faceted navigation helps ecommerce websites improve their customers' product search experience. Often, customers are unsure of what they want, and would like to explore several products before deciding. Facets simplify the user experience by letting users investigate several choices quickly and efficiently.
For example, a customer who wants to buy a mobile phone faces so many options, such as brands, operating systems, price ranges, and features, that it can be hard to make a decision. But look at the facet for cell phones on Expansys.com, below. Using such filters, customers can quickly zero in on a just few models out of the thousands of mobile phones available on the website.

Expansys.com
Almost all major players employ faceted navigation on their sites. Effective faceted navigation systems ensure that customers don't get lost in their search. Moreover, they can always "unselect" any of their previously selected options. Faceted navigation can significantly improve your conversion rate – by 20% in certain industries! In 2012, buyakilt.com an online dress retailer saw a growth of 76.1 percent in sales, 26 percent in conversions, and 19.76 percent in shopping cart visits after it added faceted navigation to its site. Facets can also improve search rankings.
This article offers 16 tips to maximize the benefits of faceted navigation.