Do you remember the last time you paid attention to a popup?
Probably not.
We've become so accustomed to seeing popups that we tune them out. This is known as Banner Blindness—and it's a real thing.
This doesn't mean you should give up on popups. To avoid Banner Blindness, you just have to make your popups interesting so website visitors don't completely ignore them.
You can do that by using a gamification popup.
We're going to look at the benefits of using popups with gamified content and how you can use this tactic to boost your online store's conversion rates and increase sales–without disrupting the user experience of your site.
What is gamification in marketing?
Gamification Marketing is applying elements from games to your marketing strategy, either by creating gamified ads or gamifying your actual product.
An example of this is gamified popups, like lucky wheels, scratch-offs, and slot machines.
Other gamification examples in marketing include:
Awarding points to site visitors who answer surveys

Adding leaderboards to your referral marketing campaign

Creating playable mobile advertisements
But why would you want to create a gamification marketing strategy in the first place?
Glad you asked. Let's look at some of the benefits of a successful popup gamification marketing campaign.
Benefits of gamification in marketing
Gamified marketing comes with several benefits, including:
Greater engagement:

Customers want to play your games to see what happens next. For you, that means capturing a lead or sending the customer down the sales journey.

Increased sales:

Roughly 60% of customers said they're more likely to buy from your brand if they have enjoyed your gamified content.

Gamification works well with Generation Z:

Gamified marketing speaks to the 73% of Gen Zs who grew up playing video games, appealing to their competitive spirit and desire for rewards.
Just how effective is using gamification in retail to solve challenges with conversions?
Here's an example from one of our gamification case studies. The company Babyberry wasn't getting the conversation rates they were looking for. Only 2% of their site visitors were actually purchasing products from their store.
With the help of OptiMonk, Babyberry created a spin-the-wheel promotion for their homepage. Customers could spin to win exciting prizes like discounts and free shipping. The end result? Their conversion rate soared to an impressive 12.43%.
You can enjoy these same benefits by adding a gamification popup to your online store. Something as simple as a spin-the-wheel popup is perfect for lead generation.
Should you use gamification in your marketing campaign?
Absolutely. It's an excellent business strategy:
Using gamification techniques can

boost your conversion rate by as much as 700%.

Gamifying elements of your website have been shown to

increase visitor browsing time by 30%.

People love interactive ads.

More than 90% of customers prefer interactive content. Gamification gives them that interaction they crave. It's simple consumer psychology.
Grow your email address list with an OptiMonk gamification template
Gamification popups are one of the best ways to collect email addresses.
You offer shoppers the chance to win discounts or free products by spinning a lucky wheel or scratching a scratch card. In return, they give you their email address and nobody goes home empty-handed.
Want to see more gamification marketing examples?
OptiMonk offers an extensive library of gamification popup templates you can use for increasing email subscribers and driving sales. They're fully customizable, and you can easily change the appearance, text, and rewards anytime you want.
Here's how you can engage visitors with a spin-to-win wheel
1. Pick a template from OptiMonk's expansive library of gamified popups
2. Edit the spin-the-wheel design using OptiMonk's drag-and-drop editor
3. Set the rewards and probability
OptiMonk's templates work seamlessly with WordPress, Shopify, and other ecommerce platforms.
How do lucky wheel discounts work?
So, you've created a spin-to-win wheel for website visitors. How do you use it to boost conversion rates so you can capture more emails?
You could create a timed popup that appears 10 seconds after someone visits. Or you can use exit intent to target customers just before they leave–here's how you can do it.
When a site visitor sees your spin-the-wheel popup, they can enter their email address and spin the wheel by clicking the "Spin!" button. When the wheel stops spinning, the visitor receives a prize (like a discount code), which they can use at checkout to claim their reward.
You can get creative with your rewards. If your business uses a subscription model, you could target first-time visitors and offer various trials as prizes. The grand prize could be a 30-day free trial.
Or you could offer all shoppers something, like a 35% discount on select products.
4 ways to gamify your ecommerce site with popups and more
We've looked at how you can use a wheel of popups to drive conversions, but what about other types of popup gamification?
Below are 4 successful gamification examples you can add to your site, including ecommerce platforms like Shopify and WordPress.
1. Offer discounts with a pick-a-gift popup
The gift popup is a simple guessing game, but it can create a memorable website experience your customers will love.
There are five gifts in total. The visitor can choose a gift and win a prize.
OptiMonk lets you set prizes and the odds of winning each gift.
How to offer popup gifts?
1. Select the popup gift template from OptiMonk's library
2. Use OptiMonk's drag-and-drop editor to make any changes to the popup's appearance
3. Pick the gift and odds by adjusting the weighting factor in the settings menu
2. Grow your email list with a scratch-off popup
Everyone loves scratch-off lotto tickets. Bring that same excitement to your ecommerce store with OptiMonk's scratch-off popup template.
With an average conversion rate of 7.17%, this popup allows website visitors to interact with your brand while you capture emails.
If a holiday or special event is around the corner, you can try one of our themed templates to gain subscribers through ultra-relevant popups.
How to offer scratch-off popups?
1. Pick a scratch card template from OptiMonk's library
2. Change the template's design with the drag-and-drop editor, if needed
3. Determine the prizes and probability by adjusting the weighting factor
That's all there is to it. OptiMonk will take care of the rest.
Just remember one thing when setting up your rewards: customers that win are more likely to buy from you. And they're more likely to share their experiences on social media.
So, keep that in mind when you determine the probability of your gifts so you can maximize your sales and get the conversion rate you're looking for.
You can create a gamification survey by:
Giving customers points for each survey they answer

Running a leaderboard for the customers who answer the most surveys

Awarding trophies to all customers who consistently give good feedback
This is a great way to collect feedback and learn more about your customers' needs and buying preferences.
4. Introduce gamification loyalty programs
Want to increase conversions, fight cart abandonment, and retain your loyal customers? Then gamify your loyalty program by:
Adding a leaderboard for top customers

Awarding badges or trophies to dedicated customers

Offering prizes through lucky wheels, scratch-offs, and other games of chance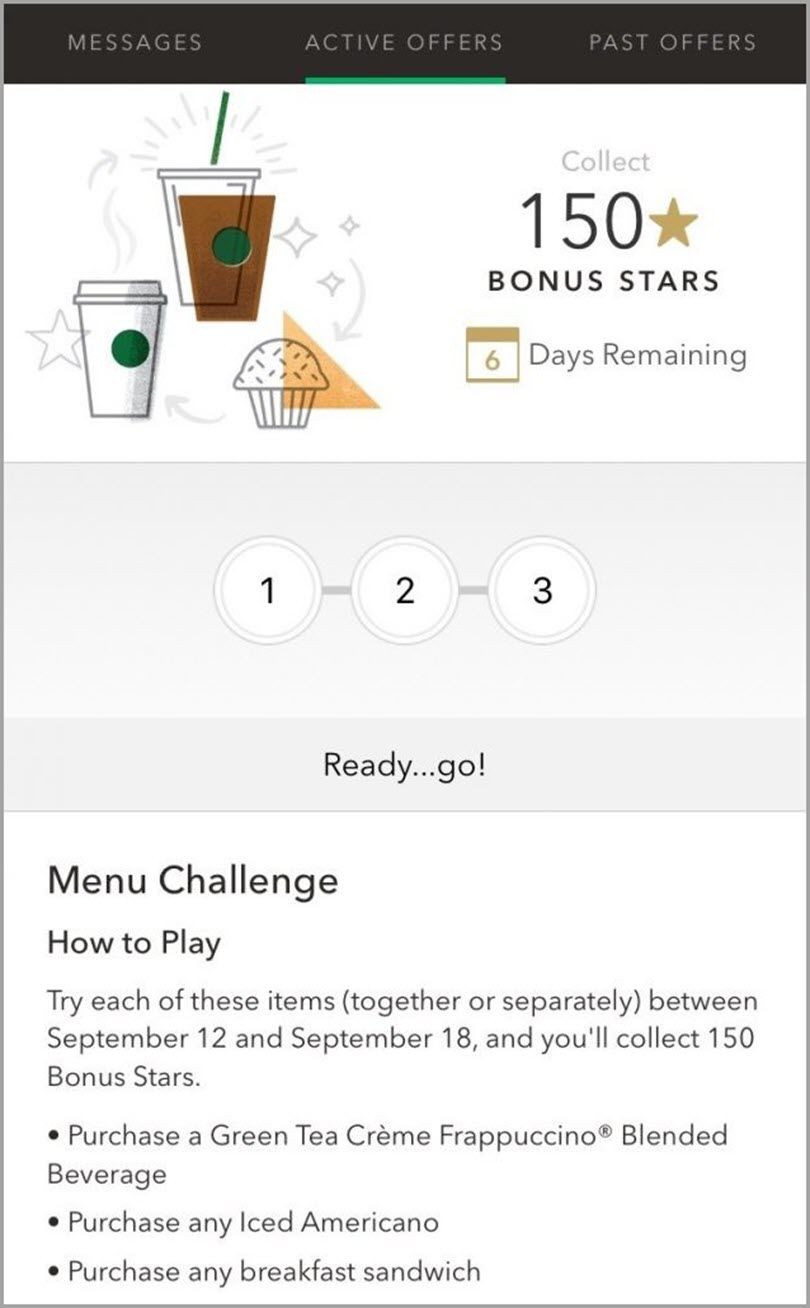 Make your brand the next success story
Now that you've learned how easy it is to create gamified email popups with OptiMonk, there's only one thing left to do–use these marketing tools to start your first gamification campaign.
Browse our growing library of gamification website templates to get started.
Our gamification templates make it easy to capture visitors arriving from social media and other traffic sources, so you can start making gamified popups right away.