We're OptiMonk - Let's meet.
OptiMonk exists to help online retailers become successful in eCommerce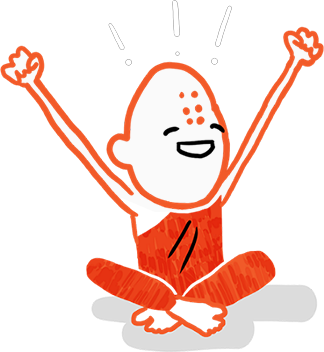 A team committed to your success
Everyone
Customer Success
Technology
UX & Design
Marketing
Business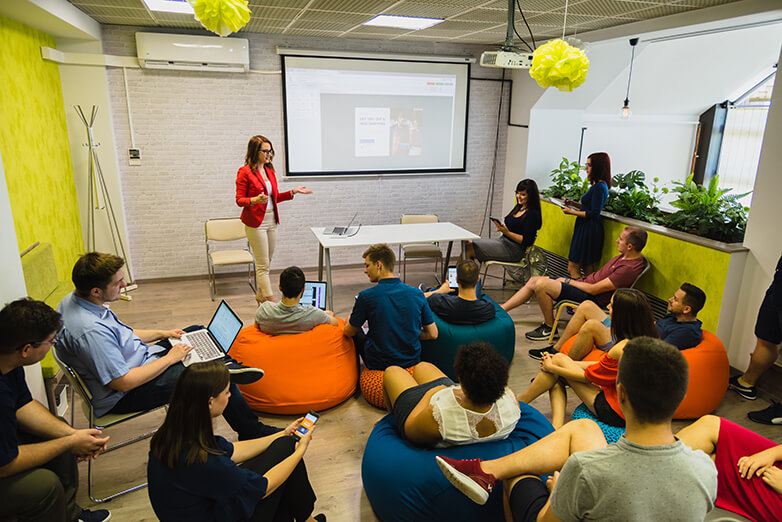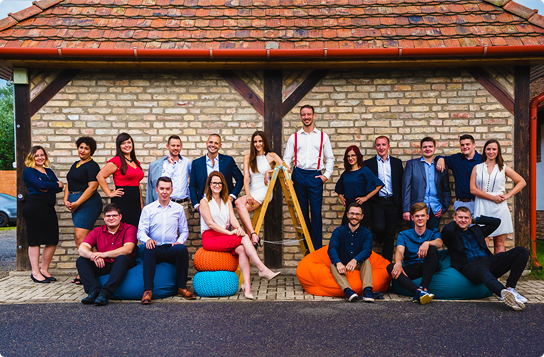 Our Story
After working together with 2K+ online businesses, our founders, Nicole and Csaba, realized their greatest pain: losing potential buyers. To help them turn more traffic into sales, they dreamed a tool that makes everyone a master seller - who always knows the right time to come up with an amazing deal to grab the attention.

This is how OptiMonk came alive in 2014 in the heart of Europe with only one goal in mind: to engage website visitors without hurting the user experience.

From a simple exit-intent solution we became a powerful on-site message toolkit within a short time, and we're truly proud that now 20K+ websites are using OptiMonk in more than 150 countries. But stay tuned, there's even more in our tank...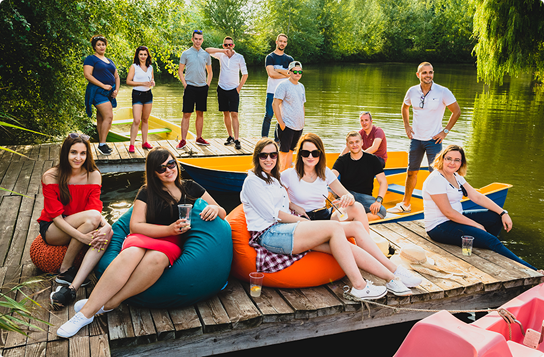 People & Culture
We believe great goals can only be achieved with inspired people who are ready to change the World. Just like our team who consists of a group of passionate digital marketers who consider OptiMonk more than a place to work. It's a part of our life. All of us love what we do, so everyone comes to work with a smiling face.

To grow together with our customers, we pay close attention to their needs. That's why we're really open-minded and constantly asking for feedback both from our colleagues and our users.

We're also like a big family who doesn't forget to have some fun after a tough day. In addition to celebrating birthdays every month, we have monthly team building events.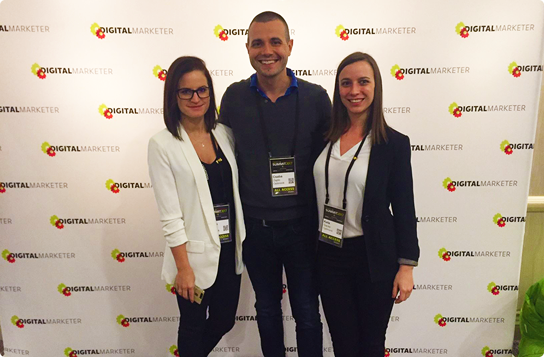 Community
There's a real community of entrepreneurs all around the World with the same mindset that we have at OptiMonk. We're so proud to be part of this community.

We regularly leave our headquarters behind to meet these wonderful people, our partners in the sunny California and many further American States as well as European countries.

There are conferences like Traffic & Conversion Summit where you can find us as exhibitors every year. In addition, we often present on events like the eCommerce Expo London. We just love it! So, if you're around, don't be afraid to come and say hello.
Beliefs that guide our decisions and inspire us to be...
Always keep improving
Study continuously, since learning never ends. The more we know the more we feel how much we do not know.
Wow your customer
Constantly strive to deliver the best product for our customers with the highest level of service. Make every customer interaction positive and memorable.
Experiment
Look at every idea, project or initiative with an open mind. Don't be afraid to try new things, and seek for better solutions.
Sweep the floor
Never feel that any work is "beneath you" or that you are "too cool" to take on a task. Be humble and modest, let your actions speak for you.
Owner mentality
Take a proactive approach to making things better. If you find a mistake, fix it; even if it's not "your job".
Mutual respect
We don't tolerate bullies. Be fair to others and give them the same respect you would ask for yourself.
Enjoy the game
"Work" and "fun" don't have to be mutually exclusive. Build a happy workplace where we can all be ourselves and work together to accomplish our goals.
Take a look at our group of young
professionals working towards your success
Now that you know all about us,
Let's get started together!
Get OptiMonk Free or schedule a free demo to find
out how OptiMonk can help you overcome your business challenges.