Get the latest revolutionary ecommerce tips
delivered straight to your inbox
Everything you need to know about popups
Learn everything about popups with our comprehensive beginner's guide.
Explore now how ecommerce websites can use AI and big data to enhance customer experiences and boost sales. […]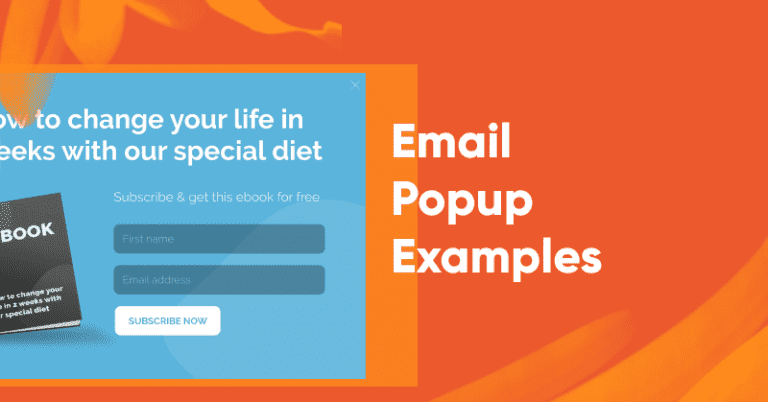 Get more newsletter subscribers with email popups. In this article, we'll share with you 29 email popup examples to get inspired. […]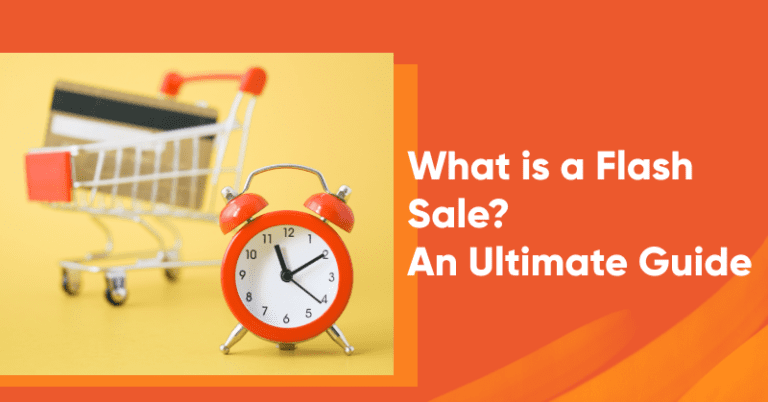 Dive into the world of flash sales—discover their popularity and essential dos and don'ts in our concise guide. […]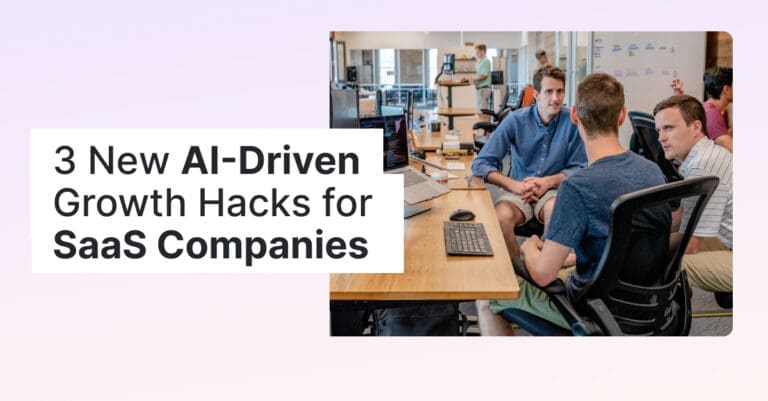 Let's explore three AI-driven growth hacks that can give your SaaS company the edge it needs to thrive in a highly competitive marketplace. […]
In this article, we'll explore five proven techniques to elevate your product detail pages to new heights and boost your revenue. […]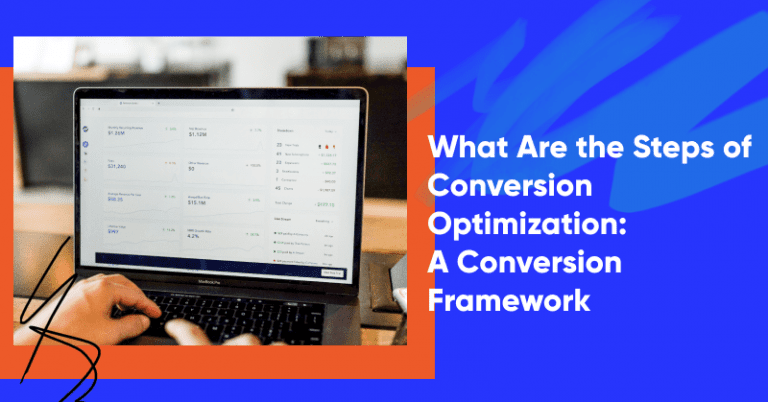 In this article, we'll discuss the steps of conversion optimization and we present you a Conversion Framework. If you are not sure where to start conversion optimization, this is a perfect match for you! […]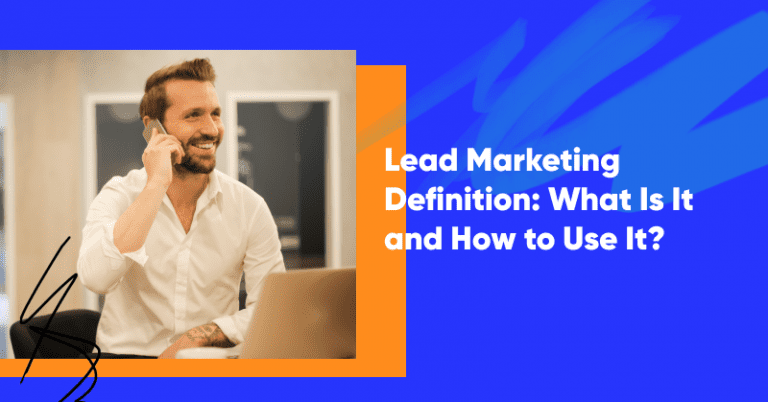 In this article, we'll share how you can attract, nurture, and convert prospects into loyal customers by implementing powerful lead generation strategies, […]
In this article, we'll explore the top 11 landing page optimization tools, talk about essential features to look for, and list a few tips for maximizing the impact. […]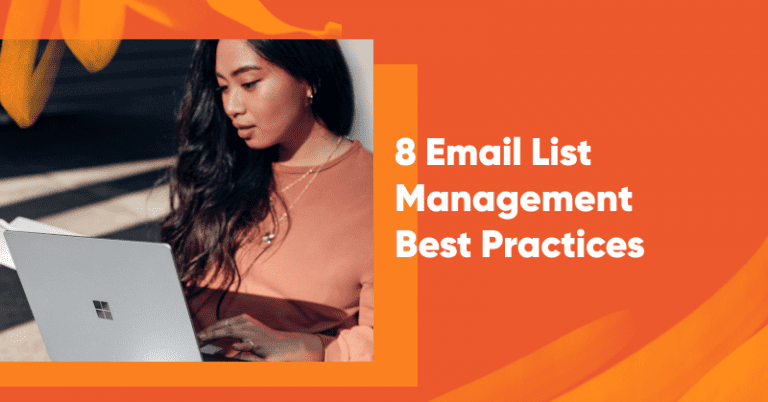 In this article, we'll go over 8 crucial list management best practices that can help you achieve the best email marketing results possible. […]
In this article, we'll share what is considered as a good landing page conversion rate and show you how to optimize it! […]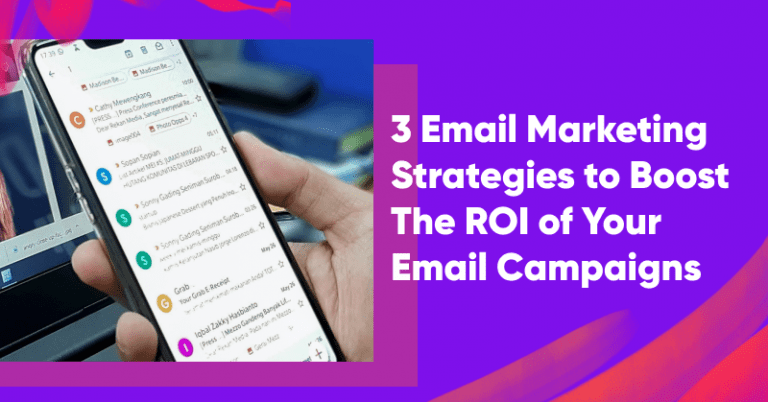 In this article, we'll look at 3 strategies that will boost the ROI of each email marketing campaign you send. […]
Are you struggling to generate leads that convert? Don't worry, we have the best tips and techniques for you, in this article. […]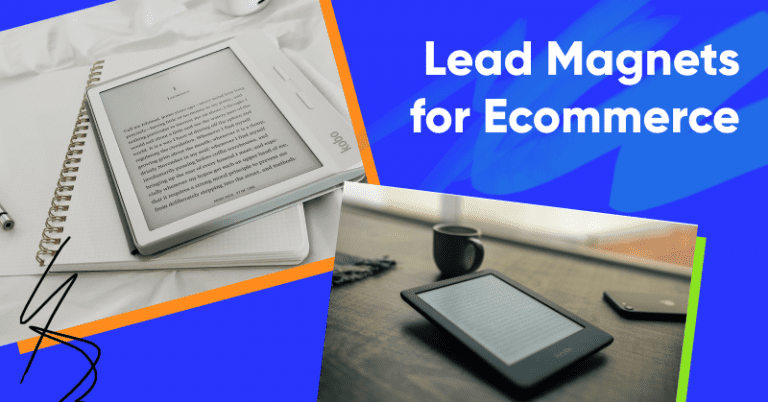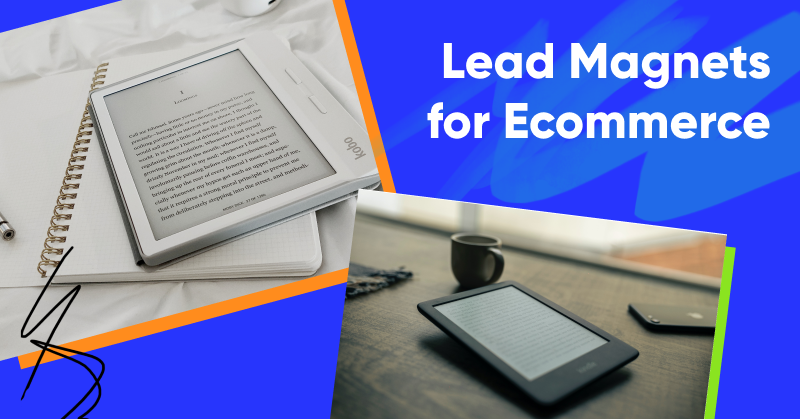 Capture more leads and grow your ecommerce store revenue with these inspiring, high-converting lead magnet ideas. […]
Get notified about new articles
Sign up for our blog newsletter and be the first to hear about our new articles.