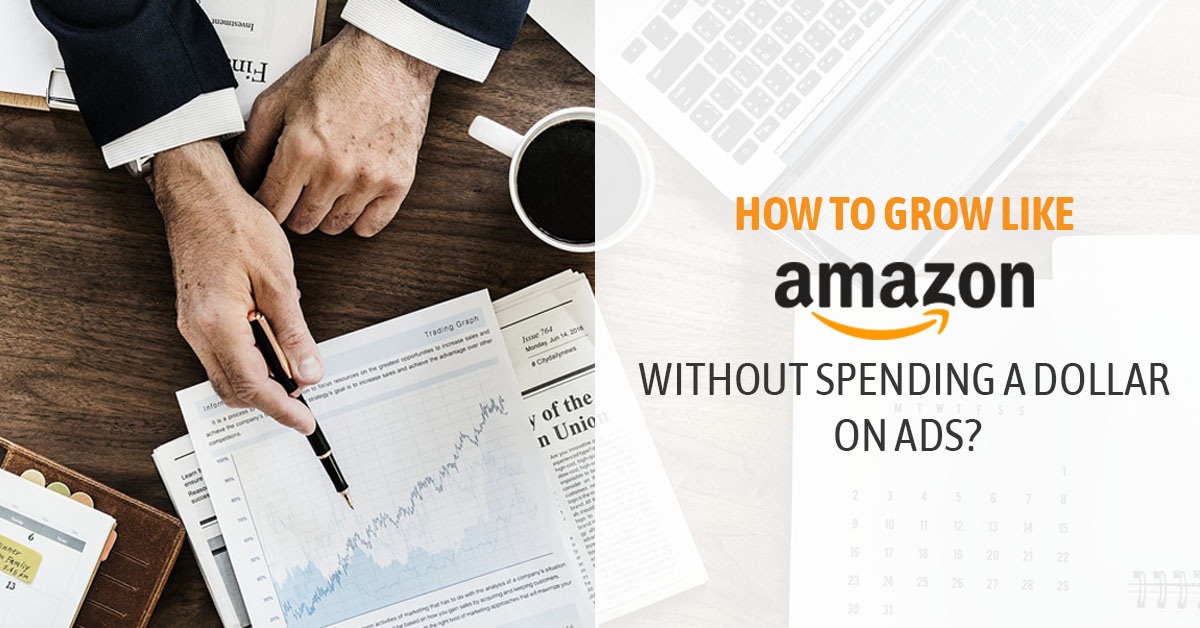 If you're a Shopify store owner, your #1 goal is probably having a positive ROI (return on investment). Unfortunately, it isn't an easy task.
Are you spending a big percentage of your budget on PPC ads to get traffic and new customers? Well, I've got some bad news. Your PPC investment won't get you a positive return on the first purchase. And PPC prices are likely to increase in the future.
Read on to learn how you can use this strategy in your own store regardless how many orders you have daily.