Featured Event:
Ecommerce CRO Masterclass
Attend our biweekly live event and unlock the secrets of high-converting online stores.
Register for Upcoming Webinars
Don't miss out on your chance to learn more about optimizing your conversion rates
— register for any and all, below.
Check out our on-demand webinars right now and learn
actionable strategies from industry experts.
The Secret to High-Converting Popups
OptiMonk
Discount Strategy: How to Use Discounts Effectively
OptiMonk
12 Ways for Klaviyo Users to Grow Leads, Sales & LTV
OptiMonk
6 Proven Techniques to Boost Holiday Sales Easily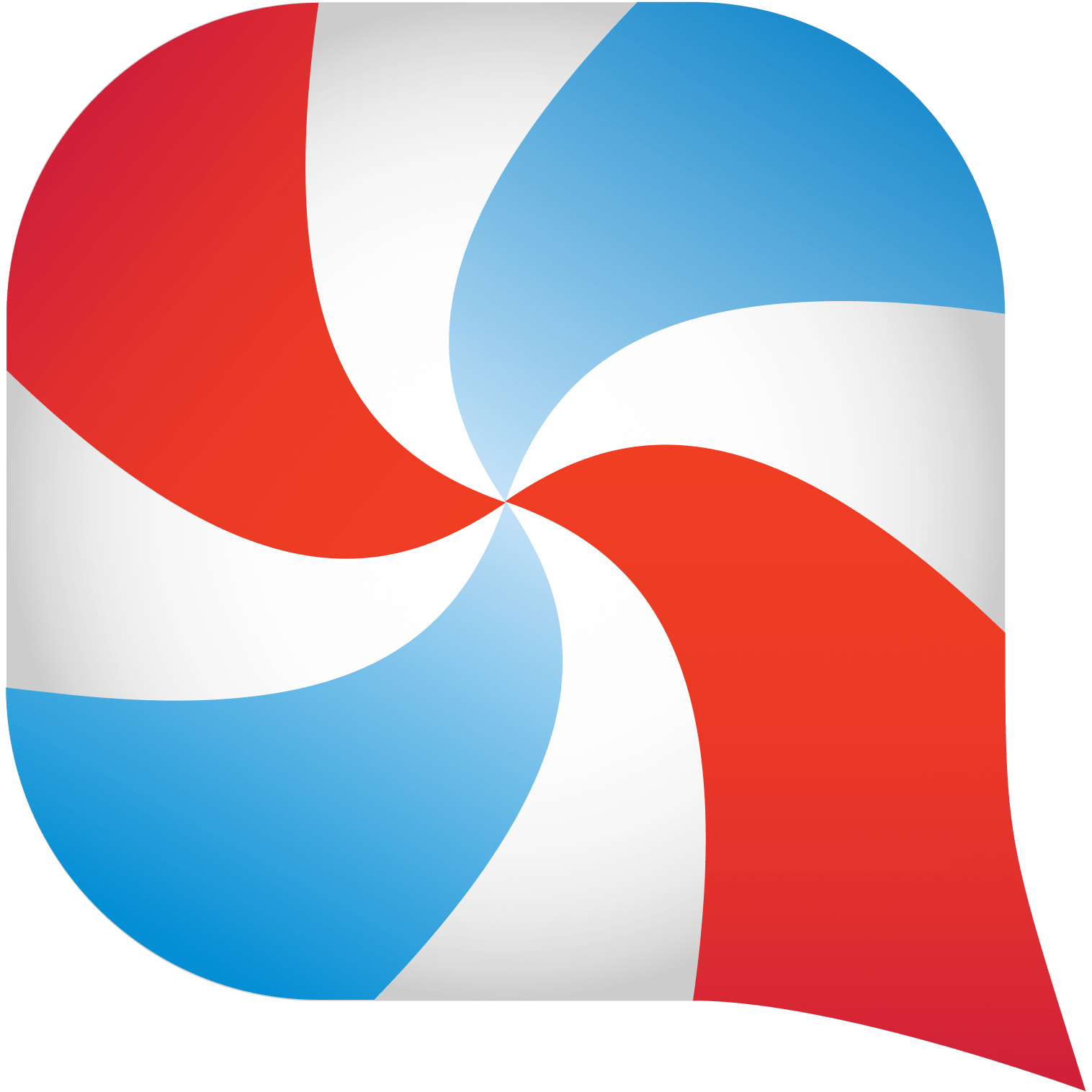 OptiMonk, Referral Candy
6 Ways to Get Customer Feedback and Increase Sales

OptiMonk, Growave
The Future of Ecommerce - 6 Best List Building Strategies
OptiMonk, Recart
The Blueprint to 3X Your Popup Conversion Rate
OptiMonk
Black Friday Playbook: A Guide to Win More Customers
OptiMonk
The One Secret That Will 3X Your Remarketing Game
OptiMonk
Get notified about upcoming webinars
Sign up for our newsletter and be the first to hear about upcoming webinars