OptiMonk 101: Launch your first popup campaign from scratch in 30 mins
Jan 25th, 2022 - 6PM CET / 12PM EST / 9AM PST
The blueprint to 3X your popup conversion rate
Host: John Ozuysal, Head of Growth @ OptiMonk
Learn the 5 stages of customer awareness and how to personalize your popups for each user segment.
The Secret to High-Converting Popups
Host: Csaba Zajdo, Founder & CMO @ OptiMonk
Ready for an honest discussion about your popup's conversion rate? You'll learn 10 advanced tips to skyrocket your conversion rates.
Check out our on-demand webinars right now and learn
actionable strategies from industry experts.
6 Proven Techniques to Boost Holiday Sales Easily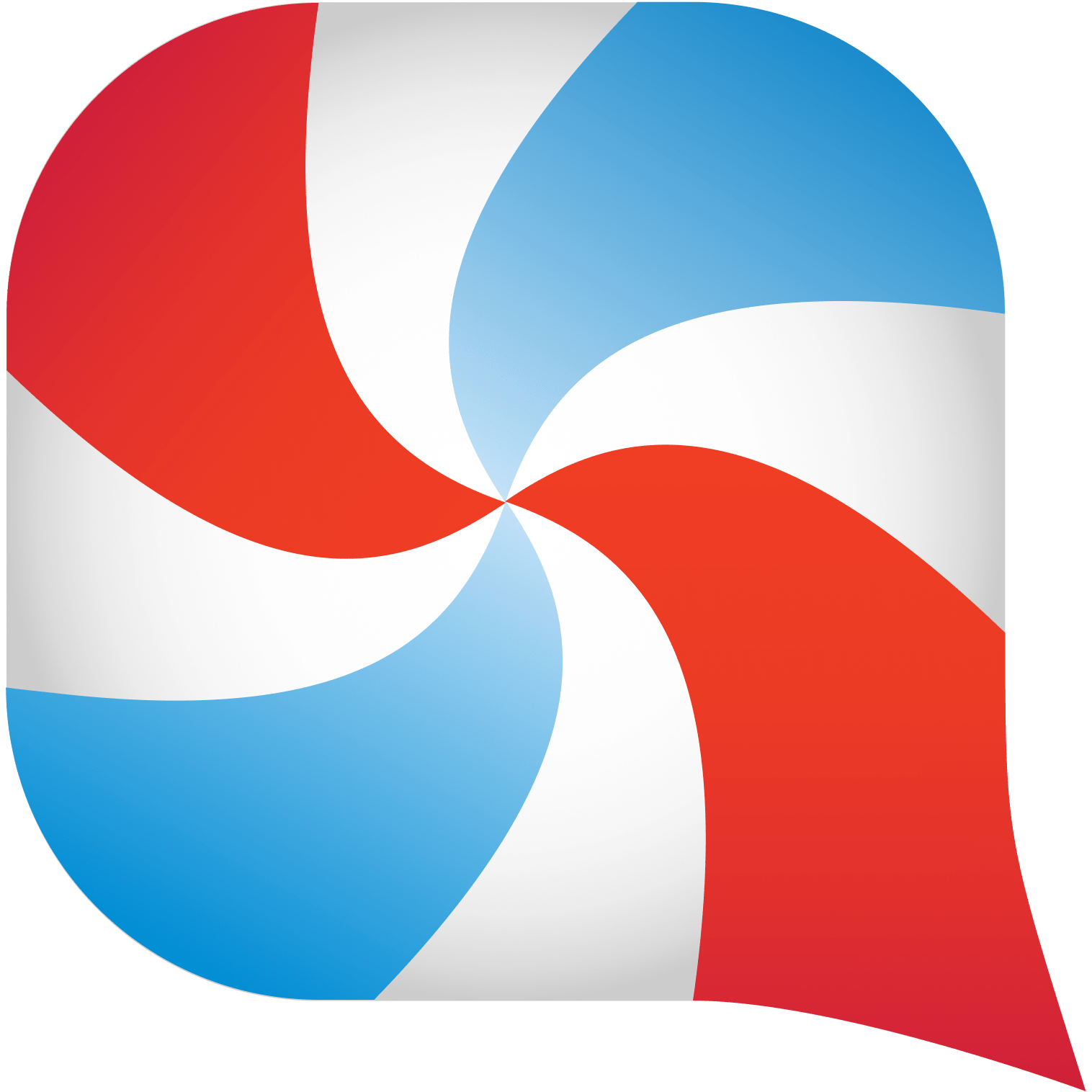 OptiMonk, Referral Candy
6 Ways to Get Customer Feedback and Increase Sales

OptiMonk, Growave
The Future of Ecommerce - 6 Best List Building Strategies
OptiMonk, Recart
The One Secret That Will 3X Your Remarketing Game
OptiMonk
Black Friday Playbook: A Guide to Win More Customers
OptiMonk
Get notified about upcoming webinars
Sign up for our newsletter and be the first to hear about upcoming webinars