Monetize your influence with OptiMonk's Affiliate Program
Build your authority and get lifelong recurring commissions. 20% revenue share, forever.
Earn more for you and your clients
Number of your
active subscribers
% of your
revenue share
See how much you can make depending on
your active subscribers.
Optimonk makes it easy to create beautiful, premium & engaging pop-ups that help us generate millions of extra revenue for our clients every single year on autopilot. The best part is it's all drag and drop and works seamlessly whether it's mobile or desktop
Jason K. Williamson
Founder of E2 Agency
I've built campaigns for dozens of retailers and DTC brands using Optimonk. Everything about Optimonk works and delivers huge returns. The ability to a/b test with ease. The reporting. The tech integrations. The suite of filters that allow you to highly personalise the popup to the individual.
Ian Rhodes
Founder of Ecommerce Growth Co.
We had built our own product that was competitive with Optimonk a few years back, but we liked Optimonk so much we shut it down and moved all of our customers to Optimonk. They're happier now than before and getting better results too.
Paul Tenney
Founder & CEO of Ematic Group
optimonk.com/your-branded-collection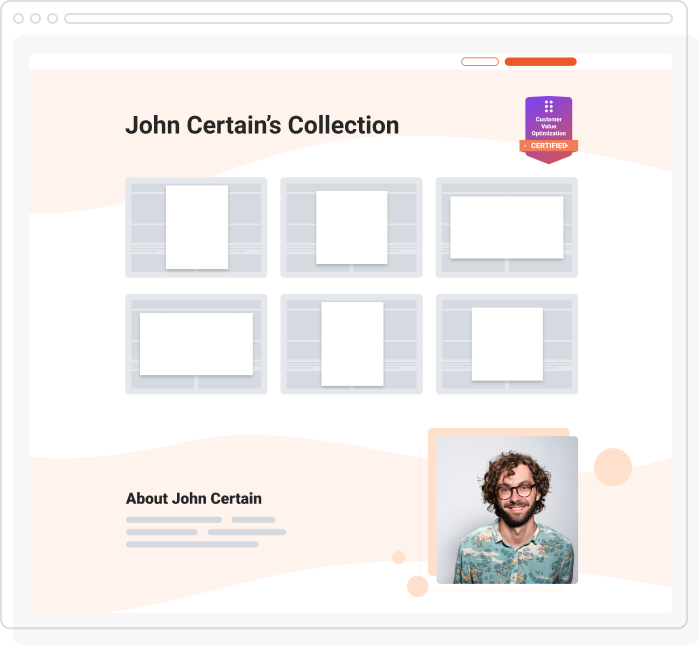 Your personalized landing page & popup collection
Promote your own, branded template collection landing page, where you can highlight your favorite templates and introduce yourself.
Provide private VIP templates
Create your own private templates and use cases, accessible only for your clients. Manage these easily in the template manager, share it with all or specific clients.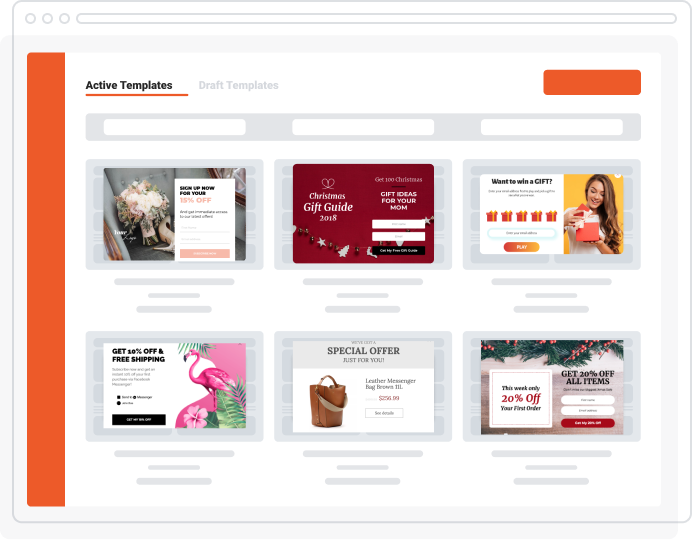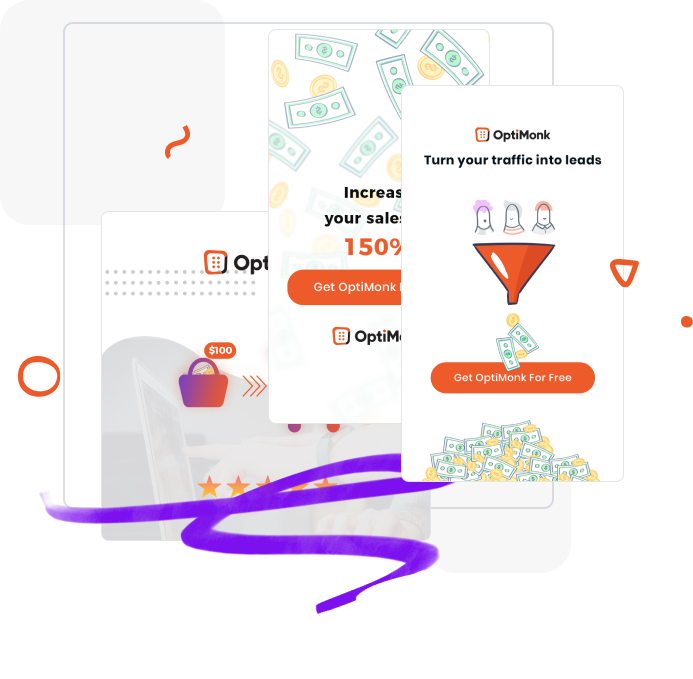 Get Access to Exclusive Offers and Resources
You'll get access to exclusive benefits and resources to help you maximize the commission you earn and level-up your business. Our large creative inventory includes demo videos, banners, and copy examples. You'll also get the opportunity to promote OptiMonk with special discounts.
Personalized partner dashboard
Seamlessly track and manage your performance from your personalized partner dashboard. Track visitors, trial signups, customers, and commissions. Easily get paid — straight from the dashboard.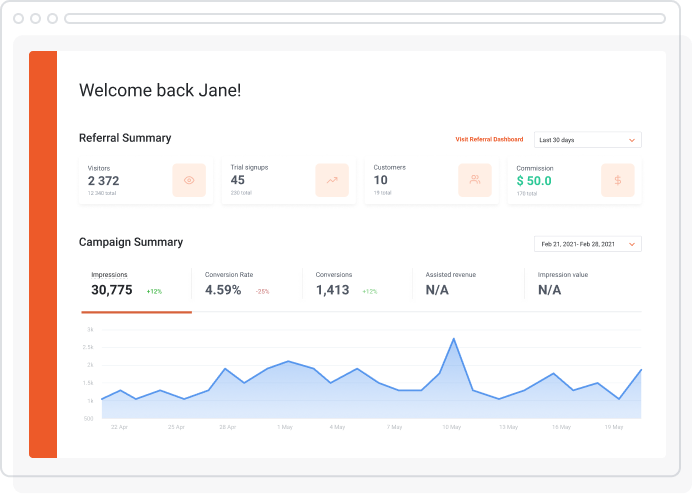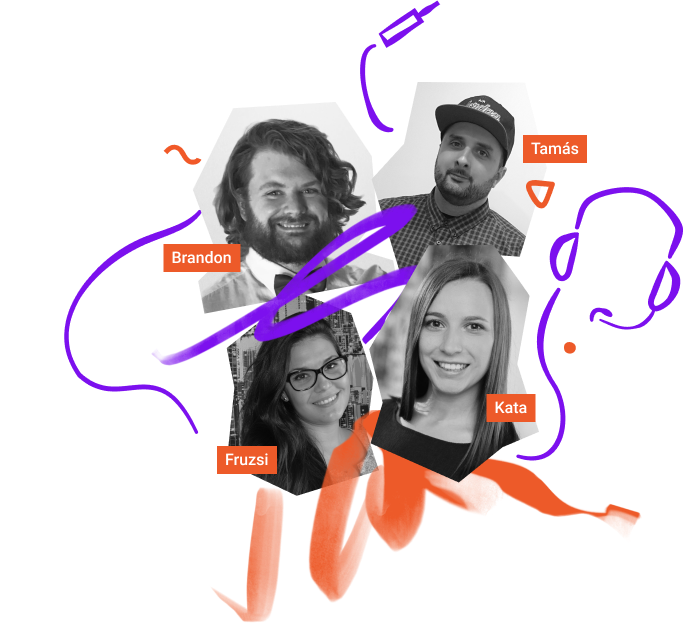 Get a dedicated partnership manager
Get matched with a dedicated Partnership Manager from OptiMonk to help you with onboarding, implementation, sales and growth strategy.
How to Become an Affiliate
Get your unique collection page
…in less than a minute and start making more for you and your clients.
Frequently Asked Questions