Black Friday Playbook 2021: A Step-By-Step Guide to Win More Customers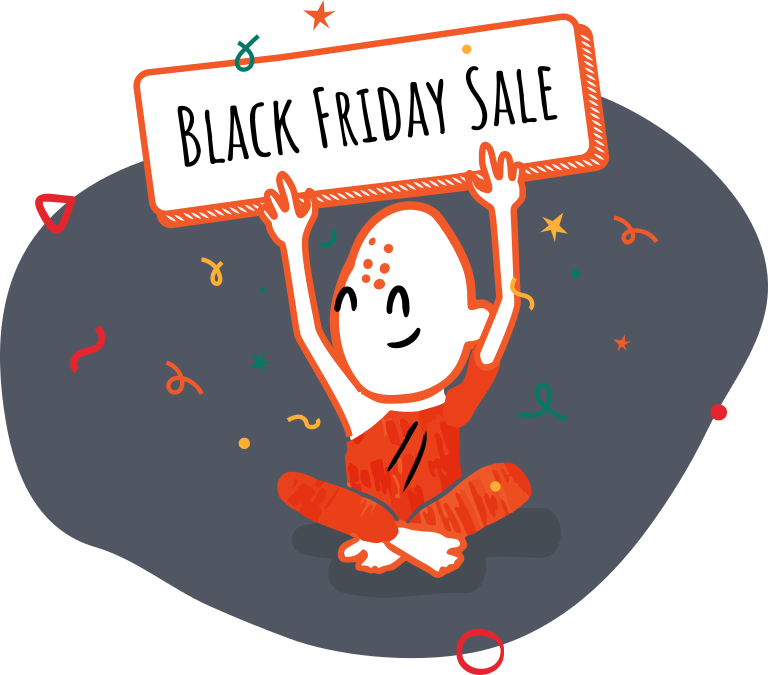 In this 60-minute webinar,
you'll learn: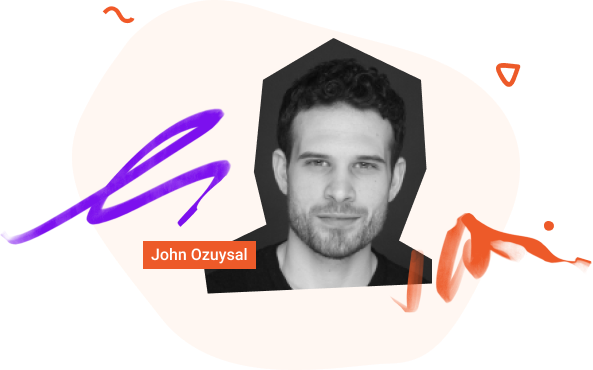 John Ozuysal is a Growth Marketing expert, the Head of Growth at OptiMonk, and previously a Co-founder at 500Startups company. John is one of the main brains behind the OptiMonk Acceleration Program. He helps ecommerce stores drive more revenue by using popups without annoying their visitors.
Hurry! This webinar goes live in: