Turn early-stage visitors into leads
Most of your visitors aren't ready to buy yet – make them
subscribe to your newsletter and convert them into sales later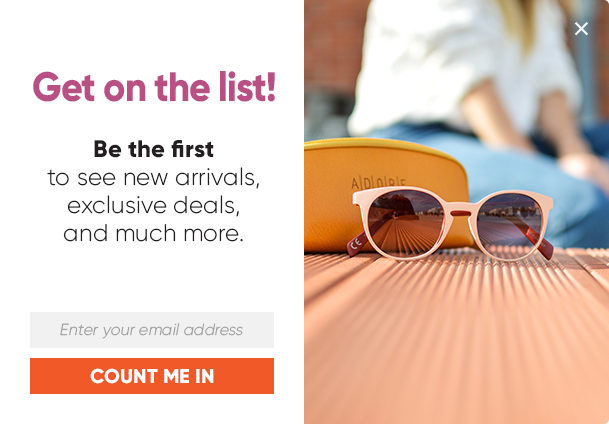 We were able to get 2,689 more leads from traffic that was intending to leave the site. Oh, and we didn't just increase lead magnet consumption we also increased DM lab sales by 30.22%.
Lead generation is essential
to grow your business
Did you know 98% of visitors leave without taking any action? Most will never return again.
Surely, you have to capture the 2-3% who are ready to buy now. But to really grow your business,
you also have to target the roughly 50% who intend to buy later.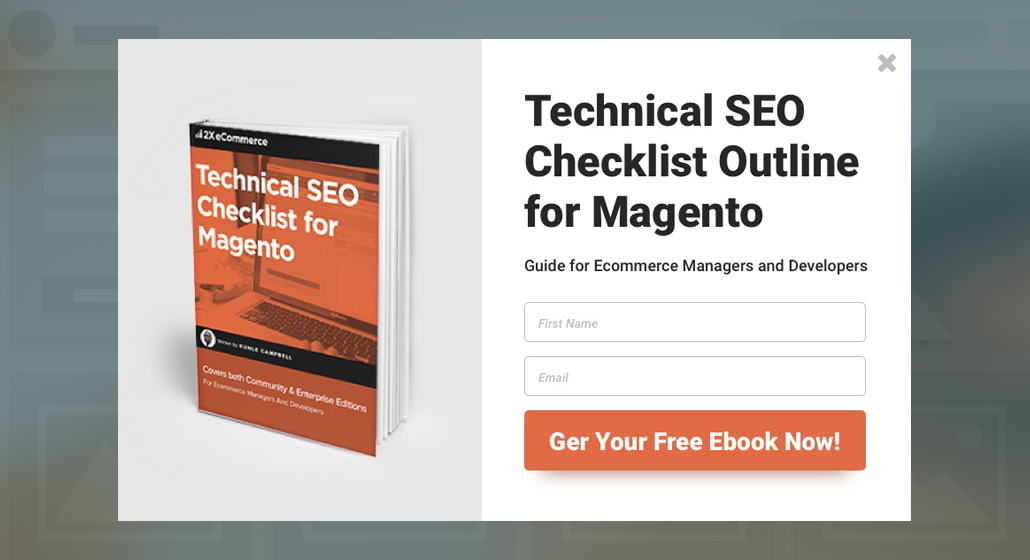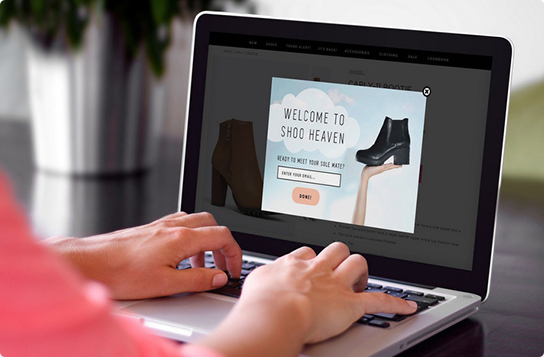 Collect email
subscribers
Build a healthy email list of visitors who are genuinely interested in your products. When you offer an irresistible incentive, your visitors will be happy to share their contact details with you.
With only one message, we've collected nearly 70,000 newsletter subscribers. What's even better, we were able to get loyal customers with this tool.
Read full story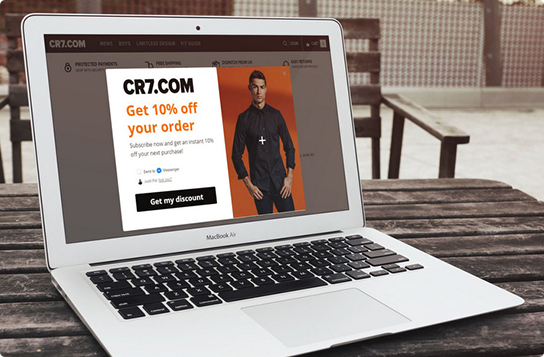 Gather Facebook
Messenger leads
Although email is still the most important tool for lead nurturing, the average open rate is 22%, with a 3% click rate. The same messages sent via Facebook Messenger have an 85% open and 28% click rate.
Results were showing within days. Subscription rate growth is MASSIVELY increased, there is no comparison to previous.
Read full story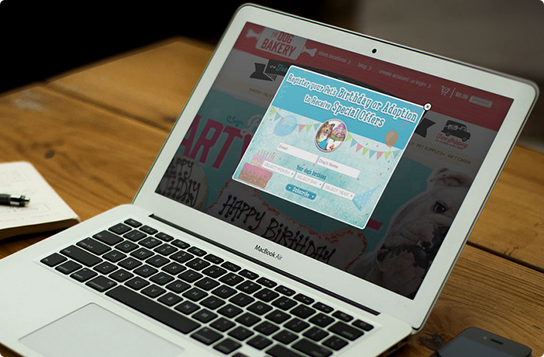 Get to know your
prospects
Ask for specific information (gender, shoe size, etc.) to learn more about your potential customers and send them personalized messages that result in more first-time buyers and repeat business.
We have been able to A/B test our popups with good results. We have been seeing way more subscribers. Definitely worthwhile. More emails, more sale. Thanks OptiMonk!
Everything you need to generate leads
OptiMonk has all the tools you need to gather more leads
– without ruining the user experience on your site.
Discover endless possibilities​
Collecting subscribers has never been
simpler and more user-friendly.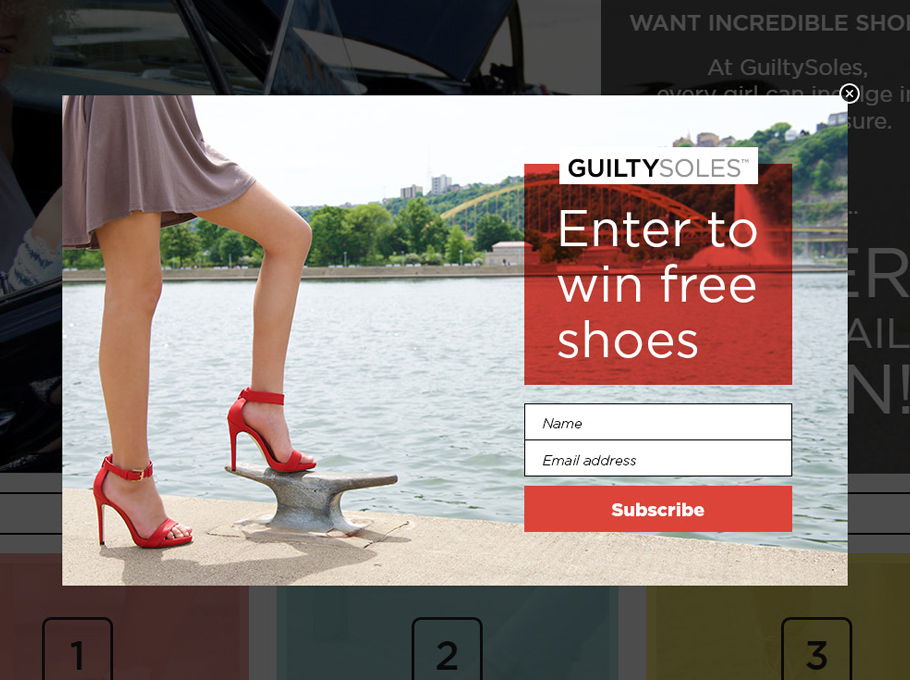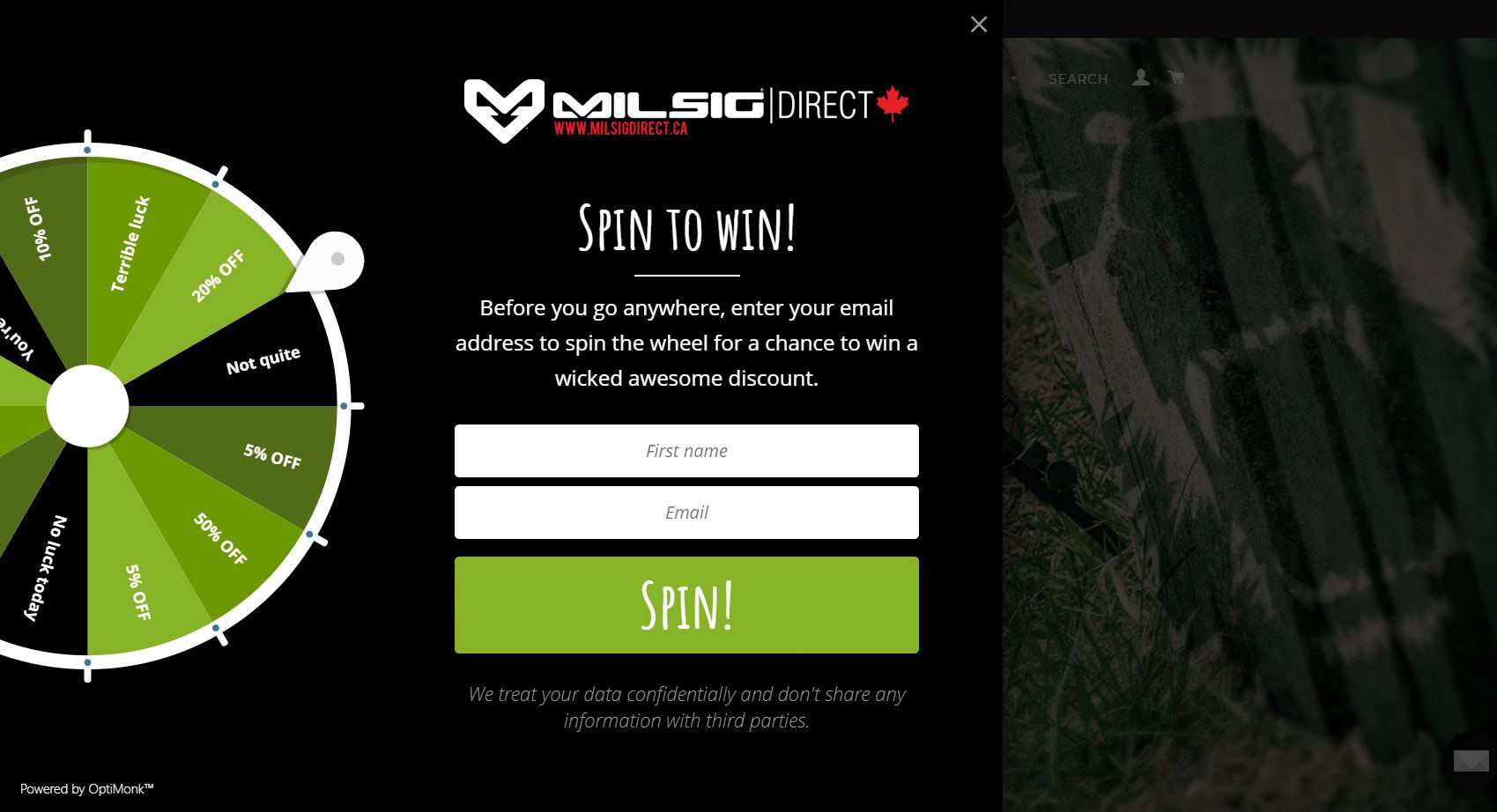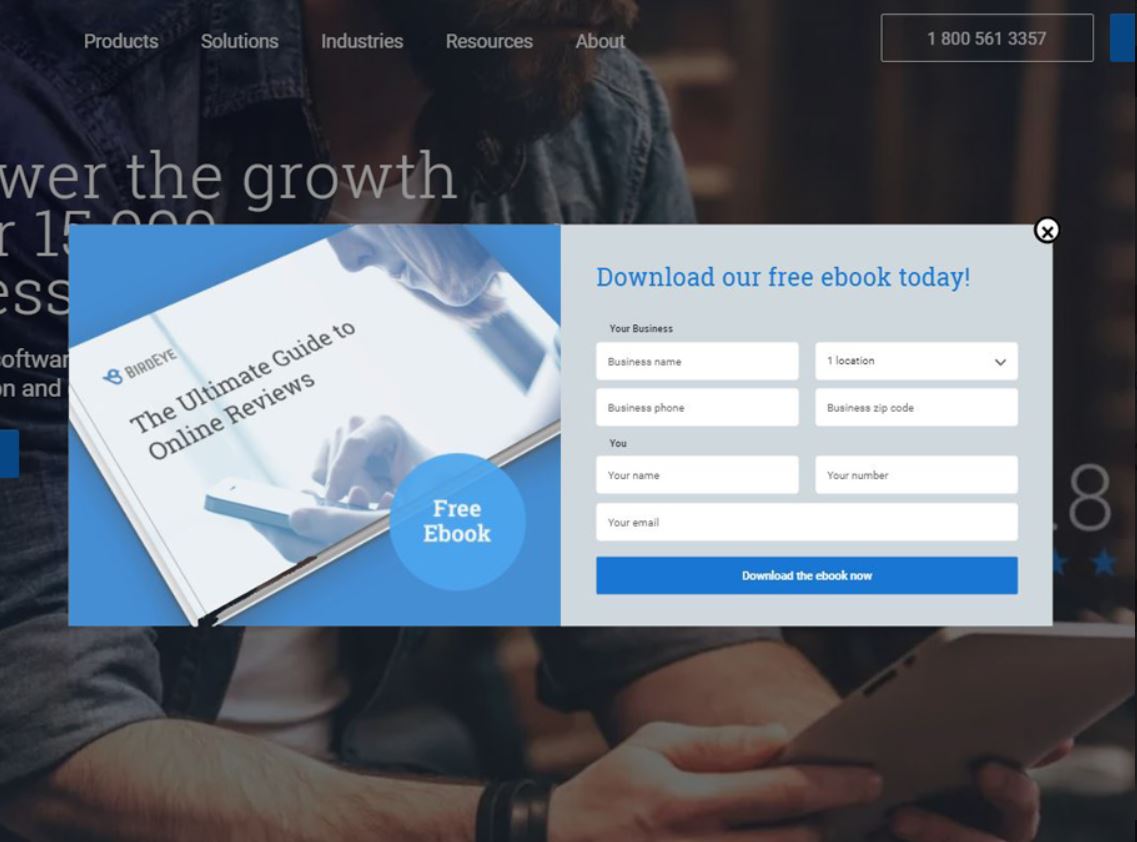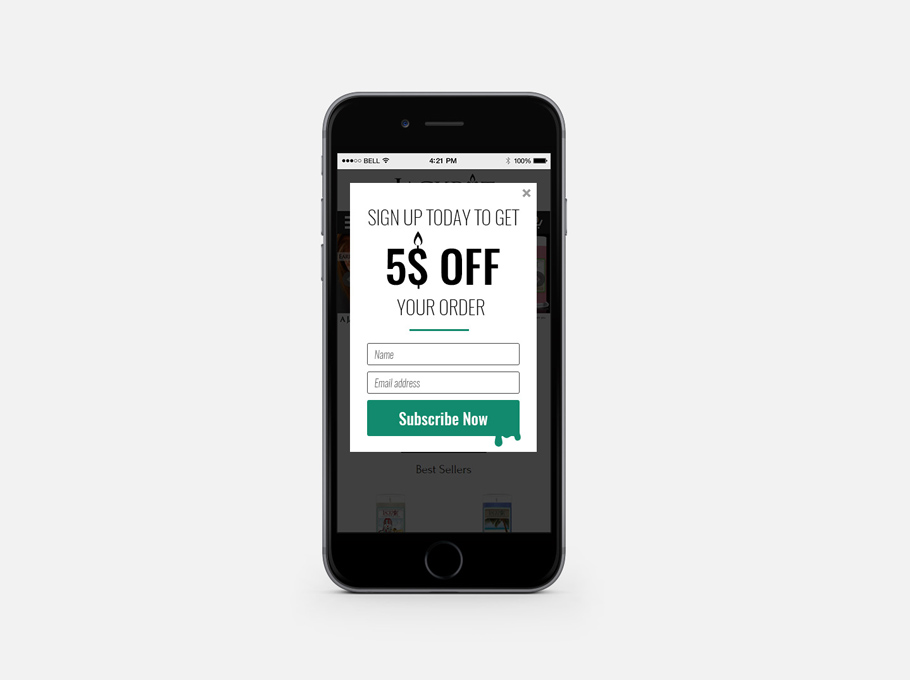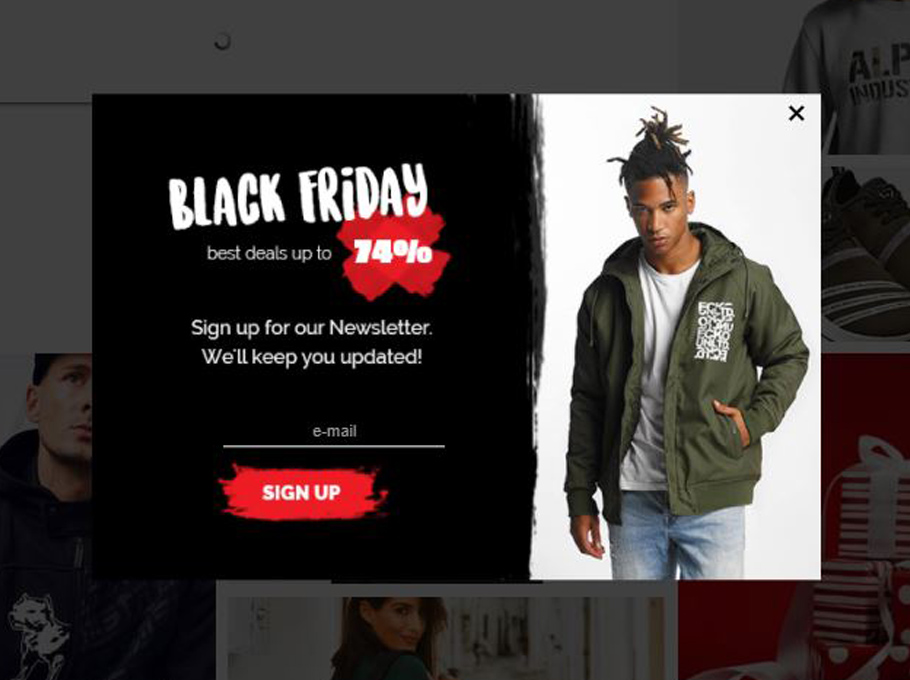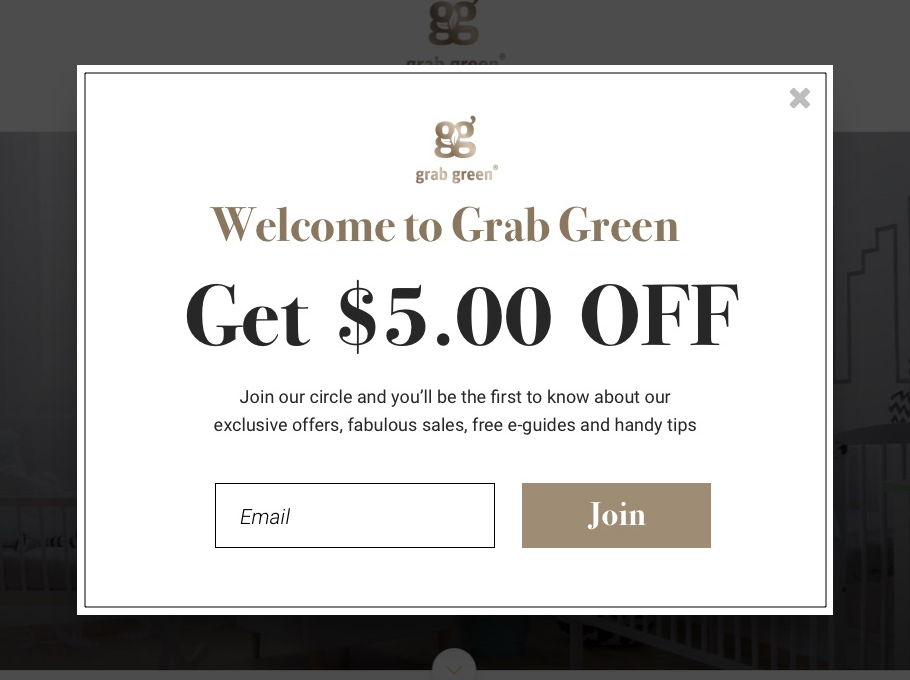 Integrate with all major
email marketing software
Push your subscribers directly to your favorite
newsletter and CRM system










Turn your traffic into subscribers
Free 14-day trial ● Easy setup ● Cancel any time