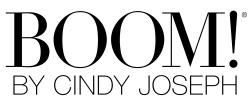 "Using OptiMonk led to an 18.2% revenue increase in one month!"
Ezra Firestone
Co-Founder & CEO | boombycindyjoseph.com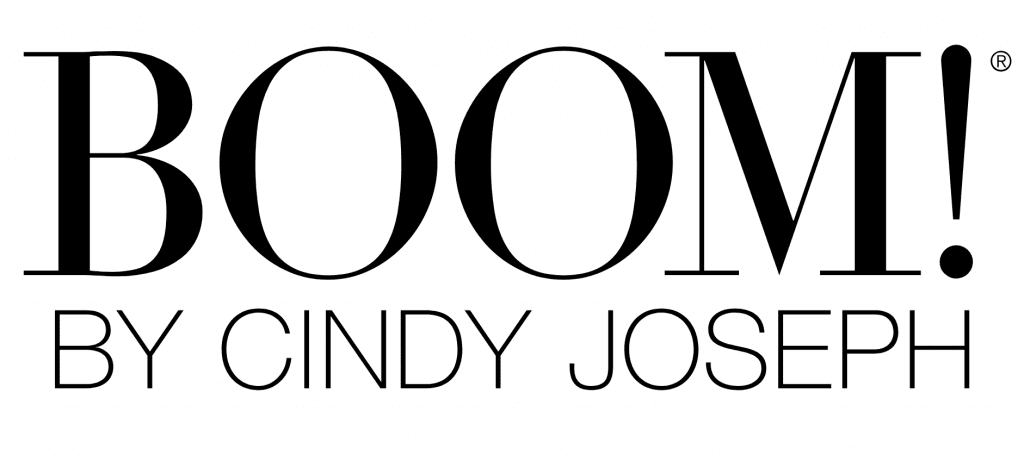 BOOM! by Cindy Joseph was created by a makeup artist who became a supermodel at age 49. It brings the revolutionary idea of "pro-age" to women's cosmetics.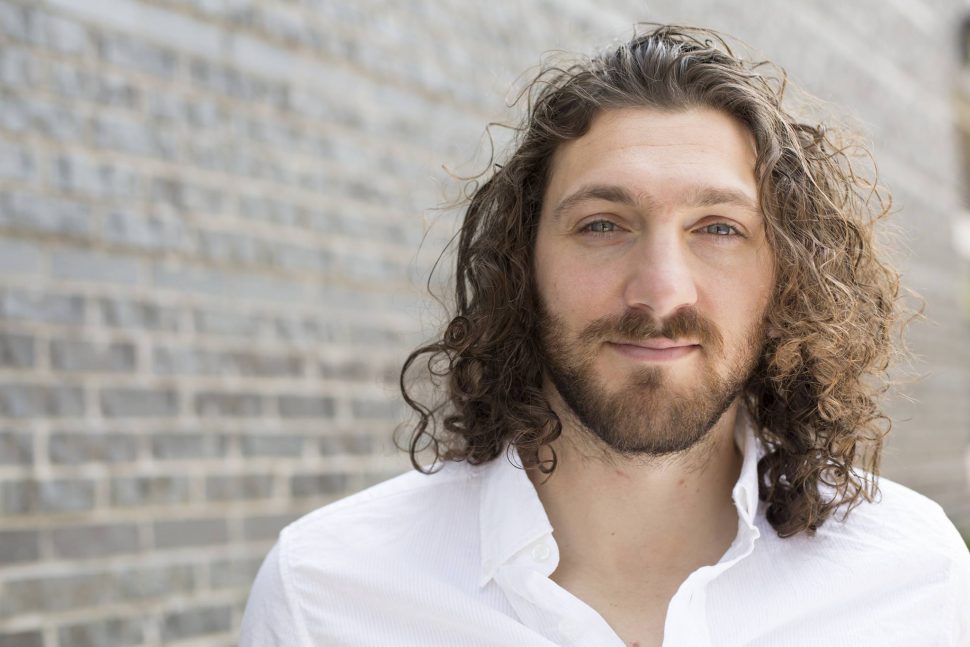 Let's get to know BOOM by Cindy Joseph!
BOOM! is the first pro-age cosmetic line for women of every generation.
It's a pared down skin care and cosmetics company that Ezra created with his business partner, make-up artist turned supermodel Cindy Joseph.
"Together we created BoomByCindyJoseph.com, where we sell our products and increase awareness of the Pro-Age Revolution, a movement focused on shifting our anti-age society to a more pro-age perspective. " – said Ezra.
They have gotten an incredible response from the pro-age community, especially women who identify as "Baby Boomers."
"In 2015, five years after launching, we were able to increase our traffic tenfold compared to 2014. The goal now, of course, is to convert this traffic into customers."
Why first-time visitors don't buy?
The primary funnel for BoomByCindyJoseph.com involves directing traffic through a "presell engagement page."
This is a landing page containing content that engages people in a conversation, and then leads them to a solution, which is the product.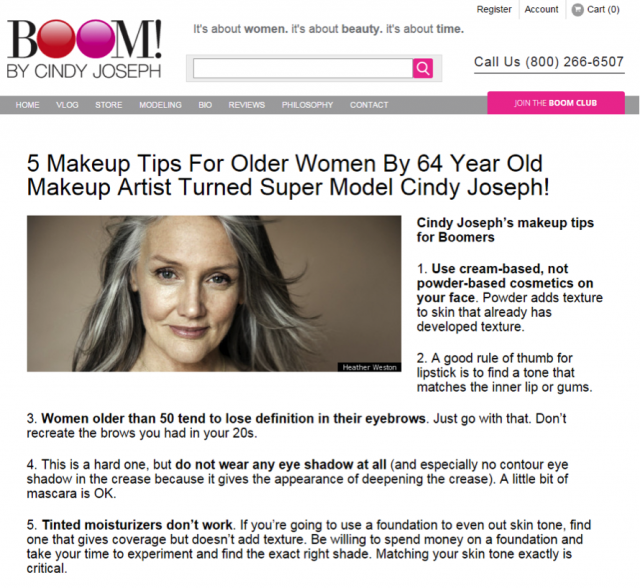 Since this landing page provides quality content for visitors, simultaneously informing them while also directing them through the buying process, it's no surprise that it has worked extremely well for BOOM!
But unfortunately, most of their traffic are "cold visitors," people interacting with the brand for the first time.
For this reason, the landing page has a low conversion rate—99.5% of visitors leave without buying or subscribing—even if the overall site conversion rate is quite solid.
According to Ezra, they are constantly looking for ways to optimize in order to turn cold traffic into customers:
"We've tried several marketing techniques, each with some success. What we were most interested in was somehow capturing visitors at this stage of the funnel."
"That's when we discovered OptiMonk."
How to capture these visitors?
As mentioned, it was extremely important for Ezra to capture these first-time visitors. So, he created a three-step popup asking them to join the Pro-Age Revolution, then directing them to a product page and a sale.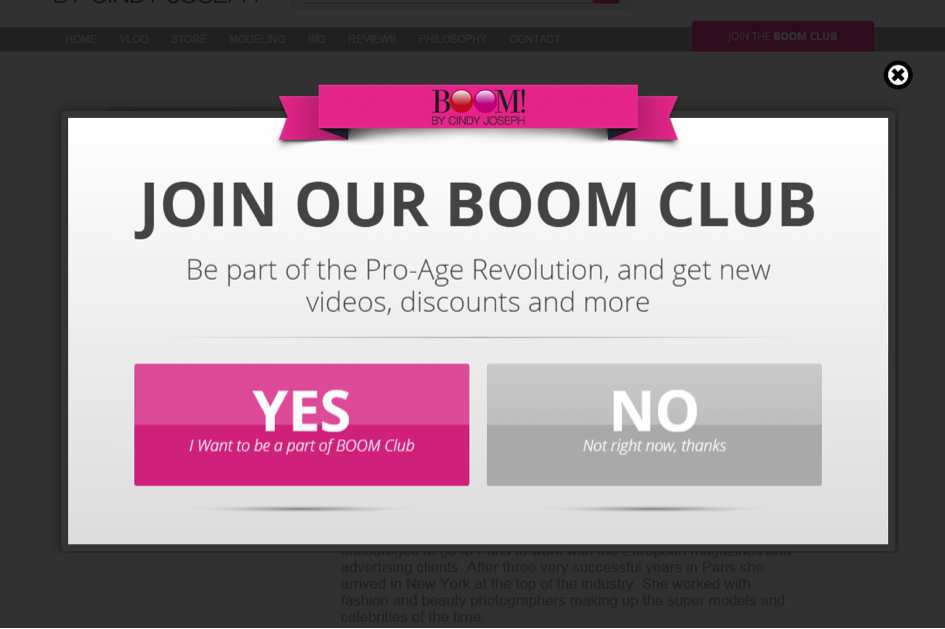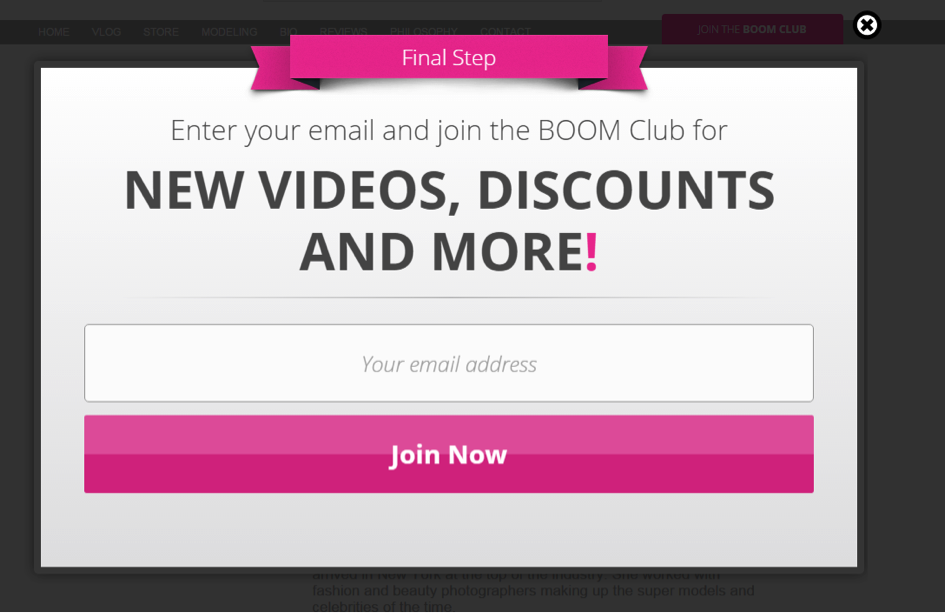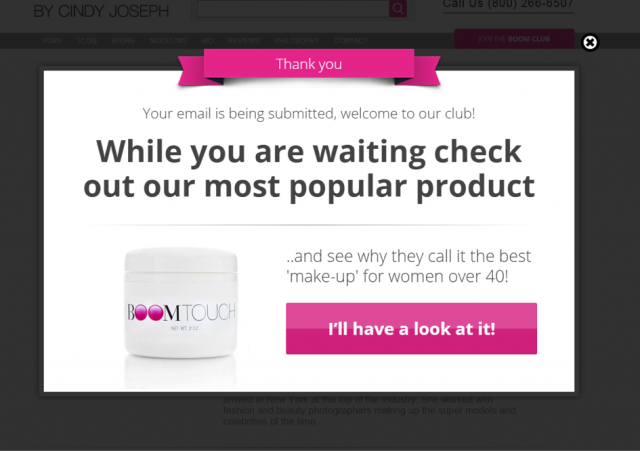 The opt-in conversion rate for visitors who dug a little deeper into the site, by visiting the "Bio" or "Philosophy" pages, was really high—almost 20%.
"In addition to this approach, we set up a campaign that encourages the hottest prospects – people who have expressed the most interest in our content or are about to abandon their cart – to complete their purchases immediately." – Ezra said.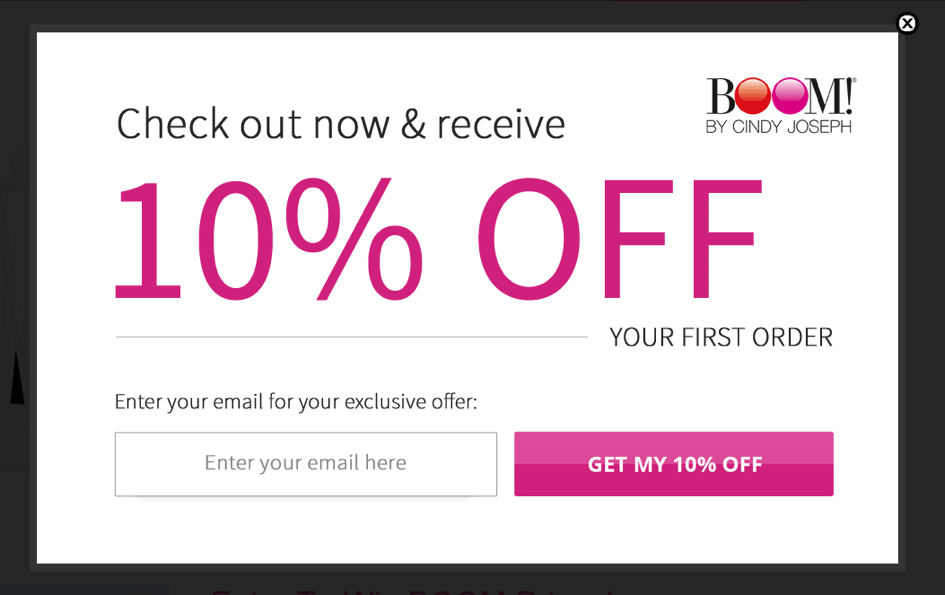 The efficiency of the message and the accuracy of the targeting are proven by the fact that almost 40% of visitors wanted this offer.
Regarding the campaign's success, it was vital that the popups only appeared to new visitors, and that they didn't annoy repeat customers.
Using OptiMonk popups is clearly an effective strategy for BOOM! since they were able to generate 8 997 additional leads in one month, achieve 18.2% increase in revenue, increase average session duration by 25.6%, and increase the number of pages viewed by 14.1%.
Congratulations to Ezra and his team! We're excited to see what's next for BOOM! and to watch them continue to grow.
Ezra's Personal Message to other Ecommerce Store Owners: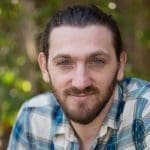 "We were pretty amazed by the results. By using OptiMonk, we were able to increase sales, subscriptions and site engagement. This led to an 18.2% increase in revenue and 8,997 additional leads in one month!"
Ezra Firestone
Co-Founder & CEO | BOOM! By Cindy Joseph