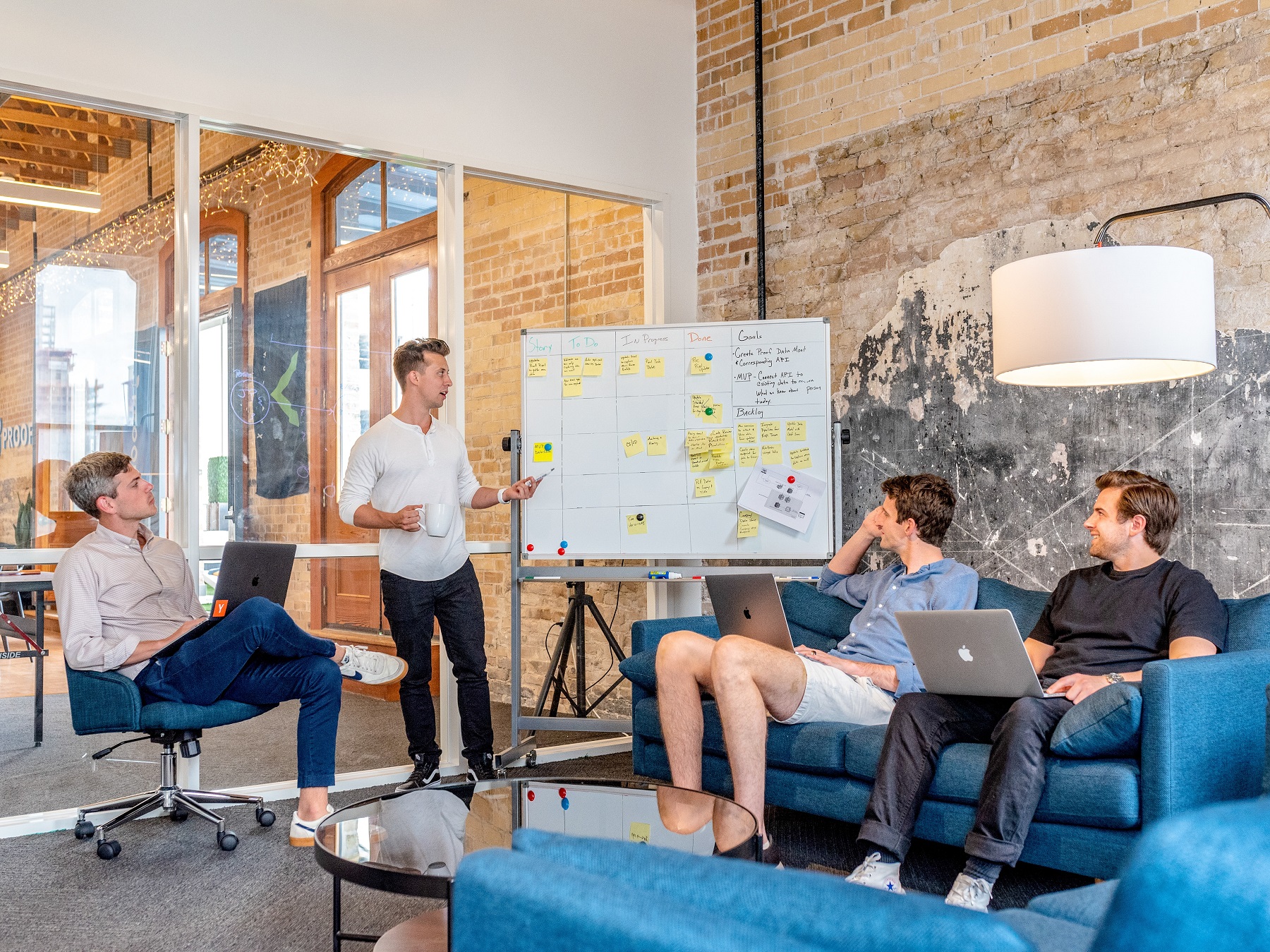 As OptiMonk grows, our users' needs get more and more varied. Through the years, we have cherished the opportunity to learn and evolve with our customers. Recently, we studied how marketing agencies use OptiMonk to optimize their customers' website conversions.
In times like these, we all need to forge stronger relationships with our customers. That's why we decided to renew our Agency Partner Program for marketing agencies.
In the last months we learned a lot about what our Partners use OptiMonk for and we delivered some pretty sweet features and system operations to help them deliver better conversion optimization services for their clients.
6 Things You Can Do as a Partner
Here is the 6 most common things our Partners do with OptiMonk:

🛒 Reduce Cart Abandonment: Prevent people from abandoning their carts by detecting the moment someone is about to leave without buying.
📈 Increase Cart Value: Boost the average order value and gain higher revenue from the same amount of traffic.
😻 Promote Special Offers: Reach your goals by attracting more attention to special offers.
📧 Grow Email List: Convert your website visitors into interactive contacts, who will later transition to completing sales.
🚀 Gather Facebook Messenger Leads: Grow your Facebook Messenger List and get 10x better engagement compared to the lower numbers that emails normally yield.
💬 Collect Feedback: Show that you value your customers by asking for feedback. This step is proven to improve customer satisfaction.
Now, let's see the new stuff. 😎😍
Platform Branding: Add your logo to the platform so that your clients will see your brand when they enter their OptiMonk profiles.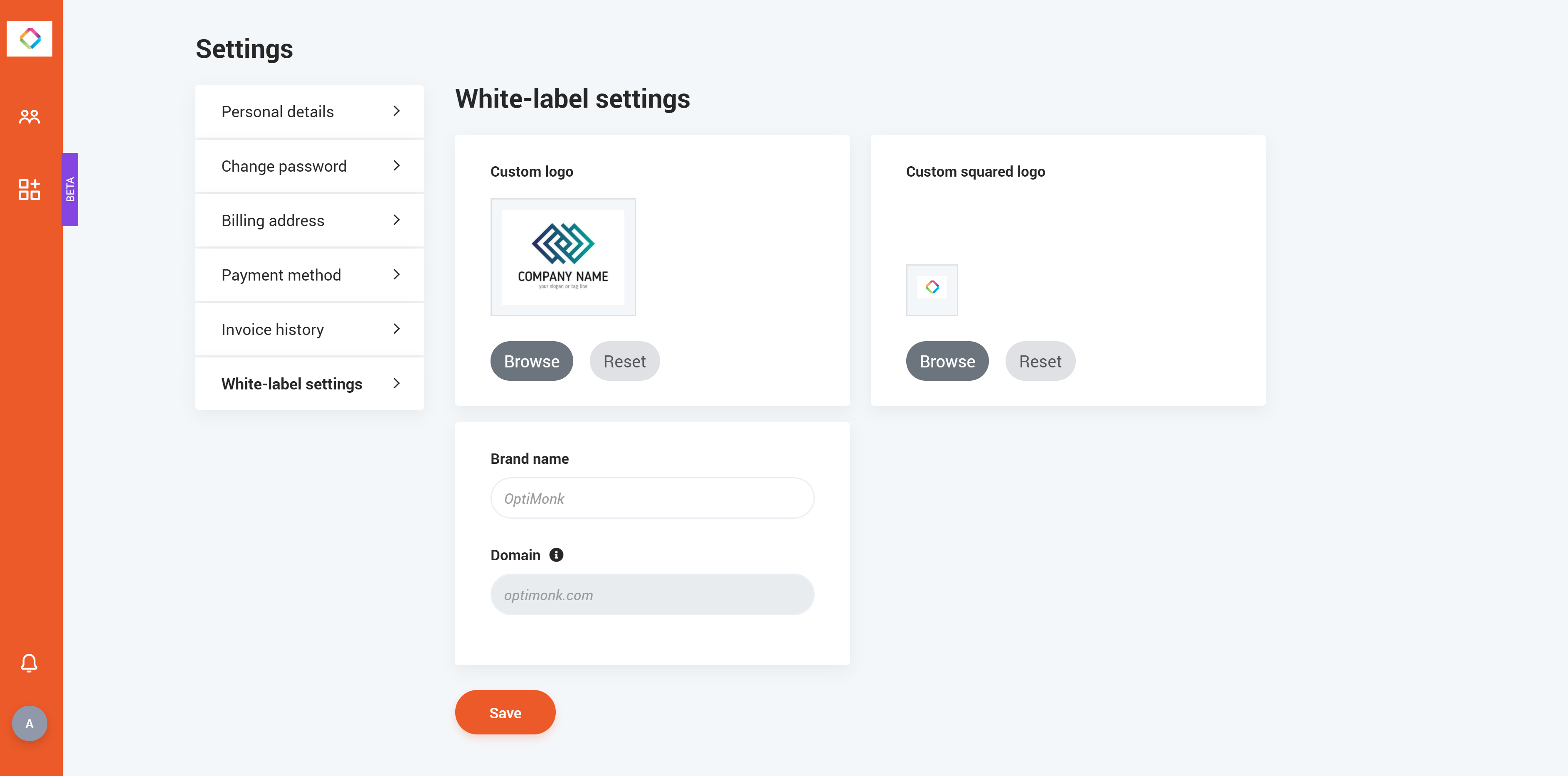 Quick Template Rollout: Create your Custom Template Formats and Designs, and share them with selected clients with just a Click of a Button!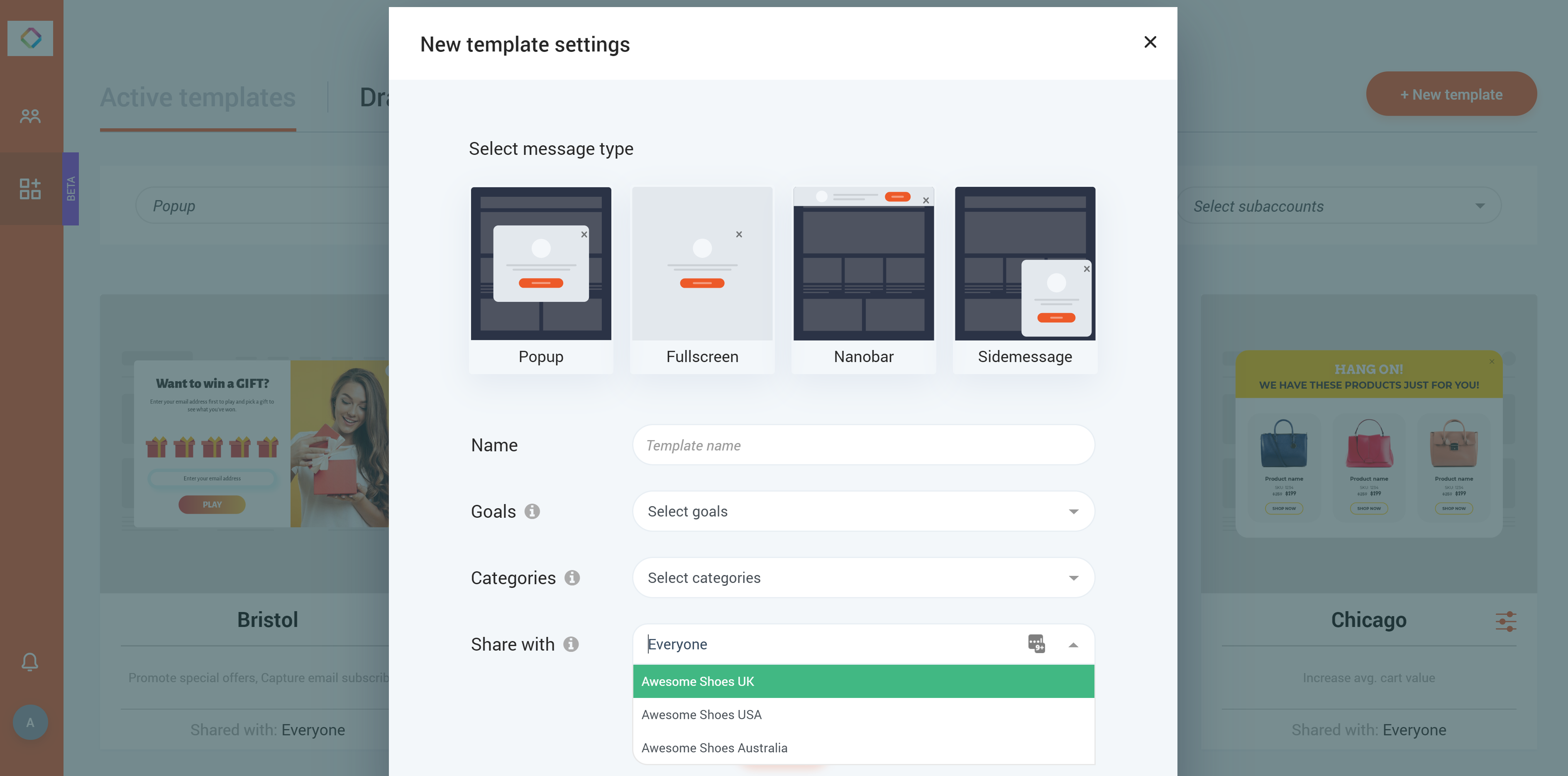 If you'd like to see all the features that our Partner Program can provide, visit our Help Center Article.
Partner Program Exclusive Benefits
Our Agency Partner Program was optimized for Marketing Agencies to manage multiple accounts. Here are the functions and some benefits we provide just for them:

One Stop Dashboard: Manage and analyze all of your customers' campaigns in one single account. We like to offer simple and convenient solutions. 🙂

 

Agency Friendly Pricing: Thanks to the program's Flexible Pricing, agencies can be sure that their conversion-rate-optimization service will be highly profitable— no matter the number of clients.

 

Priority Support: Get help faster via email or via a real live person by phone- Our dedicated Account Manager is very helpful.

 

Gain and Share Optimization Insights: Join the group of OptiMonk Marketing Agencies to gain and share optimization insights via our VIP Agency Slack group.
Don't take it from us- here's how Narek Vardanyan, CEO of The Crowdfunding Formula summarized the Partner Program: 
If you'd like to know more about our Agency Partner Program, visit our website or speak with Viktoria, who is happy to answer any questions you may have: viktoria.akszenovics@optimonk.com
She is always happy to walk our Partners through the process! 
We look forward to partnering with you to help optimize your potential! Thank you from all of us here at OptiMonk. 
Please visit our website for more details 🙂