The Secret to High-Converting Popups (That Don't Annoy Visitors)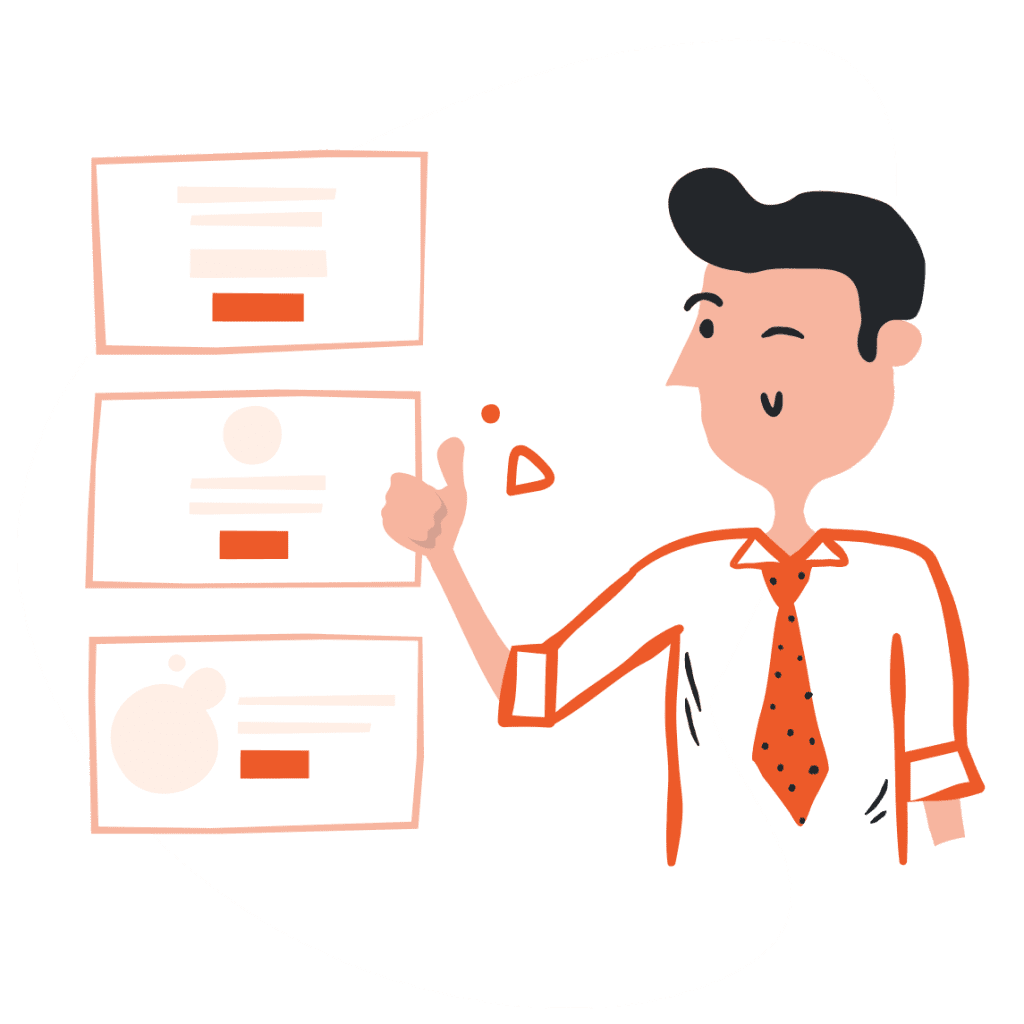 In this 45-minute webinar,
you'll learn: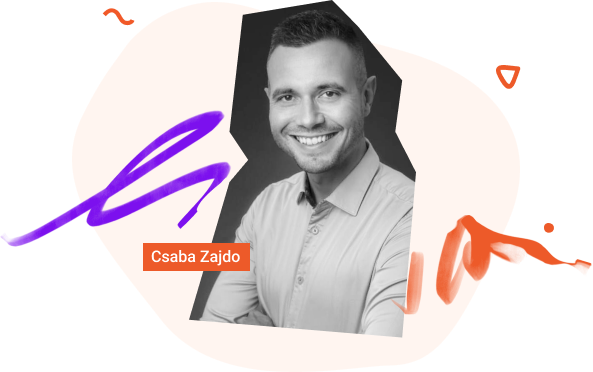 Csaba Zajdo is the founder of OptiMonk. As an ecommerce veteran, Csaba has over 15 years of experience in working with ecommerce stores. His mission is to reinvent the ecommerce industry and help stores, by creating delightful shopping experiences for each customer.
Hurry! This webinar goes live in: