OptiMonk 101: Launch a high-converting campaign from scratch in 30 mins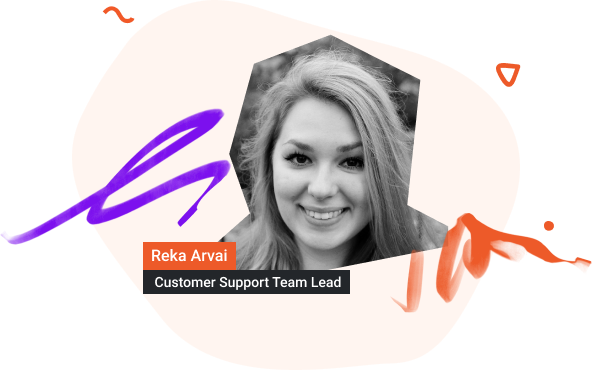 Customer Support Team Lead
Reka is OptiMonk's customer support wizard who's helped hundreds of OptiMonk's customers to create and launch effective campaigns. She also runs our F.A.Q. portal and is always up-to-date with the latest developments and improvements that will help you launch high-converting OptiMonk campaigns fast and easy.
Hurry! This webinar goes live in:
Grab your spot! Seats are limited!