A Secret Method to Unlock Thousands of Hidden Sales in Your Shopify Store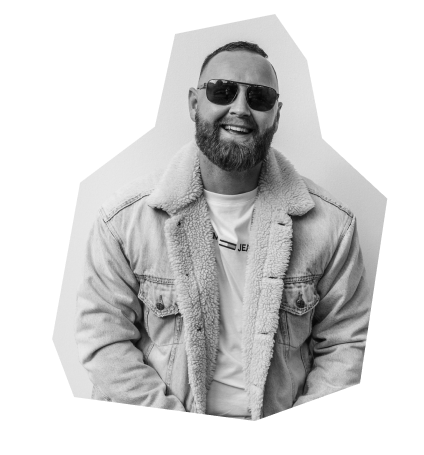 Jason K Williamson,
Founder of E2 Agency

$80 Million Dollar eCommerce Marketer Openly Reveals...
Jason K Williamson, the ecommerce marketer behind 80 Million Dollar campaigns, will openly reveal
his brand new list-building method called the "Trojan Horse" that is used to acquire customers
at dirt cheap prices.
Jason K Williamson is responsible for helping ecommerce brands all over the world generate more than 30% extra revenue consistently every single month. He's been in the industry for more than 8 years and has been known around the globe, speaking at events, coaching agencies & teaching at masterminds.
Hurry! This webinar goes live in:
Ready to unlock thousands of
hidden sales in your store?
Save your seat now to this free webinar!
Limited to 100 people only.