The retail holiday sales season is right around the corner.
Many people have already started to look for Christmas presents.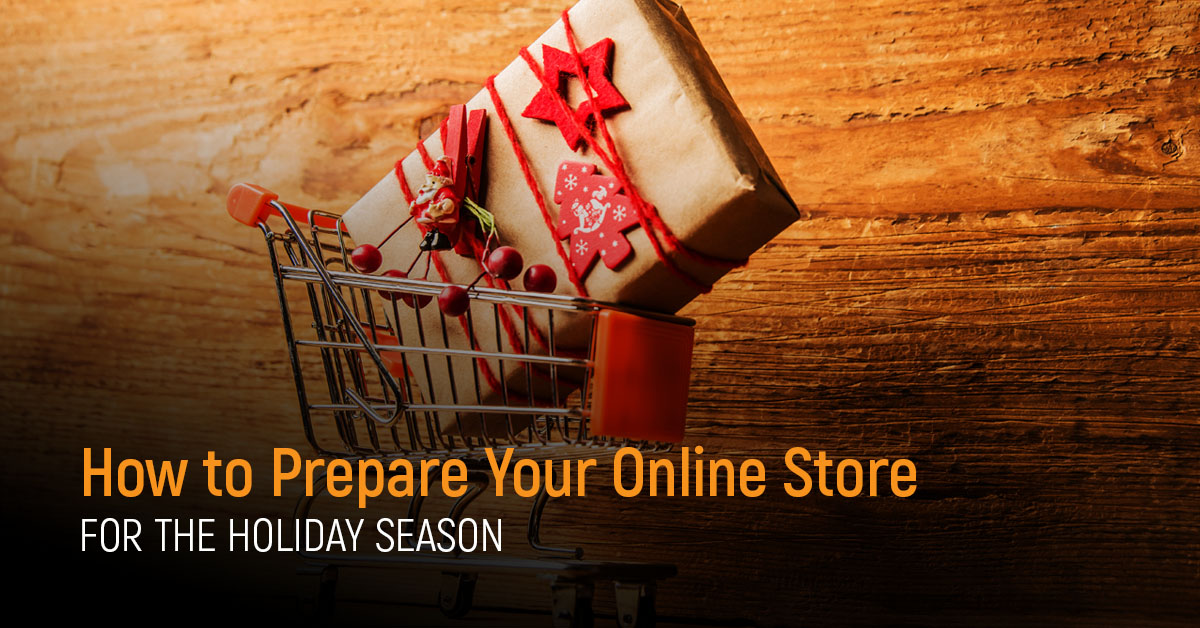 In less than a month, the biggest shopping weekend of the year starts and the whole world will be ready to spend money on gifts for friends, loved ones and themselves. During Black Friday and Cyber Monday there is a tremendous increase in website visitors, along with their eagerness to buy. Plus, this trend won't disappear until Christmas.
This increase in traffic can cause a lot of stress for ecommerce site owners and digital marketers.