Discover the biggest conversion-opportunities in your ecommerce funnel
Get a site review with personalized and actionable steps on how to optimize your conversion rate.
Uncover hidden opportunities
Our optimization specialist will review your website from a customer's perspective and show you areas where you can improve.
See where your store is leaking money
Discover the problems costing you money. Even minor issues can cause you to lose potential sales. We'll identify these problems and give you solutions.
Get your personalized optimization plan
Get actionable advice, tested examples, and personalized assistance with setting up your OptiMonk campaigns.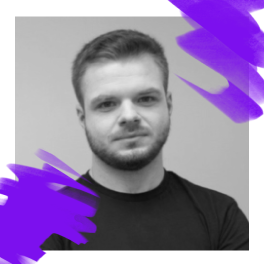 "We have seen some mind-blowing numbers during these couple of campaigns we planned, and it was great to experience that the work we put into the campaigns – and the work we will continue to put into them – will have its results."
Peter Barkai
Co-Owner of Beerselection.hu

Our Customer Value Optimization Process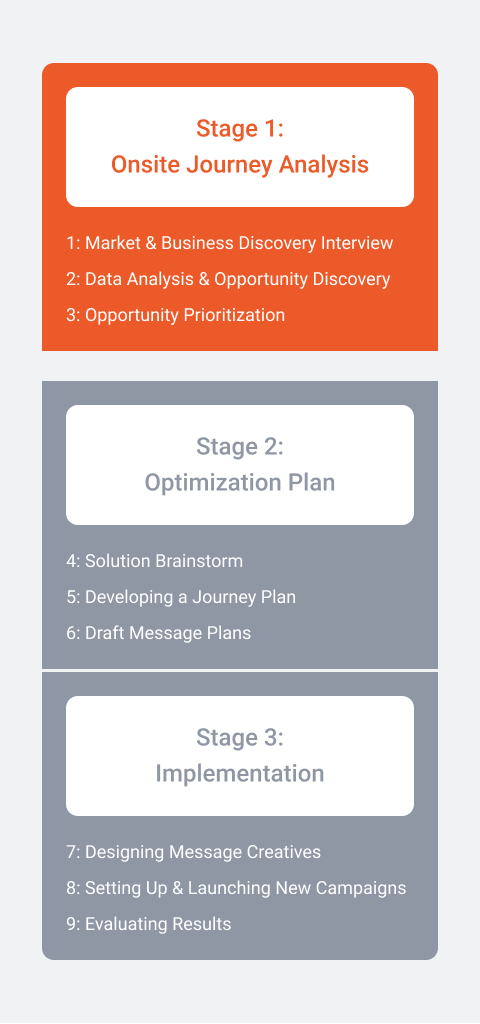 The Onsite Journey Analysis is the first stage of our
Ready to increase conversions?
1. Schedule meeting with our Optimization Specialist
2. Share your Google Analytics with us
3. Get your expert analysis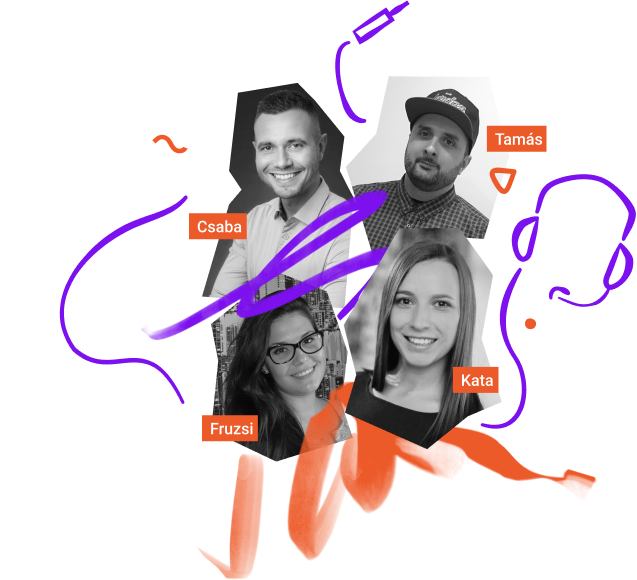 Contact us to order the Onsite Journey Analysis
Revenue jumps with
CVO approach
and turn traffic into sales