OptiMonk 101: Launch your first popup campaign from scratch in 30 mins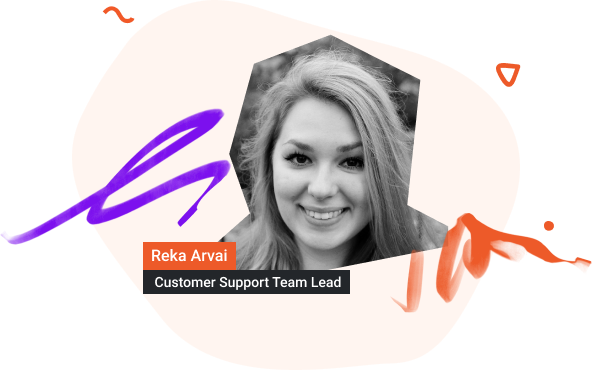 YOUR POPUP COACH: Reka arvai
Customer Support Team Lead
Réka has 5+ years of experience in the customer support field. She believes that customer satisfaction should be the number one goal in every support team's heart, and going the extra mile will always help to achieve this goal. Réka manages the OptiMonk F.A.Q. portal so she is always up-to-date with the latest developments and improvements, this helps her to always give the best customer support daily.
Hurry! This webinar goes live in:
Grab your spot! Seats are limited!