At OptiMonk we strive to provide our users with exceptional features that would help them succeed, and make the best out of our system. In the previous couple of weeks, we've been working on adding new features and integrations.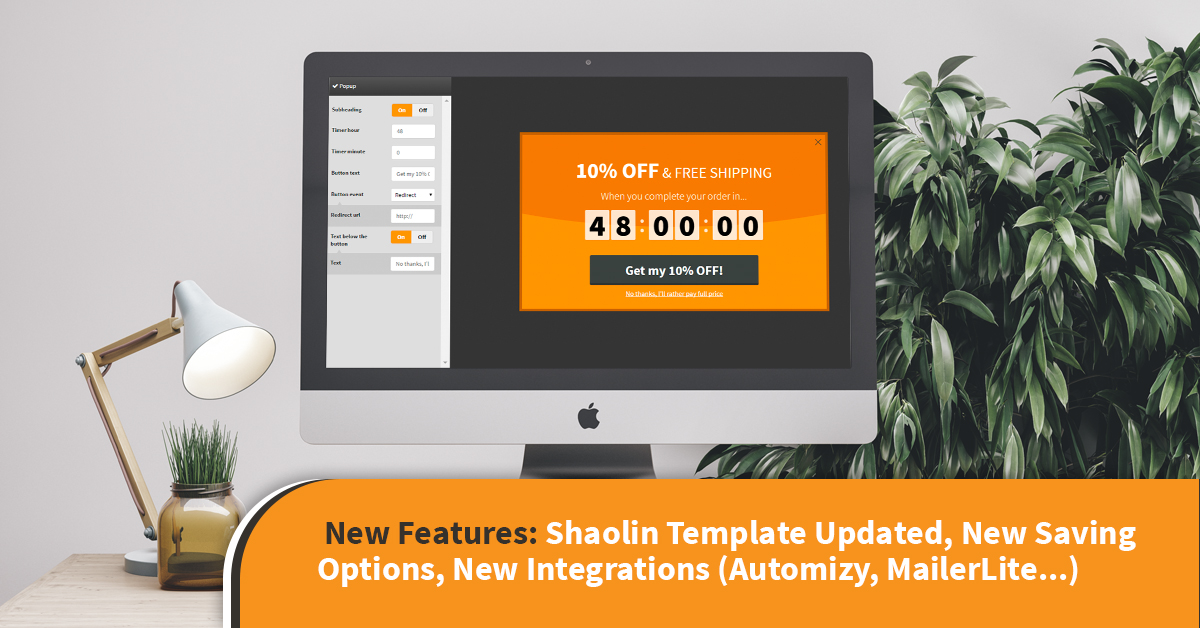 Checkout our latest integrations!
1. Automizy
By using Automizy, you're able to automate your email marketing through an easy-to-use visual drip campaign editor. Also you can set up events on your webpage or in your software, mobile app and send emails automatically. Finally, it is useful in testing the A/B/N versions of your drip emails automatically at large scale to increase your conversion rates.
2. MailerLite
MailerLite is a simple email marketing solution for smart small business. The key idea behind our solution is simplicity. It provides you with simple and user friendly content editor, simplified subscriber management and campaign reports with the most important statistics.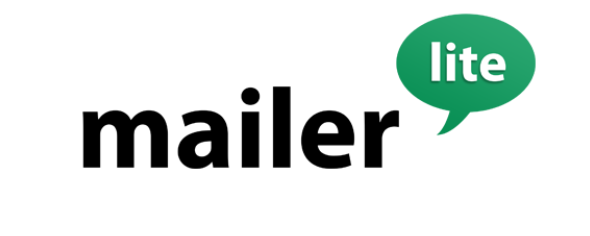 3. Emarsys
Emarsys is a leading global provider of marketing automation software and the first marketing cloud for retail and e-commerce. The Emarsys B2C Marketing Cloud enables true, one-to-one interactions between marketers and consumers across all channels — building loyalty, enriching the customer journey and increasing revenues. Machine learning and data science fuels customer intelligence in an intuitive, cloud-based platform enabling companies to scale marketing decisions and actions far beyond human capabilities.

4. Bizzy.io
UsingBizzy.io you can automatically drive customers to their next purchase. It integrate directly with your ecommerce platform and your lead collection tools to continuously identify, maintain, and optimize your business' unique marketing funnel. Not only, you can also make 35% more money with perfectly automated ecommerce marketing emails.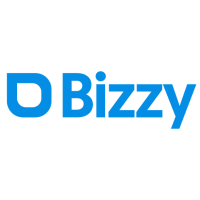 5. More user-friendly save button
We keep on improving the efficiency of OptiMonk for our customers, in order to provide them with the most practical features and tools. For this we added another "Save" button at the bottom of the "Campaign settings" page. Now there is two save buttons, the old one at the top of the page, and the new one at the bottom as our users requested.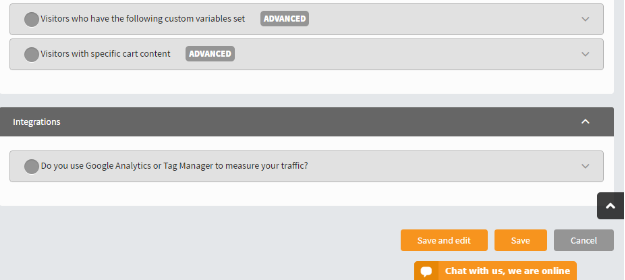 Normally when you're in the middle of doing one of the sections you may decide to come off the computer and do something else for a while. However with the new save button you're able to save the current status of your work. So when you login later whatever you have done will be there waiting for you.
6. Shaolin template refresh
We believe that urgency gives the visitor a reason to think differently about his or her purchases. Expert of behavioral psychologists found that "urgent situations causes us to suspend deliberate thought and to act quickly.
By creating a sense of urgency in your online sales process, you motivate potential buyers to take action on your website.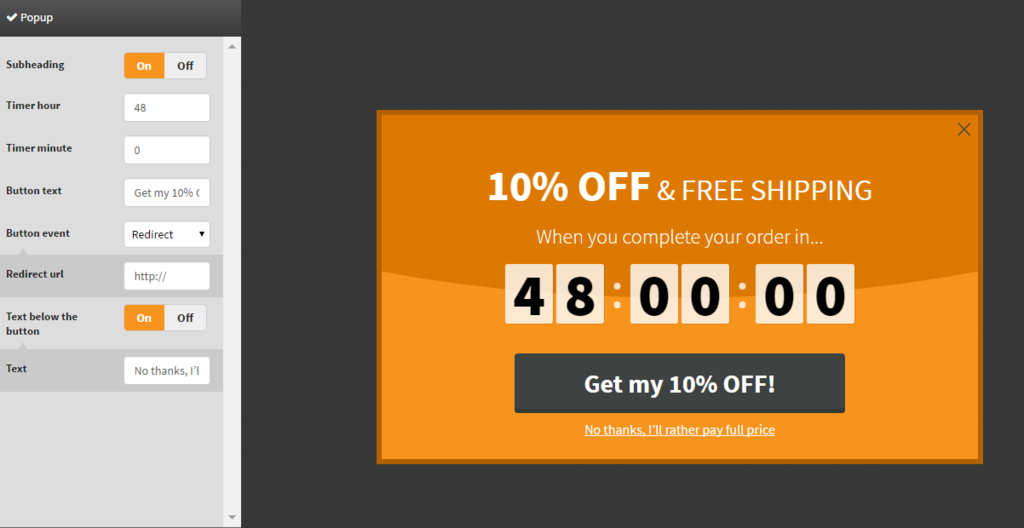 For this reason we extended the length of one of our most famous popup templates, the Shaolin templates. Instead of setting a countdown of maximum 24 hours, now you can set up longer countdown timing.
All you do is you set an expiration time for your offer, say 10 minutes or 15 minutes. When the popup opens for your visitor, the clock starts ticking. Only visitors who click before the end of the countdown have access to the offer. Once the countdown timer reaches 0, the offer is gone.
Got a feature request? Maybe a cool name for our next template? Drop us an email at support@optimonk.com! Who knows, maybe you'll be rewarded for your creativity.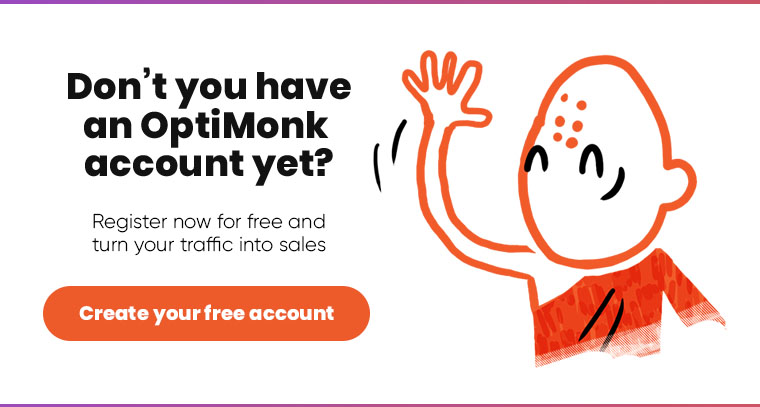 Don't miss another conversion, check out these new features now! Create a free OptiMonk account today!