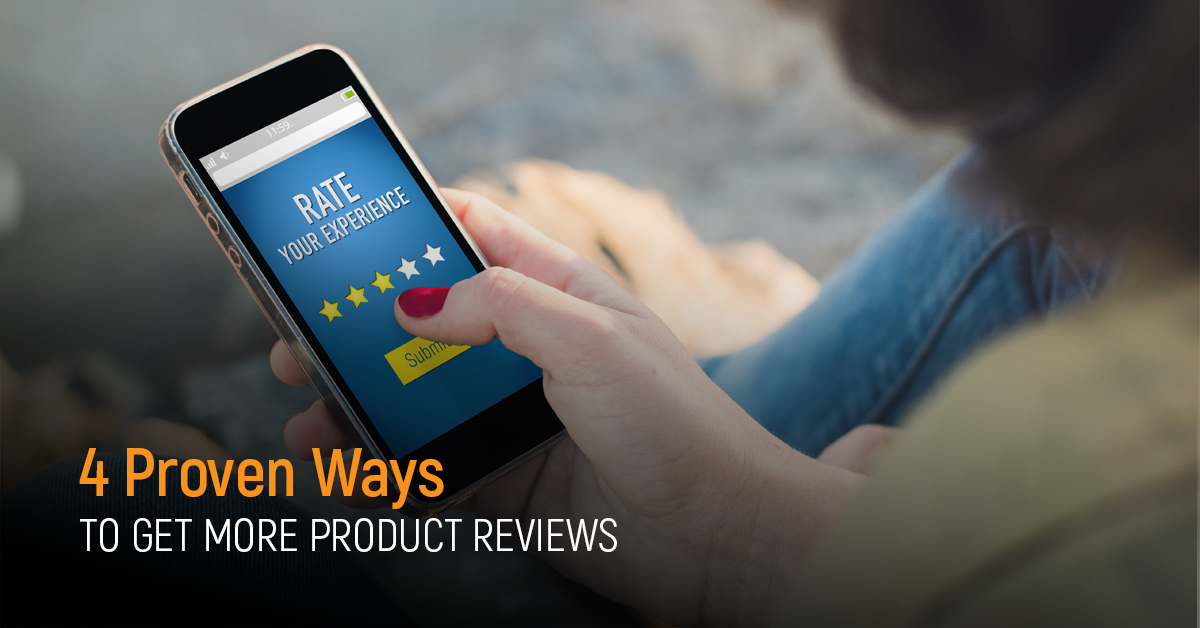 The existence of the internet has made living a lot easier for most of us. It has also paved the path for many digital innovations that we regularly use in our daily lives. In the world of ecommerce, consumer reports, product reviews, and star ratings are influencing how we shop.
There are quite a few parameters that contribute to defining the credibility and success of an ecommerce business. One of the most important factors that raises the reputation and standards of an ecommerce business are product reviews.
Nearly all ecommerce sites advertise that their products are the best. However, potential customers cannot just take their word for it when it comes to evaluating their products. Consumers are the best judges of the products they consume. Hence, product reviews play an important role in defining your business' credibility.
Although not taken seriously into account, product reviews are one of the major resources ecommerce businesses are equipped with. They help businesses act as a base platform for customer feedback, which can really help you understand your audience.
In 2016, PowerReviews did a study to understand how consumer reports, in the form of reviews and ratings, affect the buying behaviors of the new age of consumers. The study showed that more than 70% of the total surveyed participants checked out consumer reviews before making a purchase. It also showed that nearly 63% of the participants would like to buy from sites that have ratings and reviews.

Images via PowerReviews
Here are four proven ways you can get more product reviews:
#1. Simply Ask
Happen to remember a purchase you made based on glowing customer reviews that gave you confidence in going through with the purchase? If so, then you should think about how the company from where you made the purchase received those reviews. There's a good chance they asked their customers to leave reviews.
It may seem a little awkward, and you may feel like you are asking too many questions. But don't worry because people generally love sharing their opinions. Asking your customers for reviews isn't difficult, however, many ecommerce sites fail to do it. As people love sharing their opinions, you are more likely to receive reviews if you ask your customers for them.
Whenever possible, remind your customers to provide their reviews. An effective way to ask for reviews is via a feedback email soon after your customer receives their order.
Another popular method of asking for reviews is after you have answered a customer service question someone asked on your website. This way, the chances of missing out on reviews are a lot less.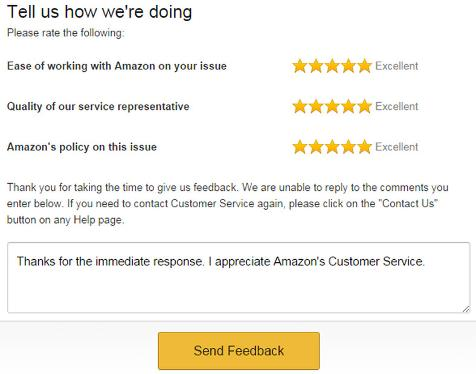 Image via Couponsaledeals.com
Here's an example of how Amazon uses a popup review page immediately after a customer's query has been answered. This method increases the chances of getting reviews from consumers.
#2. Go Simple And Mobile
One of the easiest ways to receive reviews is by making the process extremely simple for your customers. Some online shoppers tend to purchase multiple items at once, so asking them to leave individual reviews for each item purchased does not help. Instead of sending multiple review request emails to your customers, send only one that has all of their recent purchases included.
The easier the review process is, the more reviews you'll get. Many brands do not realize this and end up creating a complicated review process. This way they not only fail to receive reviews but also leave their customers confused and frustrated.
Try to create a review process that requires your consumers to put in the least effort. This means you need to ensure that the overall review process is not bogged down with multiple steps and details.
Companies having simple review processes generally get more customer reviews. This is simply because of the fact that their platform provided easy accessibility and engaged consumers before them losing interest.
You should also see to it that your consumers are able to post their reviews directly through their smartphones. Going mobile is key when you are looking to get more reviews.
Many ecommerce companies make sure that their website is smartphone friendly. They do this so that more and more consumers engage with their webpages. This not only leads to quick conversions but also helps in gathering more reviews once the order is placed.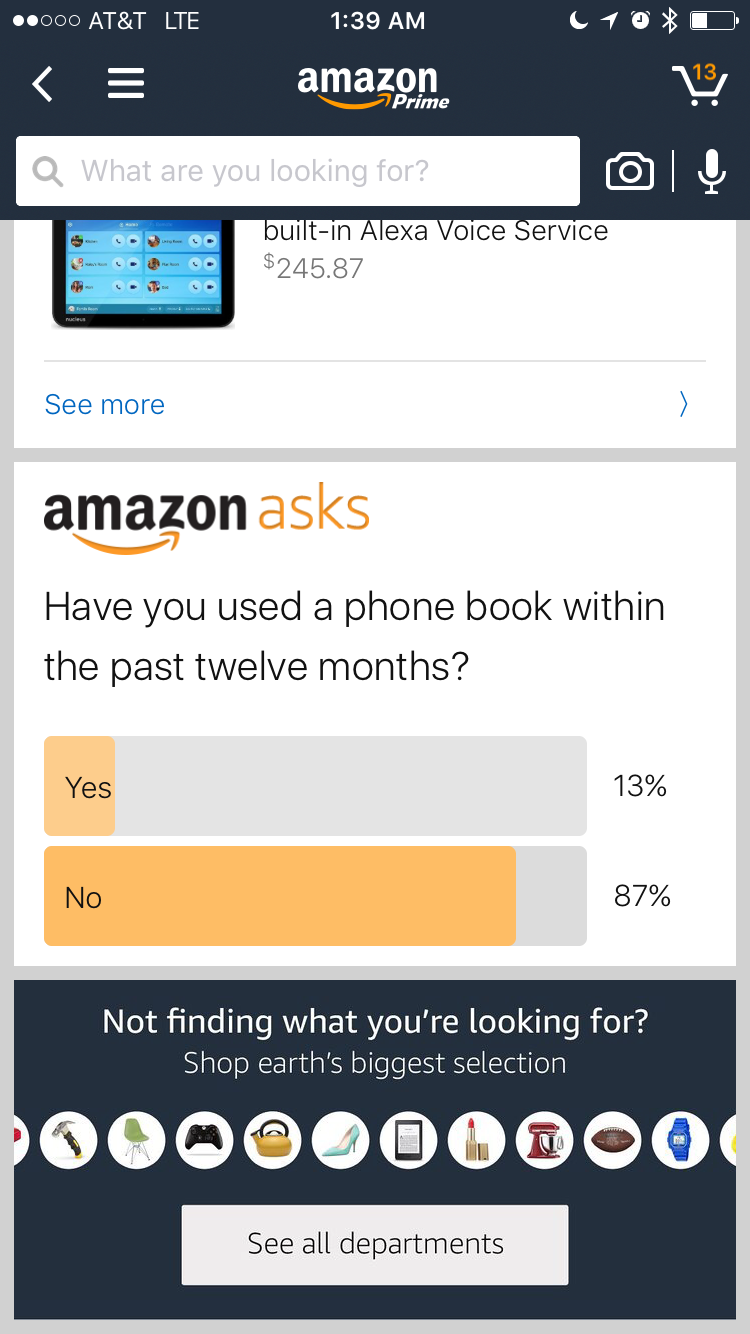 Image via Pinterest
Above is a perfect example of a simple and smartphone-friendly review. See how Amazon prompts its consumers to answer simply with "Yes" or "No." This does not complicate matters and surely will gather plenty of consumer reviews.
#3. Reward Your Customers
Even if you have a strategy in place for smart review generation, there is simply no replacement for offering rewards. Your customers may not write reviews about your products and this may be because they do not find it beneficial for them to invest their time in writing reviews for your products.
Providing incentives such as free wallet balance or credit points in return for reviews can be a good idea.
Offering rewards, incentives, or discounts can really help you get more product reviews. Coupons tend to be really effective and you may try methods like providing a coupon for writing a review and another for sharing the review on social media.
Rewarding your consumers can help you accomplish two things:
Your consumers will be more likely to write a review; and
You will receive explosive publicity when they share their reviews on social media platforms. This will help you reach more potential customers as this publicity will project to others in the form of recommendations.
Creating customized campaigns and completions that are inspired by customer reviews will highly encourage participation among the masses. To add to this, coupons and discounts not only generate reviews for you but can also boost sales.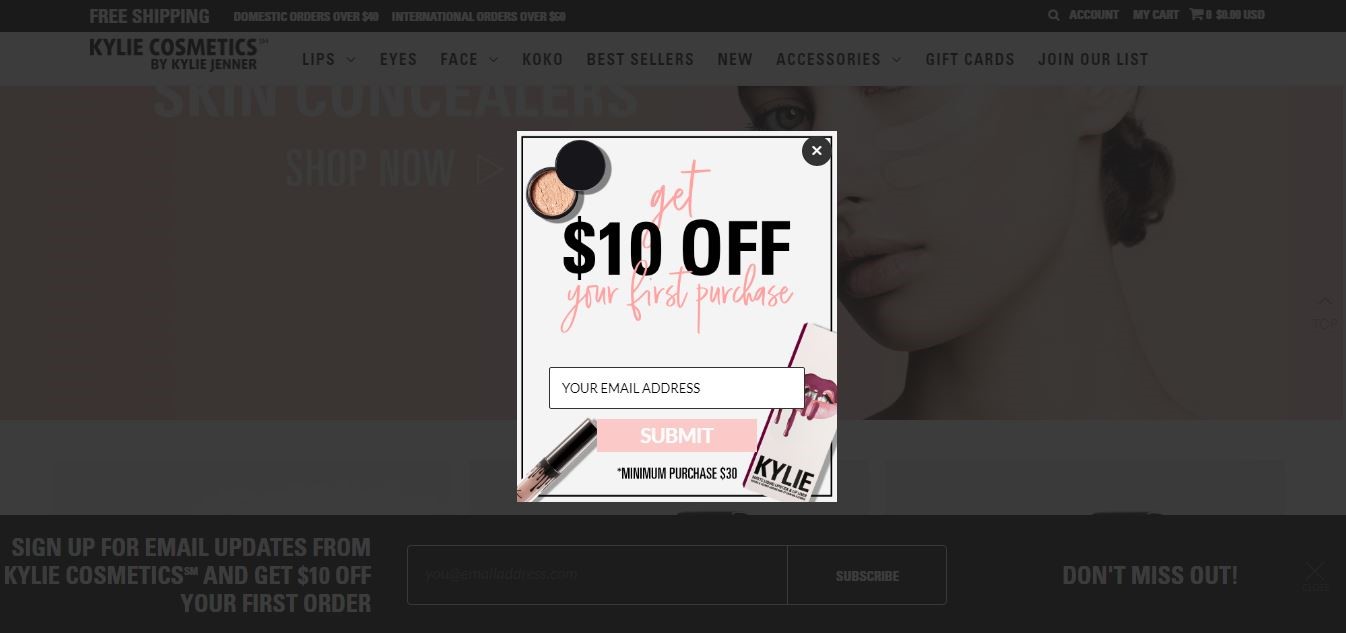 Image via Kyliecosmetics.com
(Note: Would you like to learn how to create delightful shopping experiences for each customer? Click here and download our free eBook that contains over 70 pages of tips and best practices.)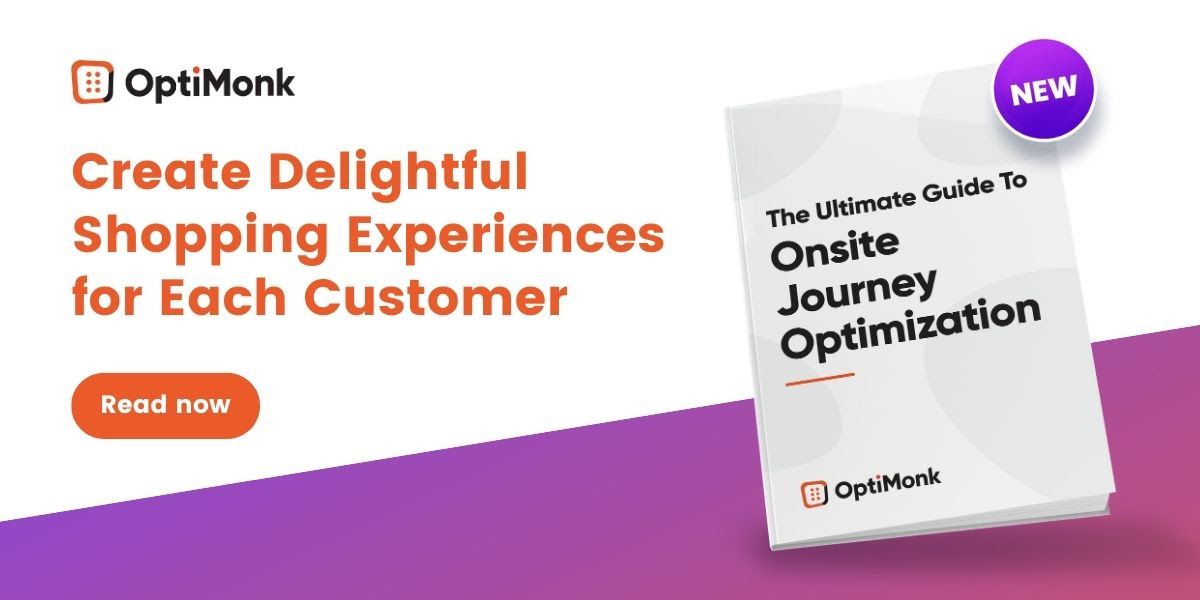 #4. Use Product Sampling
You may turn towards product sampling to generate reviews if you do not happen to have enough recent customers.
Product sampling is the process of sending samples or freebies that would generate reviews. This will in turn help you attract ideal customers for that particular product. This not only creates an interest for your products, but also generates great reviews.
Product sampling can be highly beneficial in the following scenarios:
New Product Launch: If you are going to launch a new product, sampling can greatly increase its general awareness among consumers.
Determining Your Target Audience: If you're trying to find the right audience, product sampling can help you with robust reviews.
Seasonal Products: If you are looking to sell seasonal products rapidly, product samplings can create awareness for your products. This will help you get a headstart in the seasonal competitive market, providing increased traffic along with rapid conversions.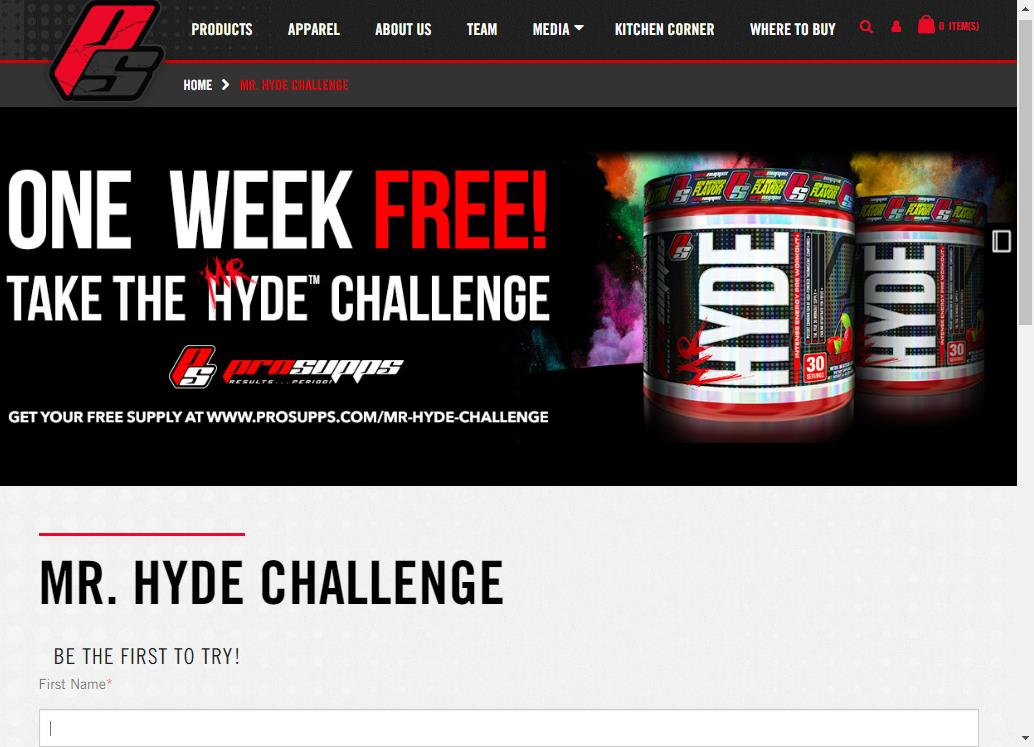 Image via FreeThingy.com
FreeThingy is a popular sampling platform that companies use to promote their new releases. Consumers can sign up with freethingy.com and choose freebies from the list of brands offering them. This way, brands not only attract target consumers but also receive honest and enthusiastic reviews.
Conclusion
Online product reviews have become very important in the modern world. Without them, consumers will look somewhere else no matter how awesome your product may be.
Receiving customer reviews and finding the best ways to leverage them to boost sales can be challenging. The methods discussed above can help you increase customer reviews which will, in turn, help you boost sales. Do you know any more strategies for getting more product reviews? Feel free to let us know in the comments section below.