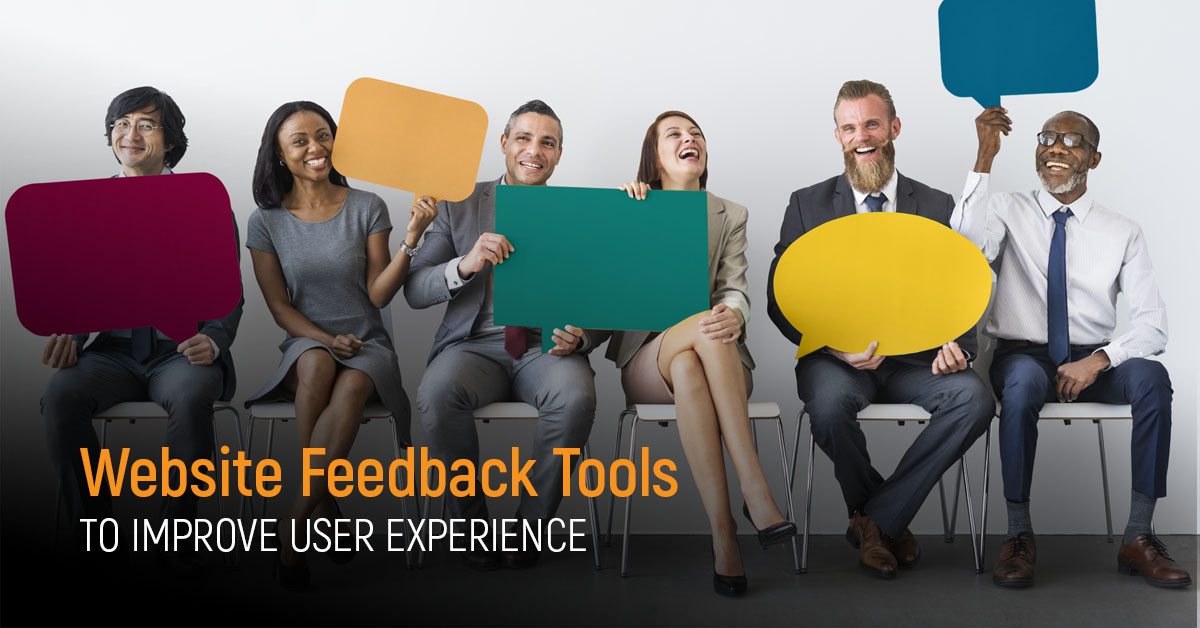 Client feedback is important at every stage of website development lifecycle as its the clients who know the market the best. They are the ones who are actually facing the problems for which we are building solutions. Then who can give us feedback better than our clients.
Asking for website feedback is an important task, necessary to improve customer experience, but getting actionable feedback at the right time is not an easy nut to crack. Asking for meaningful contextual feedback from your clients, right from the brainstorming phase; gives you an early access to the problems that might deteriorate user experience. Great user experience equals successful website development. And you can only nail UX right, with more and more quality feedback.
You can ask for feedback in multiple ways but what is important is that:
You provide multiple options to share feedback.
You ask for feedback at the right time.
You analyze the feedback to understand the basic problem and then look for solutions.
You take actions based on the feedback in time.
You keep a track of all the feedback coming in, to rollout any possibility to miss some important comments.
Luckily, there are many website feedback tools on the market that enable you to learn about customer experience. Using feedback tools you can get answer for questions like why visitors do what they do. In this article, we've collected the best tools to assist you.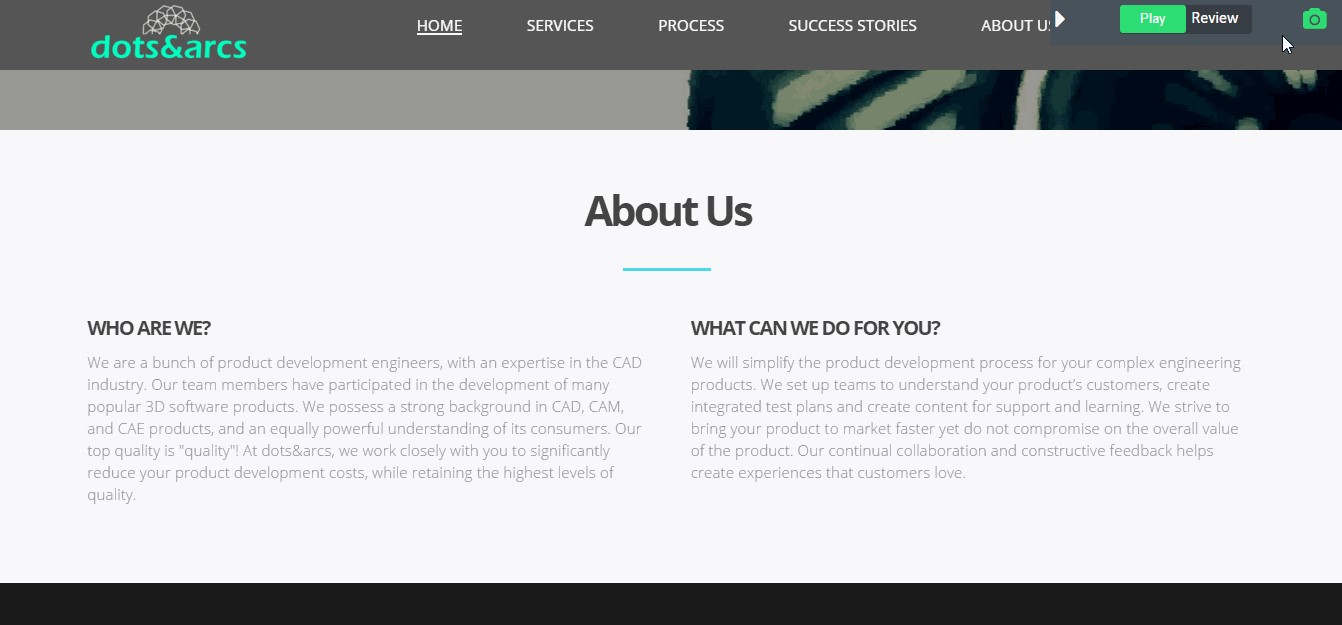 Share your web project as a link with your clients; where clients can annotate and add comments. You can track and manage all these inputs from different clients at the same place easily and effectively.
How it works: Using the shared link the clients/users/stakeholders/SMEs can review the content easily. As each review session is launched in the browser itself so the look and feel is exactly what it is for end users. Wherever the reviewer spots any issues s/he can take a screenshot and pinpot the issue using the annotation tools. Once clients have submitted the feedback, it can be analyzed. It captures all imp info like browser, OS, screen resolution etc. to help you understand the actual problem. Tagging, prioritizing and status update options make it easy to manage feedback effectively.
Purpose you can use it for: Practical use cases you can use zipBoard for…
To gather all your project resources at one place.
Track different versions of files at one place.
Get, analyze and manage (prioritize, assign…) client feedback.
Content format supported: Clients can use zipBoard to annotate webpages, web apps, images, pdf, SCORM or any other web/cloud hosted content to share their feedback.
Price : Starts from $0

It is a platform for web dev teams to get usability suggestions from random users round the world. It allows you to get feedback in different respects from end users who generally don't know anything about your product. You can ask feedback in terms of what they remember, where would they click for doing a certain job etc.
How it works: You can create a test for your web page/design where you need to choose the type of test you need to conduct. There are 5 types of tests available: Click test, Five second test, Preference test, navigation test and question test. Real users share their opinion according to the test type you conducted and you get valuable insights. All responses are reviewed by usability hub for quality check. So only high quality meaningful feedback reaches you.
Purpose you can use it for:
Get usability feedback from real users.
Conduct A/B variation test for web design.
Content formats supported: You can use UsabilityHub to get feedback on webpages, Web apps, web design elements (logo design,template design etc.)
Price: Starts from $0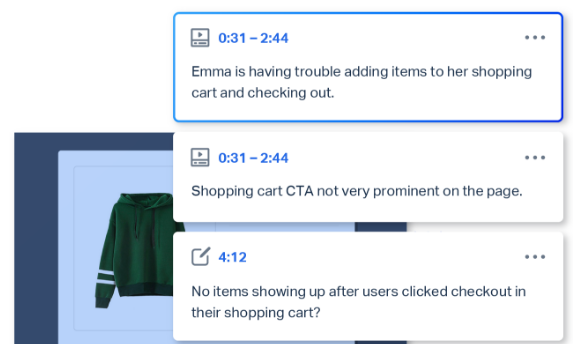 Random end users are given tasks and their actions and voice is recorded as their response. By analysing these responses we can get to know where the customers are getting confused.
How it works: Here you are not supposed to choose one test type from predefined values but you can create your own task that you wish your users to accomplish. It provides you with user behaviour insights by recording the user responses and actions to complete the task assigned to the real users testing your content. You can also narrow down the funnel (income,age, professio, experience etc.) for who would take the test to replicate exact expected target audience.
Purpose you can use it for: Practical use cases you can use Usertesting for…
Identify usability problems at any web development stage (wireframe, prototype or live content).
Get usability feedback and user response recordings.
Content formats supported: You can use Usertesting to gain insights into user behaviour for your webpages, web apps, wireframes or prototypes.
Price: Custom pricing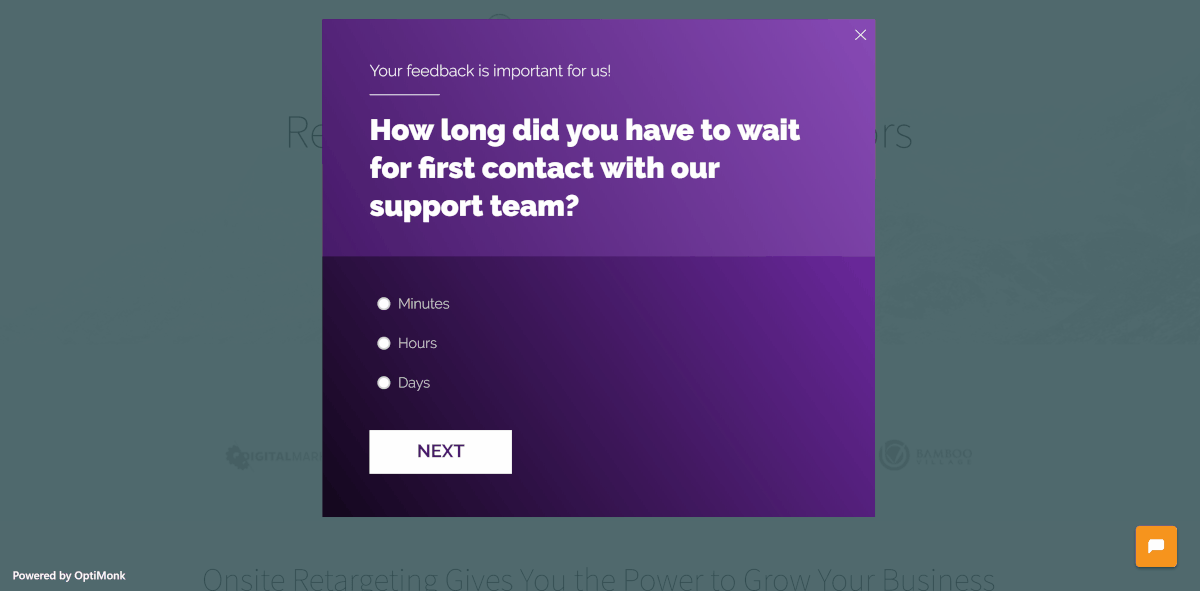 Using onsite messages for email list building or recovering abandoning visitors is a common practice. But with OptiMonk you can also get feedback from your customers and build responsive surveys that display on a popoup or on a nanobar. You can ask specific questions with the custom form fields.
How it works: OptiMonk offers onsite retargeting by monitoring the behavior of visitors on your website. When their behavior indicates they are ready for some additional information, content is displayed to them, usually in a popup overlay. You can convert some of these visitors into sales in real time by using an incentive to purchase immediately. However, for those customers who aren't quite ready to buy, you can retarget them with a secondary message, e.g. you can ask them to give a feedback. Unlike traditional popups which can annoy your visitors, a well-timed onsite retargeting popup can give your visitors an opportunity to voice their opinion.
Purpose you can use it for: Practical use cases you can use OptiMonk for…
to ask your abandoning visitors why they're leaving the website
to get long-form text feedback from cart abandoners
to conduct a short survey by selecting predefined answers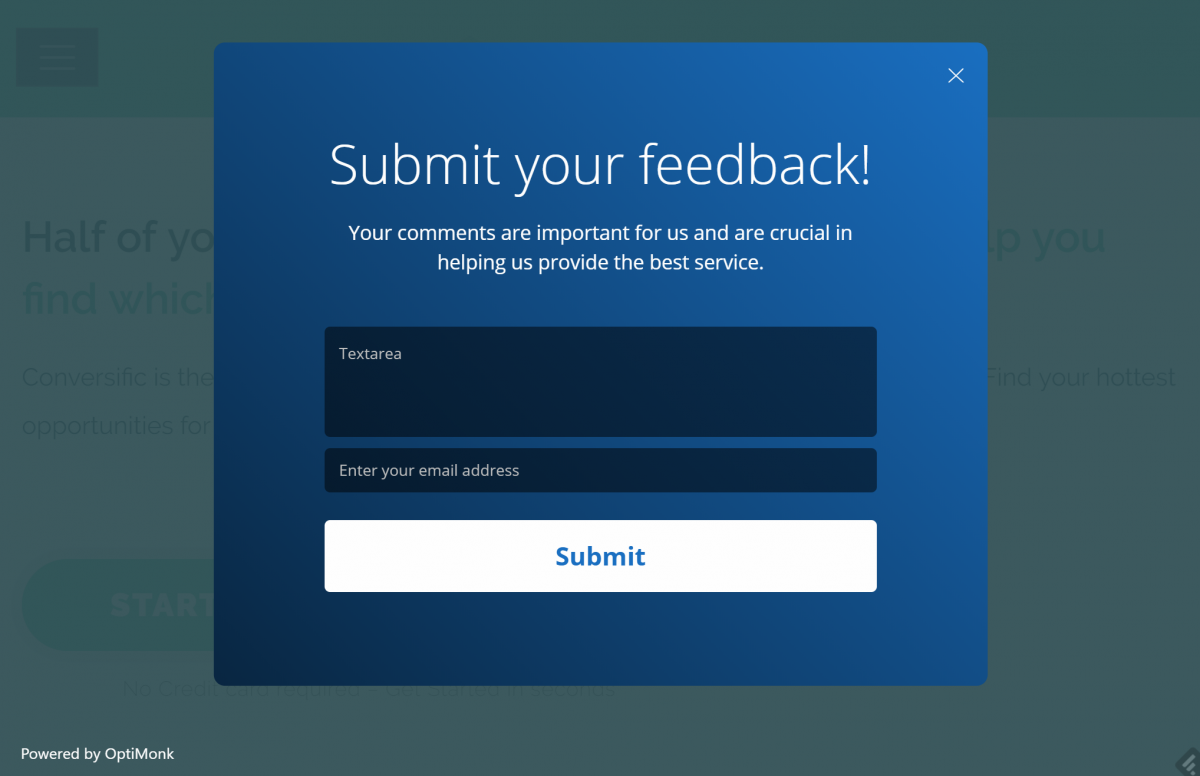 Content formats supported: It works on any website and integrates with any ecommerce platform. Visitors can give text feedback.
Price : Starts from $0.
Note: If you don't have an OptiMonk account yet, create a free account now and start getting feedback from your customers.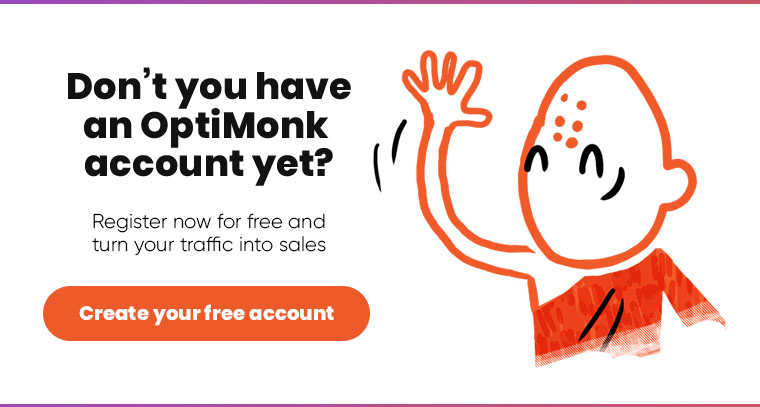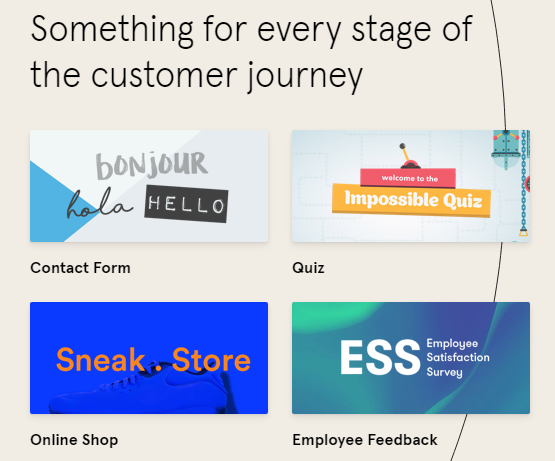 Great tool for setting up client surveys. You can also set up forms, quizzes and polls. The conversational tone adds up to the use experience and helps you collect data easily.
How it works: With Typeform you can create, integrate and share text forms. While creating forms you can define questions and set the type of questions (Multiple choice, short text or descriptive). All major 3rd party integrations are supported to import/export data. To get the responses you can share typeforms directly or can embed them as well.
Purpose you can use it for: Practical use cases you can use Typeform for…
Submitting tickets/issues directly from the website.
Understanding customers/visitors better.
Onboarding users.
Content formats supported: You can use Typeform to get any type of text responses from users be it quiz, short questionnaire, feedback form etc.
Pricing : Starts with $0
Conclusion
Collecting website feedback in order to improve user experience has to be an important part of your process. We've listed 5 of the best website feedback tools. We know there are more feedback resources and will keep on adding. You can choose the right one depending upon your product lifecycle needs. Whatever be the medium to gather feedback at the end it should provide you insights about the customer behavior and customer experience.
About the Author
Ruchi Goel is a digital marketer with an interest in user-focused web development and design. To read more of her articles, find her on Medium.