We all love online coupons – at least from a buyer's perspective.
For a retailer, it's always a big dilemma because of the potential loss of profits.
On the one hand, coupons are one of the best ways to attract new customers and encourage your visitors to buy immediately. But on the other hand, it can entice the wrong types of shoppers (e.g. bargain hunters) who are only looking for the best deals and won't become returning customers.
That's why it's important to plan your promotions well.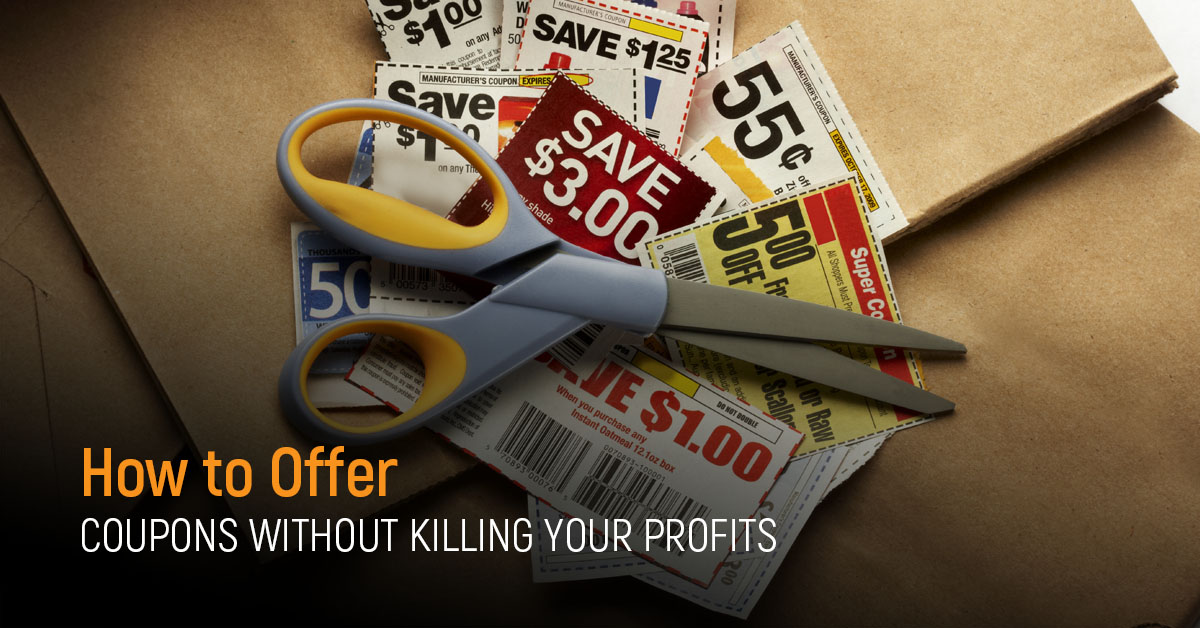 When you use online coupons right, they can be really effective. But if you use them wrong, they can create more loss than return for your ecommerce store.
In this article, I'll share with you 6 tips on how to offer online coupons without killing your profits. Use these strategies when you implement coupons on your site to make sure you get the results you want.
---
1. Focus on good customers
There are different types of customers. There's the loyal customer, the impulse buyer, the researcher, the bargain hunter… And we could go on.
You can google it if you want to learn more about different types of customers. You'll see that there's no basic rule for this. Some people classify 5 types of customers and some identify up to 10 different types.
To keep things simple, I'll divide them into two groups: good customers and bad customers.
You want to attract good customers who:
are repeat buyers
have a higher cart value
order at full price
don't take up a lot of your customer service time
You don't have to use discounts to encourage good customers to buy. But you can offer additional services or complementary products to these shoppers in order to increase their cart value.

---
2. Don't let your customers abandon their cart
Adding a "Do you have a coupon code?" field to your checkout page is the biggest mistake you can make.
Visitors will immediately leave your cart and start searching for your coupons. If they can't find it, they may not return to complete checkout.
So, you need to be a little bit more cautious when naming this field. You could say something like "special code" or "promotion code".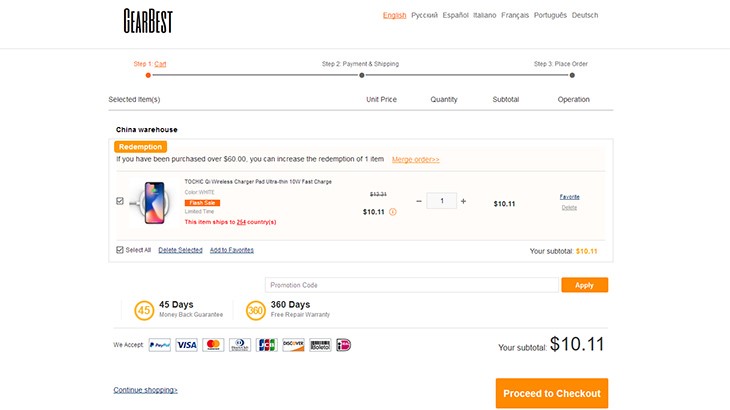 In case people still try to abandon their cart, it's worth setting up a popup that displays on exit intent. If you offer a coupon like in the example below, it will encourage your customers to complete their purchase.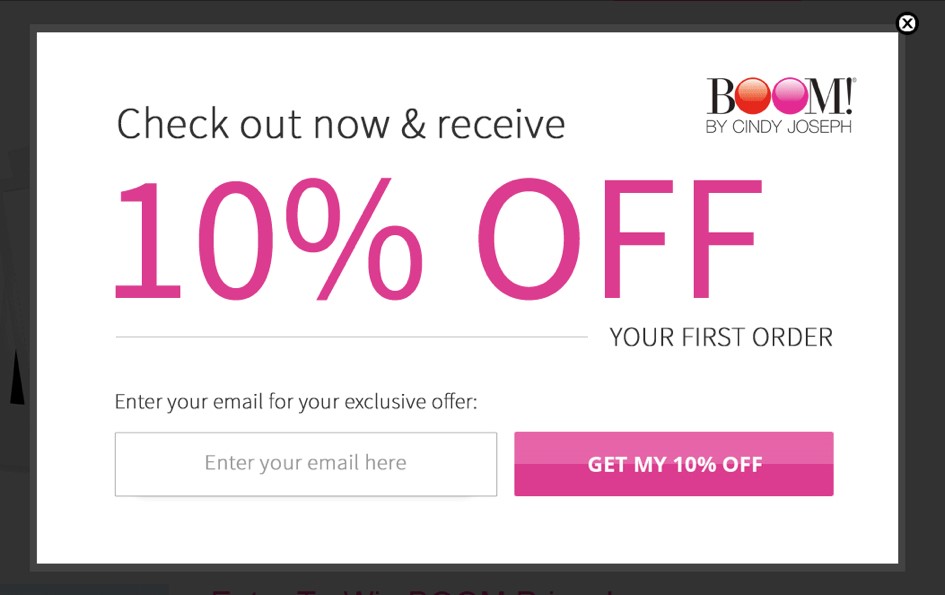 ---
3. Try to not be predictable
Offering coupons and discounts regularly can easily lead to not selling anything at full price. Instead of buying a product at full price, your customers will wait until you promote your next discount – which is likely to happen soon.
In addition, let's not forget that offering a discount can easily cause a price war with your competitors. And winning a price war is not necessarily a good thing. It can easily kill your profits and destroy your brand.
So, try to be less predictable in how and when you create your discounts. Consider offering a discount only for specific categories, have a "deal of the day", offer shipping discounts and more – at different times, for different products and different types of buyers.
---
4. Create a landing page for coupons
If you offer several coupons at the same time, you should create separate landing pages for them. It's worth adding a subscription form to this page. Visitors will give you their email address to be the first to know about your discounts.
This landing page has a good effect on SEO. If someone searches for your site's name and "coupon", Google will redirect them to this page. But keep in mind, you should still be cautious: don't link to this page from your homepage.
Check out this example below from Amazon, they collect their most popular coupons in one page: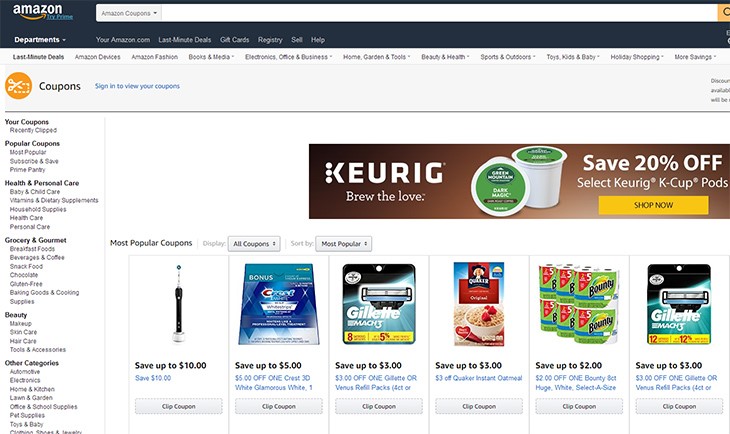 ---
5. Customize your Offer Coupons with Onsite Retargeting
If you don't have multiple coupons at the same time, but you still want to collect email addresses, the best practice is to use onsite retargeting.
With the help of onsite retargeting, you can segment your visitors and display a popup for more engaged visitors, for example, visitors who have visited a specific number of pages on your website.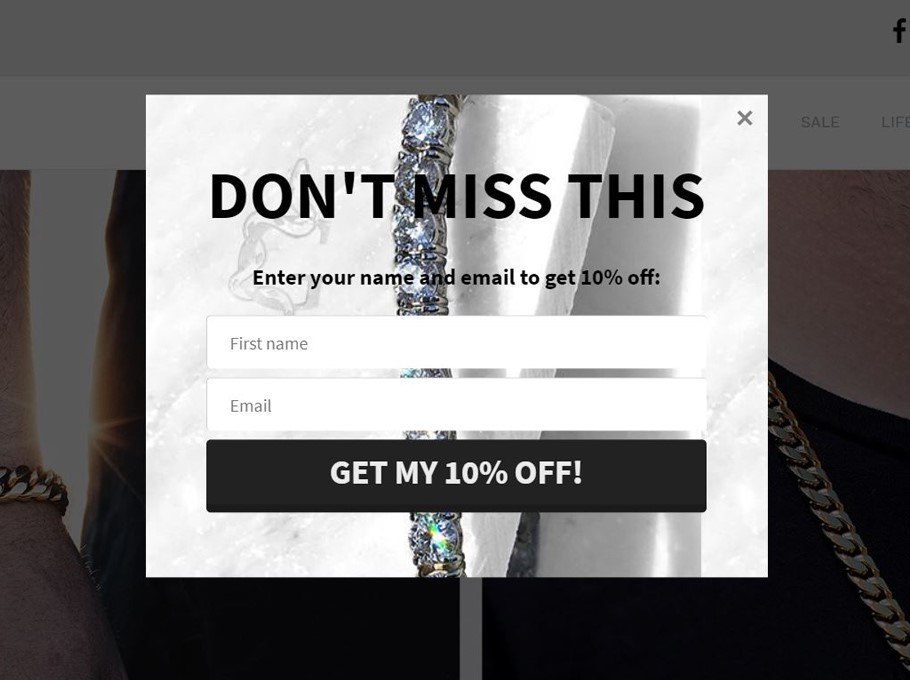 You can also decide to promote a discount for first-time visitors just like in the example below. Visitors will be happy to give their email address in exchange for 10% off.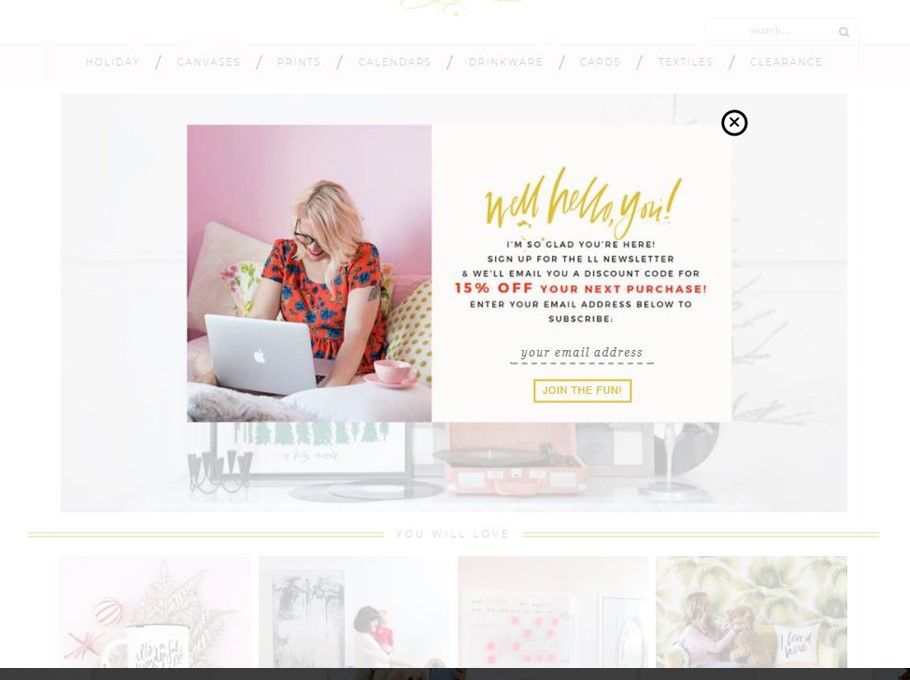 (Note: Would you like to learn more about onsite retargeting?Click here to download our free ebook that contains over 100 pages of tips and best practices for engaging and reengaging your customers, and boosting the sales on your site with onsite retargeting.)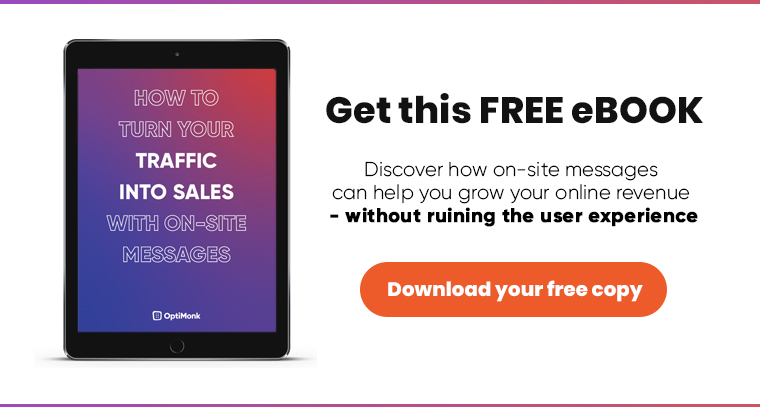 ---
6. Always include an expiration or deadline
Adding an expiration or deadline to your coupon will add a sense of urgency to it, thereby increasing the usage rate of your coupon. It's up to you how long the coupon should be available – it can be for a week or just a few minutes. But a shorter time period increases the urgency. It's even better if you add a countdown timer like in the example below.

---
Summary
Coupons can be very powerful marketing tools when used well. But if you have a less well-thought-out strategy, they can cause serious damage to your business and kill your profits.
First of all, you should be cautious in your approach. You've got to focus on good customers, and you can't be predictable. Provide different types of offers at different times, and use a landing page to encourage people to signup to receive emails about your latest deals.
Onsite retargeting is a highly effective way to offer discounts to the most engaged buyers. With these 6 tips I shared with you today, you can use coupons effectively and get the results you want from your promotions.
(Note: Do you know OptiMonk? It provides powerful onsite retargeting solution that help you convert up to 15% of abandoning visitors to sales and leads. Let's give it a try. Click here and create a free account now.)