According to the renowned psychologist, Dan Ariely, fostering a sense of urgency by setting strict deadlines is a very effective way to overcome procrastination. When you give shoppers time to think, they'll delay in making their purchase. If this delay happens long enough, they might not make a purchase at all!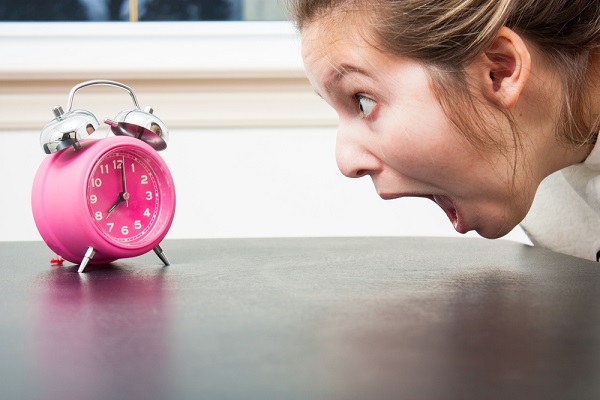 Don't let this happen to you. The "ticking clock" of urgency is a constant reminder to your visitors, telling them to "Buy Now". There are many ways to make your visitors feel there is a ticking clock urging them to make a purchase now.
A special offer that is only available for a limited time. The expiration date of the offer creates a sense of urgency in your customers. Discounts and coupons for all types of products and services use this method.
More subtly, you can hint that inventory is limited and supplies are running out, encouraging your customers buy a product before it runs out of stock. While not as powerful or in-your-face as the limited time offer, there is definitely a strong impact.
Get creative! Brainstorm other methods to boost the sense of urgency. Tips here run the gamut from the clever use of delivery schedules to pitting customers against each other in a bidding war.