Our goal at OptiMonk is to be "friends" with as many platforms as possible so you can make the most out of our system. In the last few weeks, we've been adding more email marketing platforms to our long list of Integrations.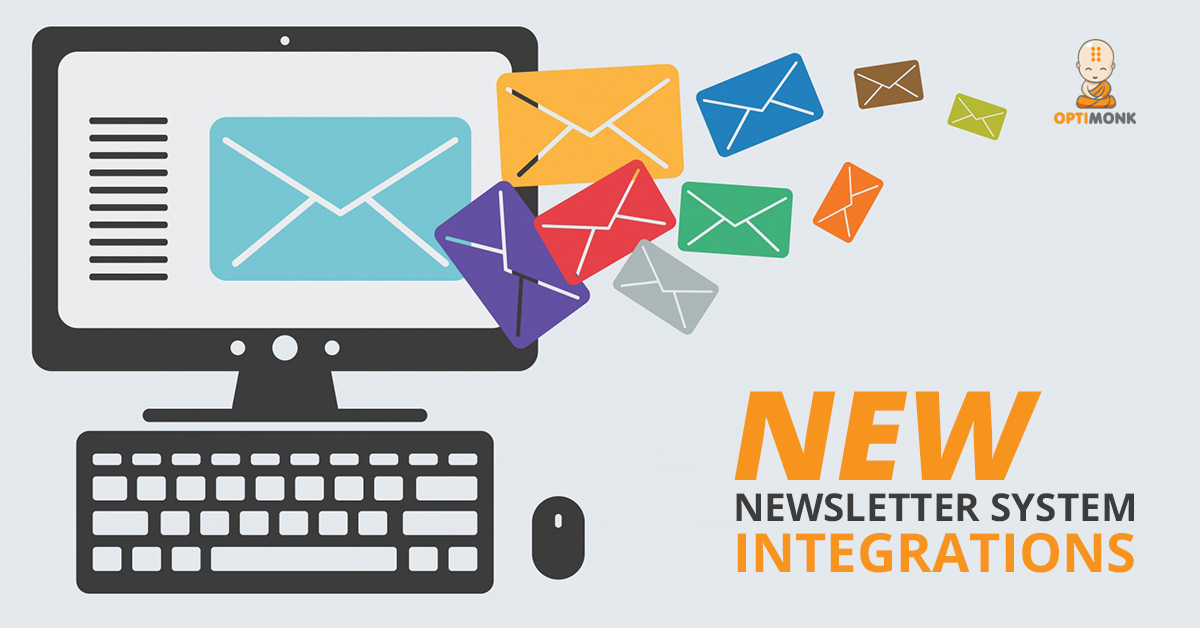 Why should you integrate email marketing with OptiMonk?
Email marketing is one of the best ways for online stores to improve sales. Most visitors to your website will leave without buying and will never come back unless you do something. OptiMonk captures these leads and allows you to market to them over time.
Integrating OptiMonk with email marketing platforms can help more than online stores. Building a healthy email list and email marketing campaigns can help improvement engagement for all website owners.
Check out our latest Integrations!
1. Mailigen
Mailigen is a web-based email marketing solution for businesses.
You can create your own emails, or use more than 100 predesigned email templates. Plus, you can use their platform to track, analyze and improve your email marketing performance.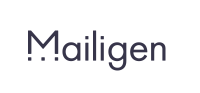 Mailigen's emails have a personal feel. Their platform helps you send personalized emails with behavior-based automation and dynamic email content. Building an email is as easy as "playing with a Lego".
Are you interested in trying Mailigen? They have a special offer only for OptiMonk clients! Get their 10,000 subscribers plan for 1 month and pay only $1!Get your exclusive offer here!
2. Silverpop
Silverpop enables companies to connect with customers through a variety of online tools, including email marketing.

You can get to know your customers and prospects, and provide targeted email content based on their behavior. Silverpop helps you improve your direct email marketing strategy and get more out of your digital marketing campaigns.
Email creation and delivery, campaign automation, advanced segmentation, transactional emails, and even more are possible.
We hope these new Integrations will be help you boost your website performance!
If you have any questions about getting started with these Integrations or using other platforms with OptiMonk, feel free to contact our customer support team by email or telephone. Or, simply leave a comment below. We're always happy to help.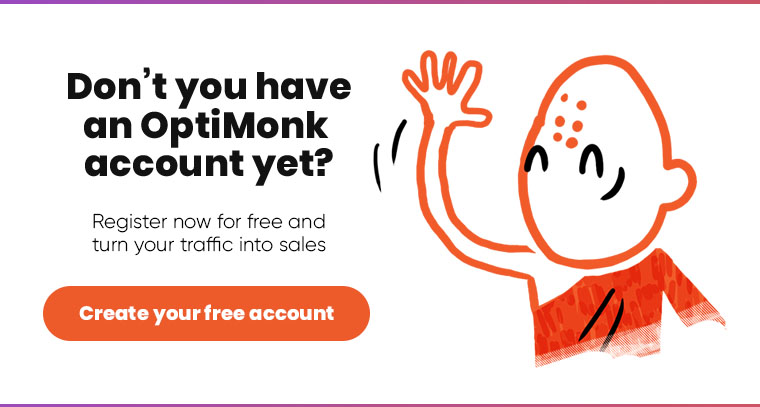 Don't miss another conversion, check out these new features now! Create a free OptiMonk account today!