Over the past ten years, we've learned that having a high conversion rate is one of the keys to success for any website. We thought you might like to know about some of the top tools you can use to boost your conversion rate.
We thought you might like to know about some of the top tools you can use to boost your conversion rate. In this post, we've gathered 10 of the best tools we've found to grow the conversion rate of your site – and your email list with it.
1. Landing page tool: Unbounce
When you have an important page on your site, this could be your home page or a signup page, use a landing page tool to optimize the page.
Services like Unbounce let you easily customize and test different versions of your most important landing pages to see what works best and improve your signup rates.
For people using OptiMonk, It's a good idea to use a landing page tool to optimize any pages you are redirecting people to from your exit-intent popups. By optimizing your popups and the landing page you can multiply your results.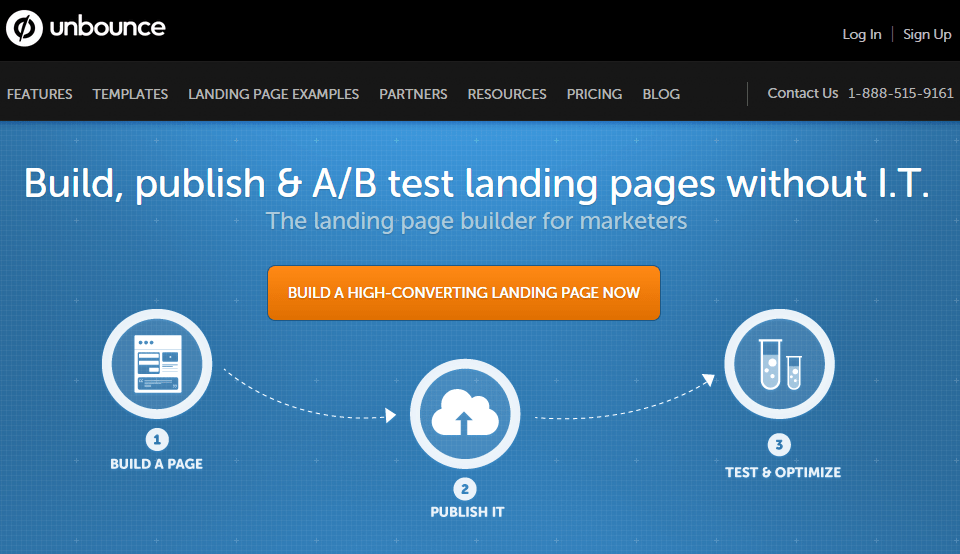 2. A customized quiz: SurveyMonkey
Engage with your visitors by offering a customized quiz through a provider like SurveyMonkey.
You'll get to learn more about your visitors, they get an opportunity to express their opinion, and they become another member of your email list. You can take a look at some SurveyMonkey alternatives if this isn't what you are looking for.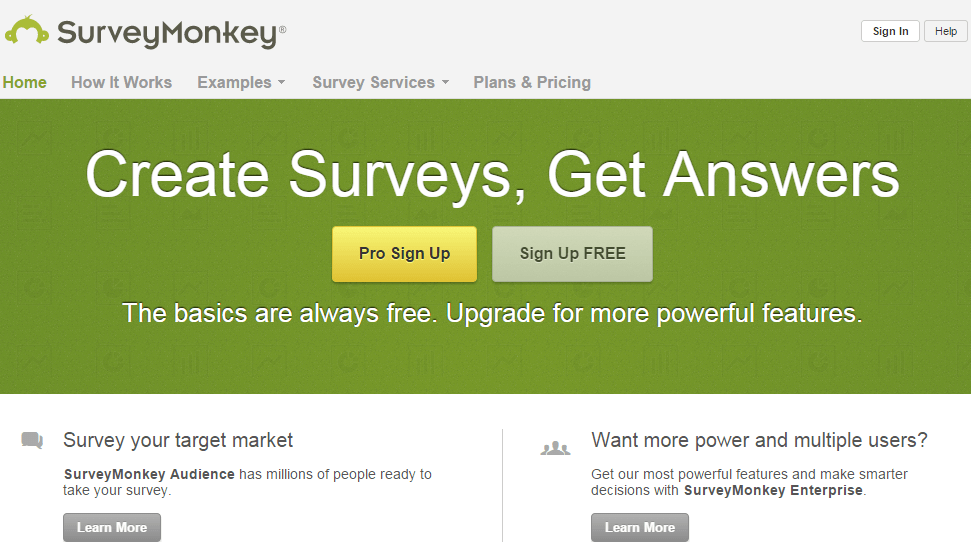 3. Launching soon: Launchrock.com
Launchrock is a special landing page tool for sites and services that are launching. Launchrock is optimized for mobile devices and sharing on social media.
Launchrock pages are optimized for signup and feature a familiar layout of message, call to action, and signup, that encourages people to join your list.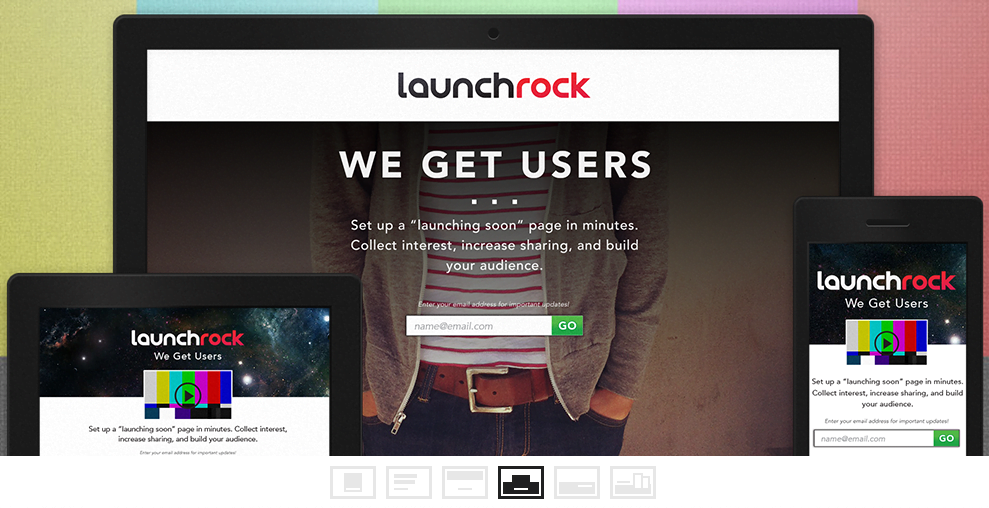 4. Ask visitors what they want: Qualaroo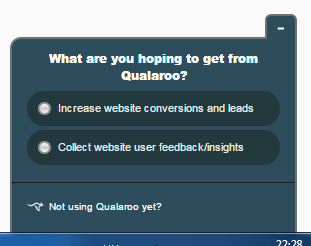 Qualaroo is a specific type of quiz for your visitors that is built-in to your site. You can easily capture visitor opinions on your site and use these to improve your site.
When you understand your customer needs better, you have a better opportunity to engage them and get them to signup for your list. Analytics data tells you what needs to be improved on your site, Qualaroo tells you why.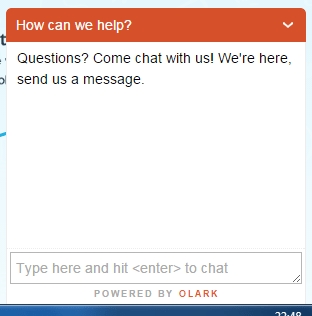 Whenever you show that you are willing to listen, your visitors will share with you what you can do to improve your site. Services like Olark offer live chat popups that show visitors you are ready to listen to them and meet their needs.
By showing you are engaged with your visitors they will engage with you. Live chat helps resolve issues and helps you understand your visitors better.
We were so amazed by our tests on OptiMonk when we looked at signup rates. This is one of the best uses of exit-intent technology. We've seen signup rates improve by as much as 15% when an incentive such as free shipping is included in the message.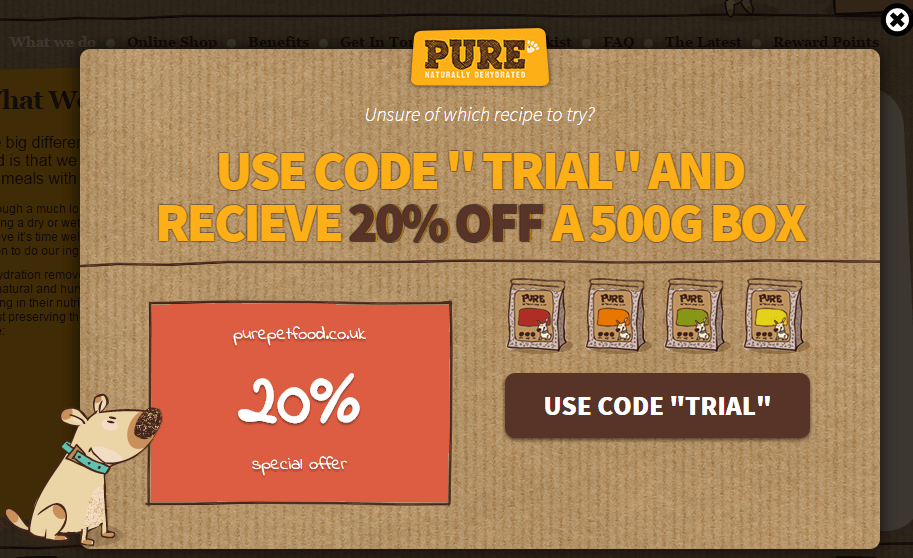 If you haven't created a free OptiMonk account yet, you're missing out on any easy way to boost your email list.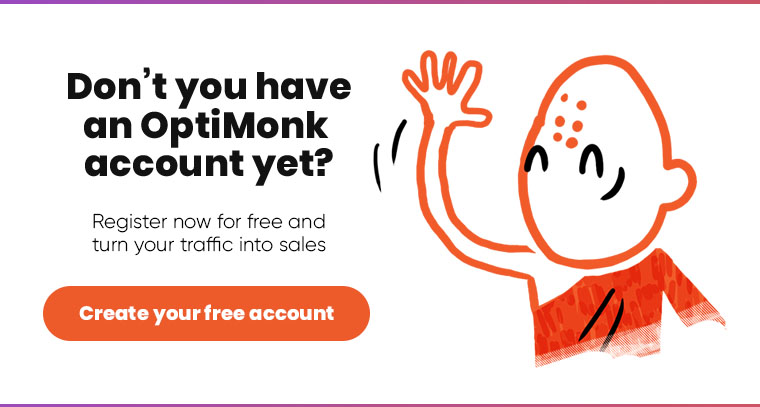 7. Usability check: Crazyegg
You don't want your site to be too confusing that visitors can't naturally follow your message or your value proposition. Usability checks like Crazyegg let you see how visitors use your site.
This is a special type of optimization that can help you find the right place to put important content, find trouble areas, and know the best location for your signup form.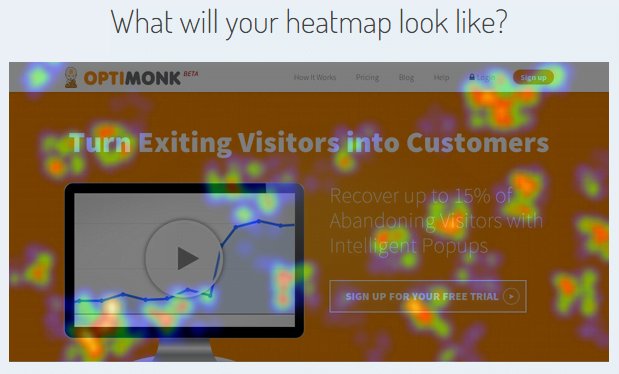 8. Split testing: Optimizely
At the heart of any improvement in digital marketing is A/B testing. We've built A/B testing into OptiMonk for our exit-intent popups. You should be using A/B testing on your site to continually improve how you present your message to your visitors.
Using a service like Optimizely makes A/B testing a lot easier. The most important part of A/B testing is measuring the results, using a service allows you to easily create variations and gather results for comparison. This is another way to improve your signup page and your overall presentation to your visitors.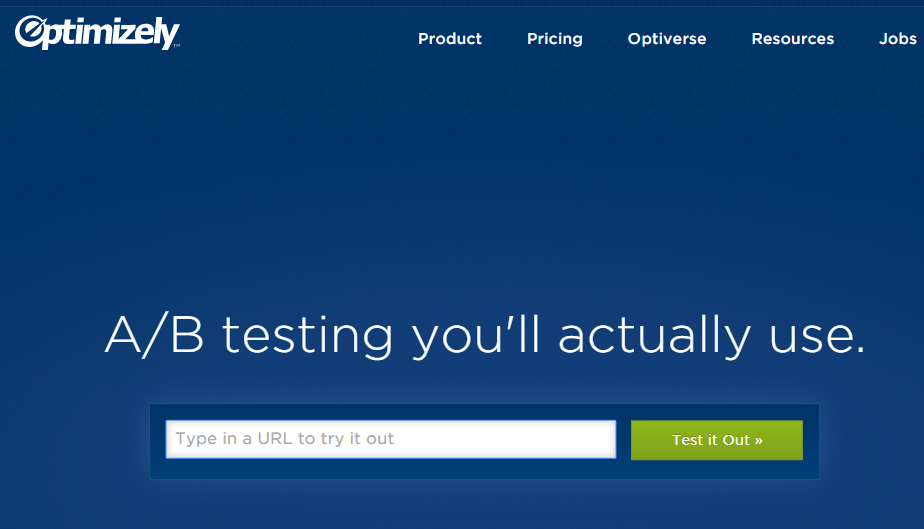 9. Monitor results: Analytics
Make a habit of monitoring the metrics on your site. Use a service like Google Analytics to monitor the results of any changes you make, and to monitor your sites overall performance.
Get to learn the interface and find the metrics that are key indicators for your site. Keep a tab on these metrics over time to spot any trouble areas before they arise.
With the help of Analytics in eCommerce you can track your existing signup rate, look for areas of improvement, and find issues preventing signups or causing people to leave your site too soon.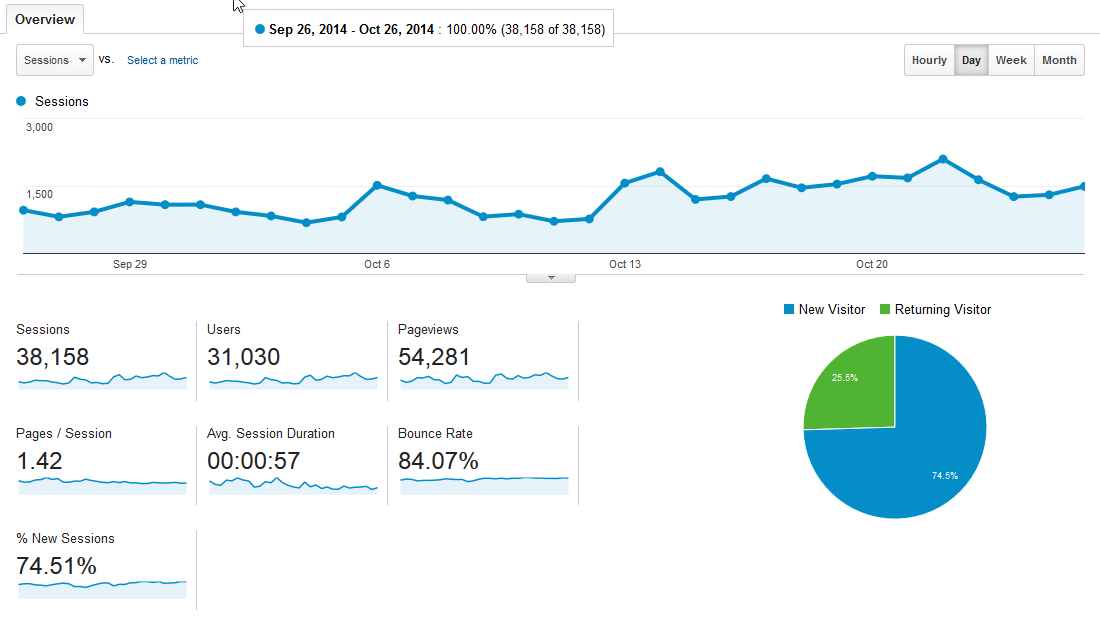 Sticky bars are toolbars that stay on the top or bottom of your site. They constantly present a message to your visitors encouraging them to signup.
Ordinary popups can interrupt a visitor while they are browsing your site. Sticky bars and exit-intent popups like OptiMonk give your visitors an opportunity to signup for your list without interrupting them. HelloBar and ViperBar are popular tools for creating sticky bars on sites.