Do you like calling businesses? Probably not. Pretty much everyone hates it. Waste of time for you, waste of time for customers.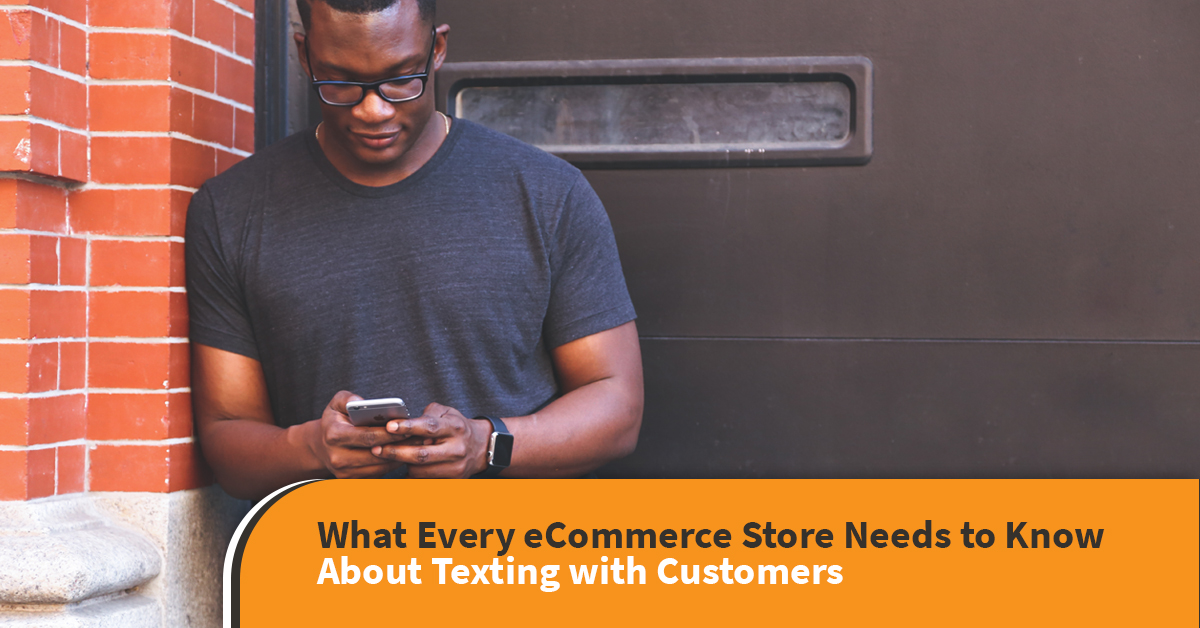 According to a recent Twilio study, SMS Marketing for ecommerce is effective with text messaging is ranked as the #1 channel consumers want to use to engage with businesses in majority of regions surveyed. Surveying 6,000 consumers in Europe, Asia and North America, the study shows that nine out of ten consumers would like to be able to use messaging to talk to businesses. The study found that more than eight in ten (85%) consumers would like to reply to a message from a businesses or engage in conversation.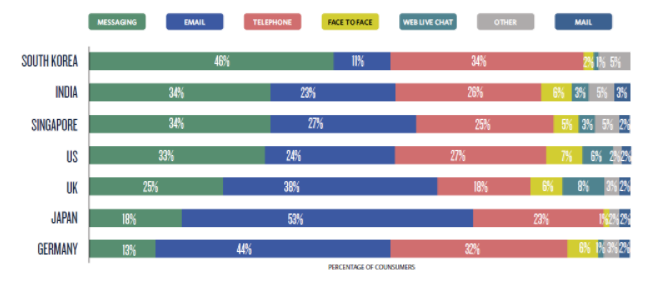 There are lots of ways of driving traffic besides using PPC, one of the best is texting, messaging, DMs, PMs – it's everywhere. Billions of people, your customers among them, use SMS, WhatsApp, WeChat, FB Messenger, and a host of other messaging apps. It's where customers are and therefore it's where businesses need to be.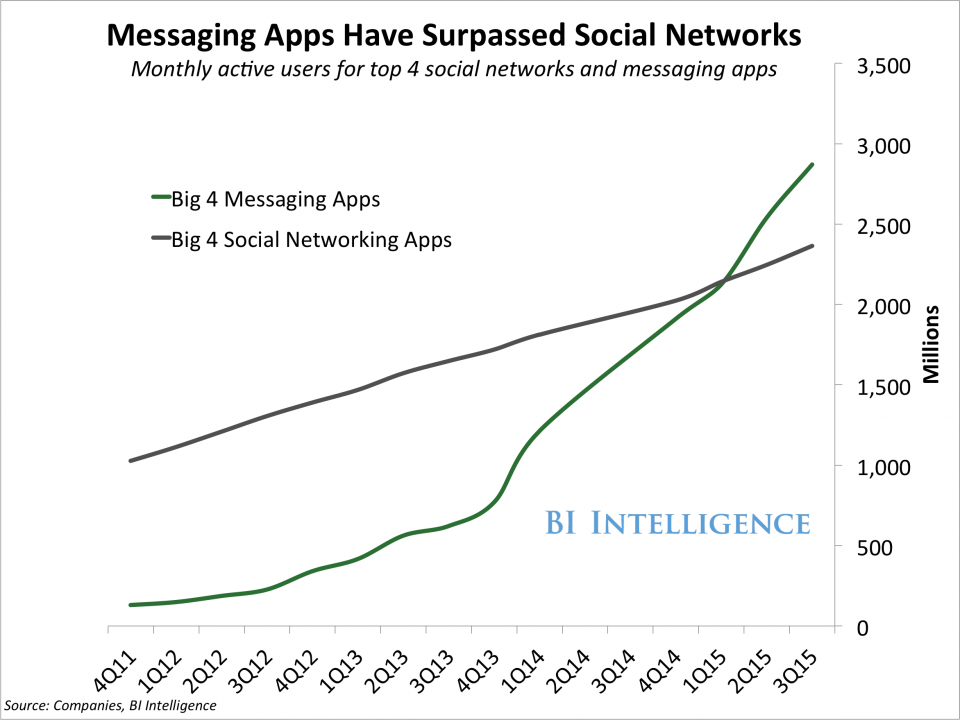 Worldwide, over 4.3 billion people use texting

In 2015, the number of messaging accounts exceeded the number of social media accounts
Article Contents
---
Why use SMS Marketing + Texting for ecommerce?
Broad. Texting is ubiquitous and has broad reach. Most smartphone users (92%) still text despite access to IM apps.
Engaging. Texting is an Incredible opportunity for customer engagement. Texting has 98% open rates, 90% within 3 minutes. That is much better than the 30% open rates for email. Texting is personal. It feels like a conversation a friend. The bare bones nature of texting is what keeps it authentic, practical and appealing.
Efficient. Texting reduces the reduces the number of customer service calls. On average we see a reduction of 10-17% in the number of phone calls. Written text responses are shorter and take less time to write than emails. Customers can send a quick text whenever is convenient for them. Businesses can respond in real time or asynchronously – a few minutes or hours later – without needing 24/7 support staff. You can start a text conversation and shift to a call only if needed. In contrast to live chat or email, texting provides real contact info. Customers are always accessible through their mobile phone.
Mobile Friendly. According to data released by Shopify in April 2017, 58% of orders on Shopify come from mobile. Indeed, 60% of Google search traffic is now mobile (November 2016).
Millennials Text. Texting is the best way to get to millennials who practically live inside their phones. The stats are conclusive.Pew Research Center says 91% of teens with cell phones actively text, and 58% of teens texting as the main way they communicate; according to Experian Marketing Services adults 18-24 send and receive over 128 texts every day; Lastly, according to the Twilio study mentioned above, Millennials choose messaging over email as the preferred method of engaging with a business.
Creates Trust. When buying from an unfamiliar source, customers feel uncertain. Uncertainty leads to doubts and inaction. This is where mobile texting provides a solution. Texting helps ecommerce business overcome the virtual barrier with their customers. Customers feel listened to and respected. All of this will extend the trust required to close a transaction

Among consumers 18-44 years old, text messaging is the preferred communication method.
Also note that live chat is almost last for all age groups (right before snail mail) even though it's considered by many to be the closest to texting. The reason is that live chat requires the customer to stay in the open browser tab. It actually creates more anxiety to wait for an answer in live chat than in any other channel.
Texting has 98% open rates, 90% within 3 minutes.
Click To Tweet
---
The three types of texting with customers
There are three types of texting with customers:
Broadcast to an audience
Personalized notifications related to a specific event
Two way conversations.
To be compliant with anti-spamming rules, in most countries, the first two types require opt-in by the customer. Messages initiated by customers don't require explicit opt-in but do not constitute permission for broadcast or personalized notifications. It is important to know that texting compliance varies by country, and instant messaging compliance varies by app.
---
eCommerce Use Cases and Benefits
With texting in your eCommerce business, you can expect the following benefits:
Increase value of latent traffic (2-3X more likely buyers reach out)
Prevent shopping cart abandonment
Receive feedback and reviews
Create a text marketing list (2-4X conversion rates vs. email)
Save time and money on customer support (10x more efficient than phone call, 4x than email)
Increase customer satisfaction
Automate customer conversations with a chatbot
Direct marketing with IM ads on Facebook Messenger, Kik, Line and others
In our own study on 994 Shopify customers, we found that 35.5% of customer messages were from shoppers who hadn't yet added anything to their cart and another 15.5% were from shoppers stuck at checkout. This means over 50% of messages were from customers who hadn't yet made a purchase and needed a quick and easy way to reach out. These "almost conversions" represent significant potential revenue.
The overall advantages of utilizing text messaging within an ecommerce business are also evident by high customer satisfaction. Over 50% of shoppers rate their experience with the texting stores as perfect (10). Customers absolutely rave about ecommerce stores that text with them ("Love that y'all added the text help option" "Awesome service. This is going on Reddit").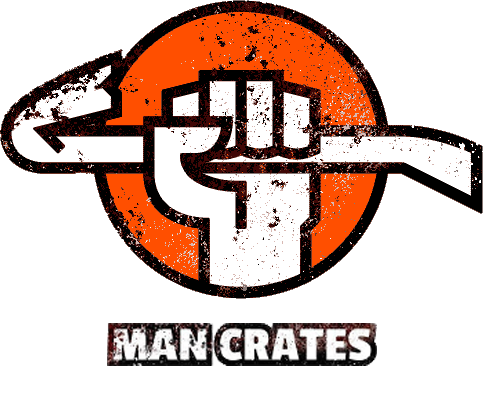 Man Crates, one of the fastest growing ecommerce companies in the US, received 90% perfect 10 scores with texting
---
How to get started with texting
First, decide on your use cases. You don't have to use all types of texting at first. The easiest place to start is conversion support and customer support on your website.
Second define your success metrics. As with any project, set goals such as increase customer satisfaction, help X number of customers in the customer journey, save X carts, build a list of X customers.
Third, decide engagement channels and plan your engagement strategy. Texting is the most universal and is the baseline for using messaging but it really depends on your audience. Stat: When testing SMS v. FB Messenger in the US, over 80% of customers preferred SMS texting. Having both on the page, actually reduced conversions! Also, determine how will customers know about the option to text you.
When testing SMS v. FB Messenger in the US, over 80% of customers preferred SMS texting.
Click To Tweet
Fourth, Set your team up for success. Select a tool for text messaging that provides employees with capabilities to reply to texts at scale, and takes care of compliance issues, blocking spammers, automation and list management. Do not expect employees to use their personal cellphones unless you provide them with tools to protect their number & you take care of the messaging costs.
Lastly, start small and grow. There are numerous opportunities. One step at a time is better than spending months designing an A-Z strategy and then launching. This is because the messaging/chatbots market is moving so quickly.
---
Our Top 18 Tips: How To Get The Most Out of Text Messaging With Customers
Being part of the messaging space as it evolved in the last 6 years has been fascinating. Here are key insights we've learned (in no particular order of importance):
1. You need to be accessible everywhere but not intrusive. It's tricky to be there for your customer in a subtle way that does not distract but is easily found. Multiple iterations around this led us to have our widget be a bar (and not a circle) at the bottom (mobile) and side (desktop) of the page. The key is that the customer does not have to scroll or look around.
On mobile, the texting widget opens the customer's texting app. No need to remember a number. Keeps the browser in the same store window. The design is all about simplicity of use for the customer.
2. Put some thought into how to present the texting option to customers. Change your prompts to say "text or call". Use "text" first to encourage less costly texting over calling. Tell customers about the new texting option in your newsletter, emails, receipts, and even to a thank you note/review request that comes with the product.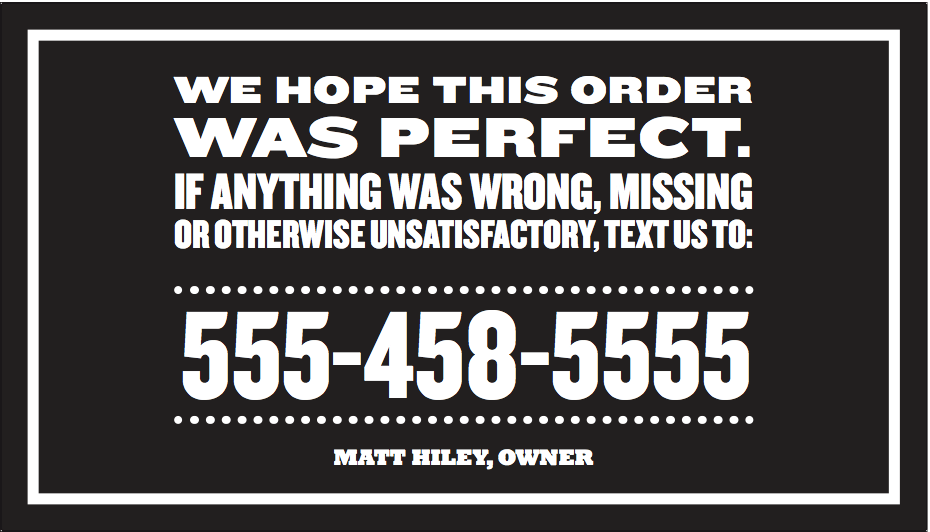 This store included a note with every order. This both prevented several returns & created great reviews. Some customers actually messaged them raving about the product. For example: "YES! This order was perfect.This is THE look I needed. ???"
3. Businesses that educate and train customers to text them early in their growth enjoy the benefit of having to spend less resources on support as they scale. Expect 5-10% of customers to use texting when you first start (unless your audience is predominantly millennial) and that percentage to grow over time (up to 40-45% in some cases).
4. If possible, use your existing business number. Some telecom providers enable you to text enable your existing business line (in the US & Canada 95% of them do). Other things to consider when choosing a texting number are whether to use a toll free number (makes businesses look bigger/more professional) and whether you need a number that supports image texting (MMS).
5. Setting the right customer expectations is key. Having an auto reply that says "We will respond to you by…" increases customer satisfaction no matter when you reply as long you keep to your promise.
6. Adjust current template responses for the texting environment. Templates are great for consistency and speed but they should not be more than 160-320 characters (1-2 texts). It's recommended to have two sets of templates: shorter for texts and regular length for emails (although brevity is of course always appreciated).
7. Informal is better. Don't be afraid of abbreviations, emoticons etc. Stay authentic.
8. If your number is on your mobile website, make it clickable directly to texting. Customers will not want to remember your number or type it in. The click on mobile should instruct the cellphone to open the texting app and not the calling app (if it opens the calling app, that's annoying to the customer and worse for you because calls are expensive).
9. Being in the "Contacts" of a customer phone is priceless. The "Contacts" app in the customer's phone keeps your business top of mind. This is especially important for stores with subscriptions and repeat purchase (for example, personal care).
10. Positioning texting as a VIP offering yields better results for lists. Offers via text should be exclusive and unique. One of our customers, a cosmetics brand, achieved 88% opt in to texting offers & 15% offer conversion rates when offering text offers to VIPs only (defined as above a certain monthly spend).
A cosmetics brand achieved 88% opt in to texting offers when offering text offers to VIPs only.
Click To Tweet
11. Building quality lists is better in the long run than building large lists even if it takes longer. Unlike email where massive lists are by definition better, with texting creating a higher end experience for your biggest fans/VIPs can often yield better results (higher repeat buying & higher AOV).
12. Resist the urge to automate with chatbots too quickly. Many brands have been embarrassed by chatbots that were not smooth and sent out silly answers to customers. Messaging is powerful enough without jumping to automate before you're ready. When you do automate, start with a semi-automated suggestion chatbot before going to full automation.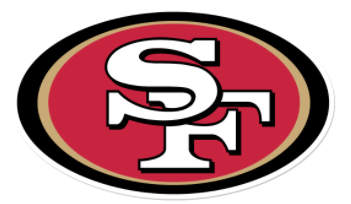 With a suggestion chatbot OwnerListens' IMpower team built for the San Francisco 49ers, a professional American football team, the 49ers were able to save 25% of support agent time.
13. When a customer asks a follow up question, the likelihood of buying triples. In the physical world, this is like the customer standing there with cash in hand.
14. If not replying immediately, it's better to send replies at lunch time or towards the ends of the day when people are more likely to have time to complete their purchase.
15. Unless you're a very big company, don't build it yourself. The space evolve too quickly and not worth developing the engineers internally.
16. Surprise: speed matters but not as much we thought. 28% of customers went back to the website to buy even when the text reply was not immediate (over 3 hours).
17. Surprise #2: Texting is not just for millennials. Grandma does it as well. People 65 and older text just as much as people in their 40s and even more than people in their 50s. The reason: Grandparents pick up texting because it's the only way to communicate with their teenage or older grandchildren. Once they get the hang of it, they realize it's better than calling where they might have trouble hearing and get disconnected.
18. You have to reply. Seems obvious but some stores ignore this very basic concept… If you're not planning to reply, don't start texting at all.
About the author
Adi Bittan is the co-founder & CEO ofOwner Listens Inc. and of IMpower.solutions. Since 2011, Owner Listens has been helping brands text and instant message with customers safely and at scale. Over 15,000 businesses have used Owner Listens to text and IM with customers, including brands like Man Crates, Stitch Fix, the SF 49ers, Philz Coffee, and the Better Business Bureau.