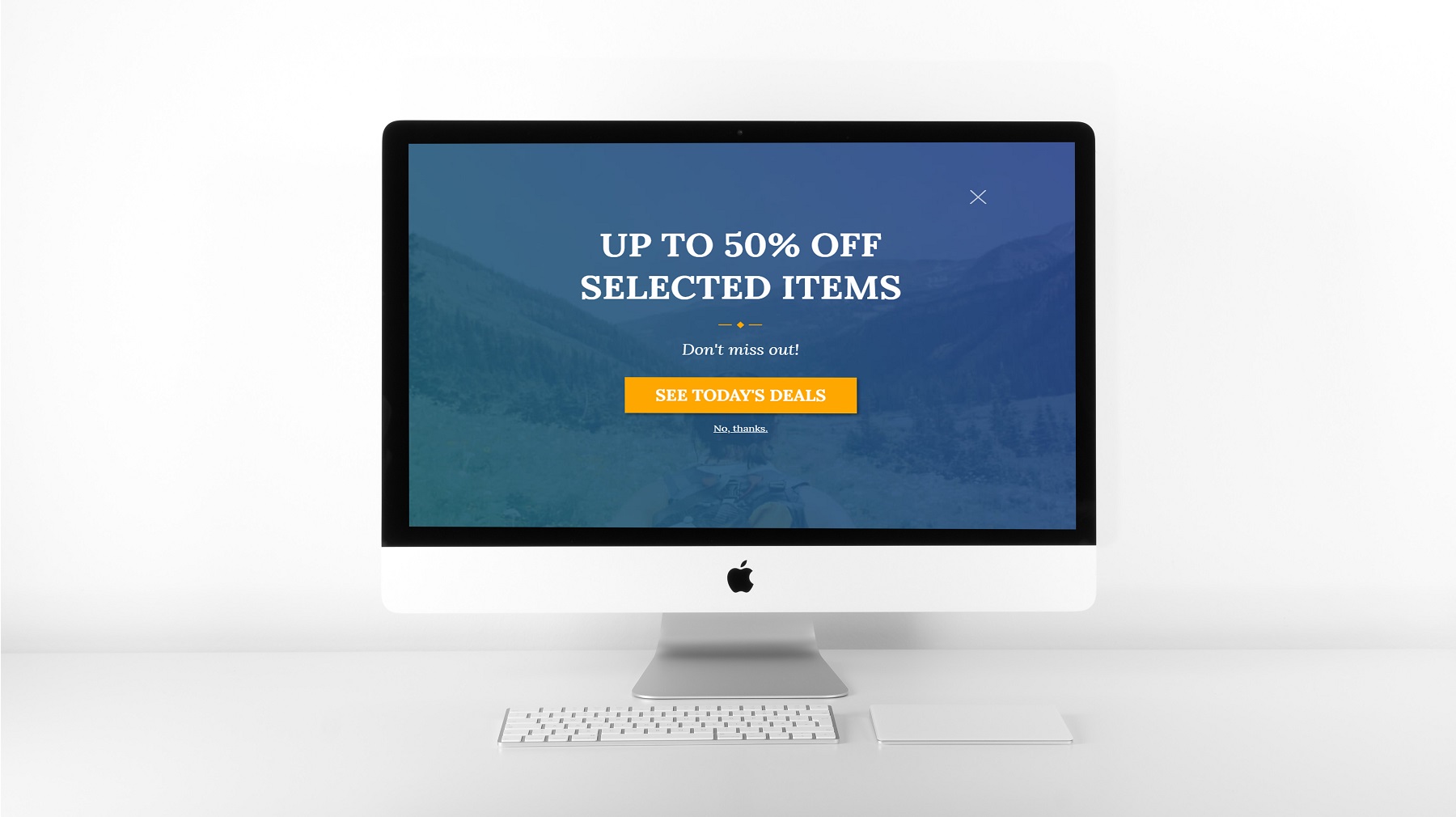 Driving traffic to your website is great, but if that traffic doesn't convert, it is a waste of money.
OptiMonk's on-site messages (popups, sidebars, and nanobars) are all made to help you increase conversions on your website.
Today, we are happy to introduce 7 brand-new fullscreen message templates that help you to take your conversions to the next level.
What are fullscreen messages?
Fullscreen messages are similar to popups, but – as its name implies – they cover the entire screen. And that's what makes it your secret weapon to increase conversion.
Fullscreen messages can be used to capture more subscribers, promote eBooks or special offers.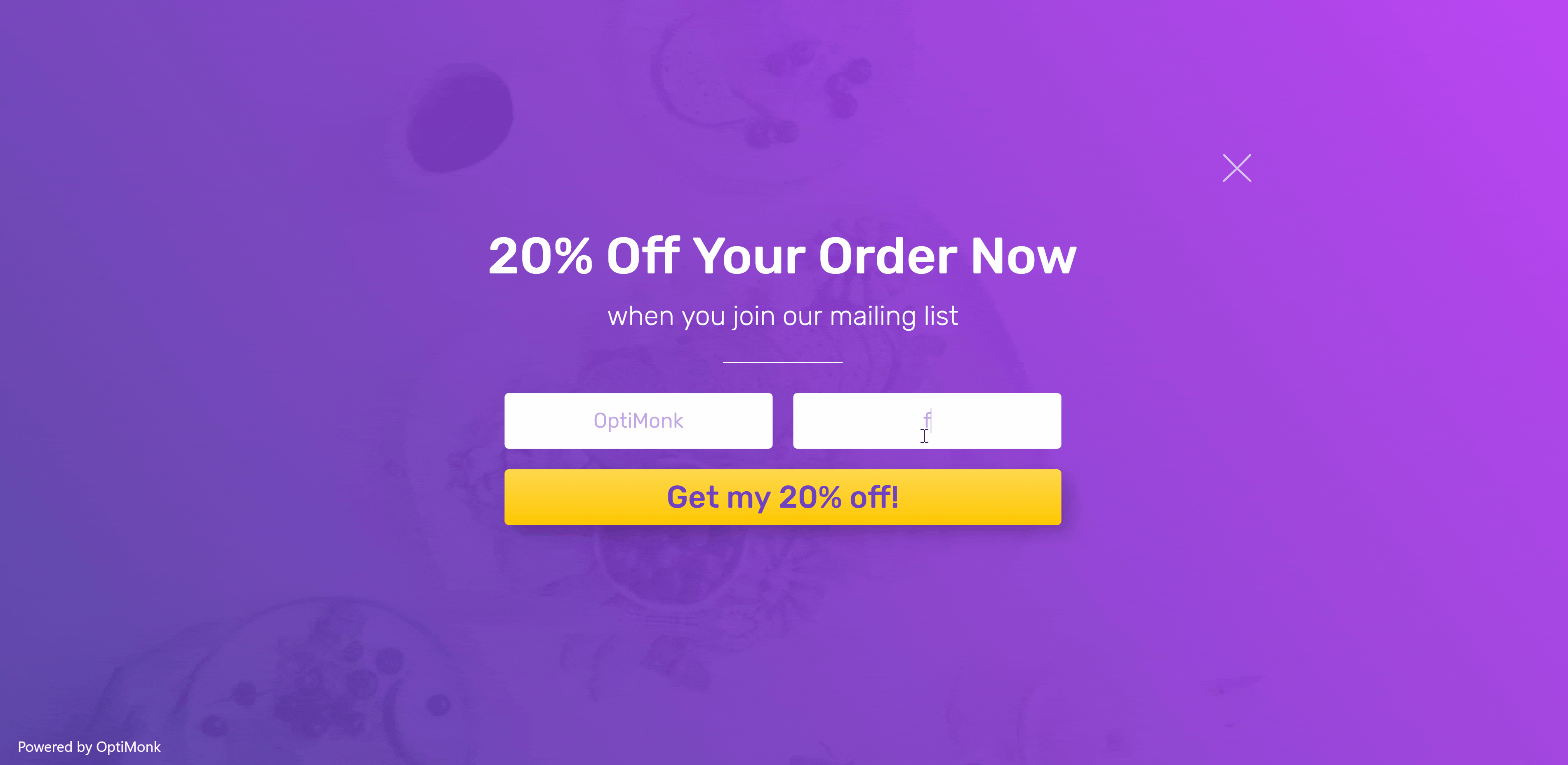 Why fullscreen messages work well?
We've been working with popups for 5+ years already and in our experiences, fullscreen messages often work better than standard popup overlays.
The question is: why is that?
On-site messages, in general, work well because they eliminate distractions and limit choices, encouraging people to move forward in the buying process. Now, fullscreen messages take one step forward when it comes to eliminating distractions.
They fully cover your page, so there's nothing that can get your visitors attention beside the offer you display on the fullscreen message. It brings focus on your offer. If you think about it, it works like a mini landing page. But it's much easier to create than a landing page.
So why not try it?
11 Ready-to-Use Templates for You
To make it easier to create your fullscreen message, we have 11 ready-to-use templates for you (plus our seasonal templates).
As mentioned before, the possibilities are endless. You can build your email list or Messenger list, redirect visitors to your best offers, or just promote a downloadable document.
Here's a sneak peek of the 11 templates that you can start using today: