If you do business online, the Holy Grail of your operation is lead generation. Whether you run a blog or an online store, your marketing focus has to be on improving traffic and generating more leads for your business. To help you do this, we've listed seven tried and true methods that nearly always work wonders.
By offering free giveaways, improving your landing page, and tweaking your About page, you can quickly and cost-effectively ramp up your lead generation efforts. Learn more about these techniques and others in the sections below.
1. Offer an awesome free giveaway
The first and most immediate method to generate more leads is to offer a great free giveaway in return for your visitors joining your list. It need not be anything fancy or expensive. However, it must be something of value to your readers or customers.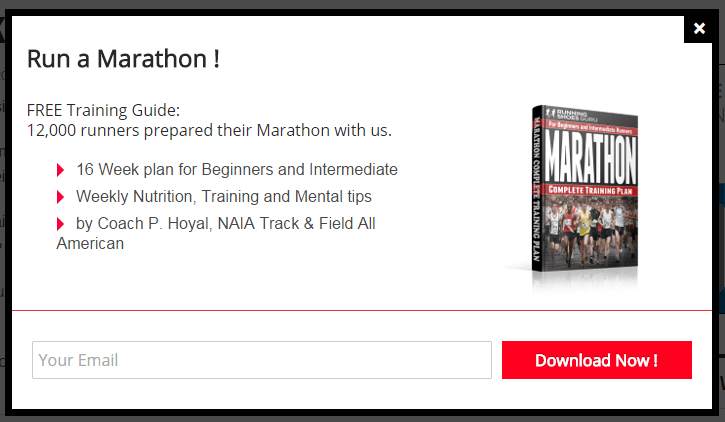 For example, if you operate a blog or information site, offer your readers a free special report or white paper on your specialty subject. If you operate an online store, give readers a discount coupon in return for submitting their contact info. When visitors are willing to provide personal info, it indicates they have at least a modicum of interest in your content or your products, so their contact information becomes doubly valuable.
2. Have a great landing page for your giveaway
When you set up the free giveaway mentioned in the previous section, be certain to create a fantastic landing page that highlights the giveaway, but which also effectively markets your site, your products, and your content.
Don't simply say, 'Want one? It's free!' Rather, take the time to explain how your giveaway will benefit your visitors. Let them know how valuable it is. Highlight the regular price of your special report, or note how much money buyers can save by using your coupon.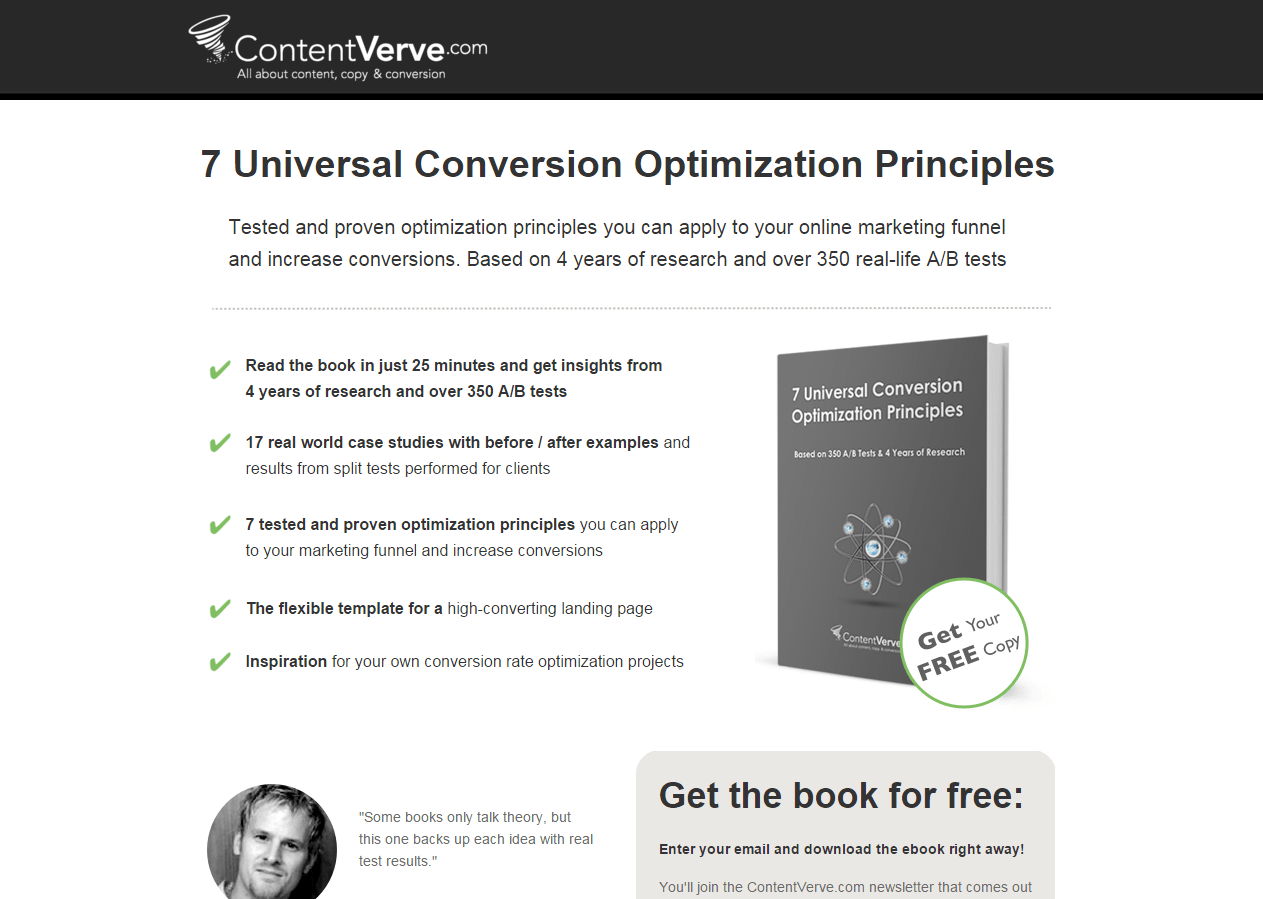 The more attractive you make the freebie, the more likely you're to convert prospects into solid leads. By using one of the QR code generator apps, you can increase your landing engagement metrics and try to increase your conversion rate.
Another winning method to quickly generate more leads is to add gated videos to your site.
'Gated' content is simply any content on your site that visitors must submit a form before they can view it. This lets you capture contact information from prospects who are interested enough in the videos you've produced to share their personal info.
However, be aware that gating information can dramatically reduce the number of downloads. Therefore, make sure your goal is further developing a relationship rather than maximizing download numbers.
To create gated info, you can use Wistia's Turnstile, which lets you add an email opt-in form to a video you upload.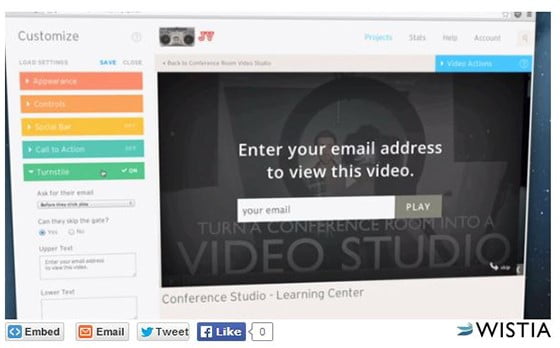 Wistia then bought advertisements on Facebook for $1 to $2 per click, and they clocked a increase in their free trial conversion rate of 11 percent. See the full case study.
4. Optimize your About Us page
One of the most important pages on your website is the About Us or Meet the Team page. Studies indicate it is one of the first links visitors click on once they reach your home page. It is where you have an opportunity to share with visitors who you are, what your site is about, and what you have to offer. The About Us page is also a great place to insert a call to action.
Be sure to include your unique value proposition, and avoid large blocks of text. Break up the information into bite-sized chunks that readers can take in quickly. Use headings to make the info easily scannable.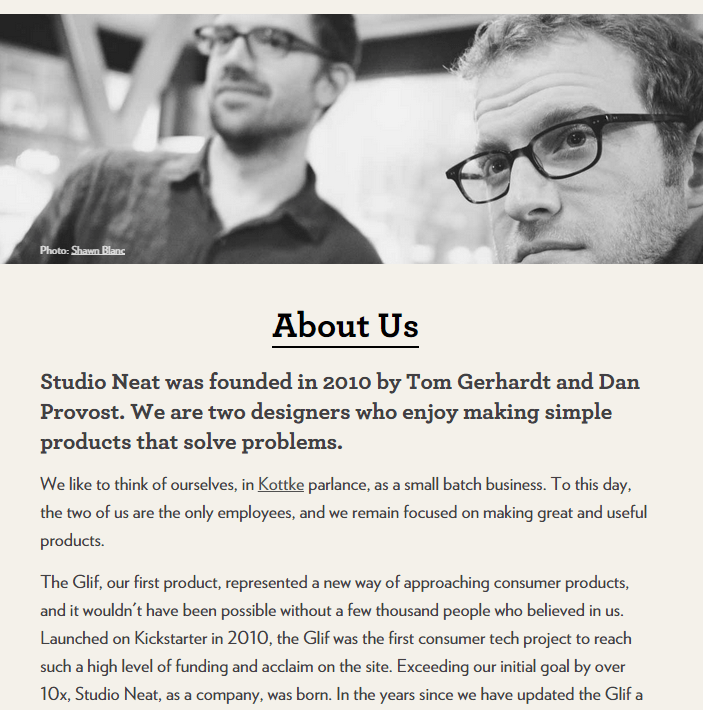 Check out this terrific post by Jen Havice, which explains how to generate leads on your About Us page. Make sure you know where you want to send your visitors once they've found this page, so you can present them with a compelling call to action.
These are 'about' pages that show the potential of telling your company story. You should take a look at them:
5. Mention giveaways in your email signature
Another great way to generate leads is to mention your giveaways in your email signature.
You probably send out dozens of emails every day. Don't waste that potential marketing channel! Instead, include a link to your site, and mention your giveaways at the bottom of every single email you send.
This is an extremely effective technique. The British Red Cross uses this method to raise revenue. It has had enormous success generating donations by adding links to its donation pages in the email signature of all of its employees. The results were impressive. Prospects were 20 percent more likely to donate when interacting with a employee who had the modified email signature. You can learn more about that by clicking here.
Consider using an email signature service if you have specific formatting needs or want to include graphics and other design elements. Here are a few to check out:
Another key lead generation method is to use remarketing techniques. Visitors who you have pleased in the past are better leads than those who are not familiar with your site. Therefore, consider using AdRoll to convince visitors who've left your site to return and complete a purchase.
A final way to see quick returns in your lead gen efforts is to implement OptiMonk, and use exit-intent popups. The instant a visitor's mouse cursor leaves the main screen, indicating a visitor intends to close the active window, back out of the site, or click a new URL, a popup message appears that stops their action. Exit-intent software lets you offer new information, suggest other content or products the visitor might like, or offer a coupon or other incentive to encourage the visitor to complete the checkout process. In short, it gives you a second chance to convert a prospect into a solid lead.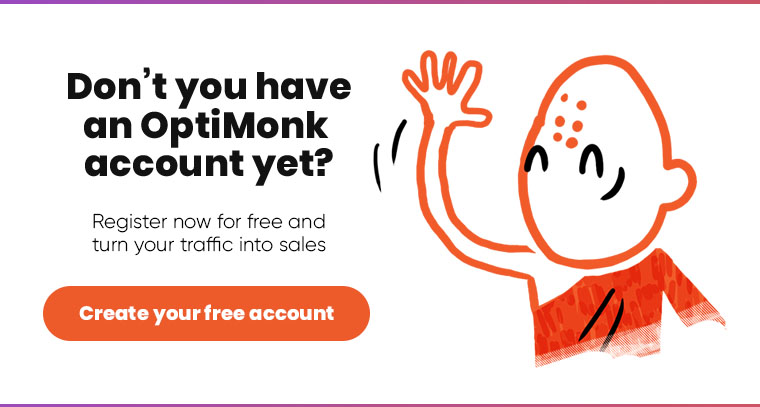 All of the suggestions above are terrific ways to improve your coversion rate, up your leads, and improve your bottom line.