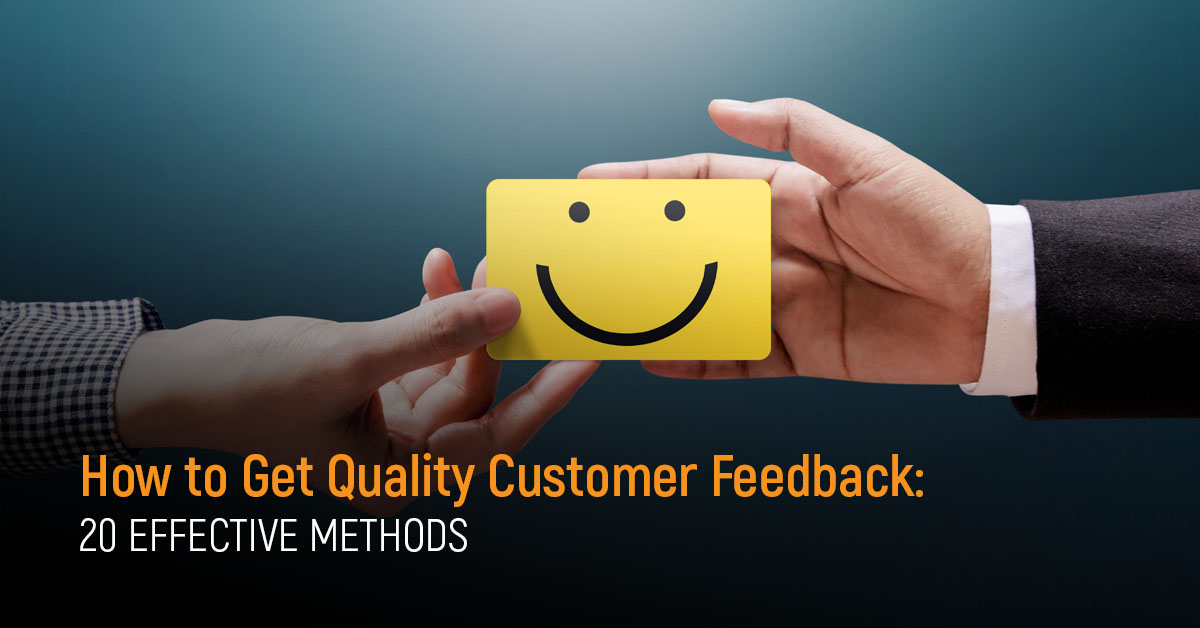 Analyzing your website can give you many insights into what your customers like or don't like. But sometimes it's not enough. Wouldn't it be better if you could just ask them and get straight answers from them?
Yes, we're talking about customer feedback.
Why Customer Feedback Is Important?
Anyone who owns or runs an eCommerce site, whether large or small, knows the importance of customer feedback. Equally well-known is the difficulty involved in generating quality customer feedback.
As the saying goes, "For every customer who bothers to complain, 20 other customers remain silent."
Unless the experience is really bad, customers usually don't bother to share feedback about an experience that didn't meet their expectations. Instead, they decide never to do business with the service provider again. That's a high price to pay for lost feedback.
The lost customer is not the only casualty. Studies have shown that each dissatisfied customer typically shares the unsatisfactory experience with 8 to 10 (sometimes even 20) others. With the growing use of social media, it's not uncommon for negative feedback to go viral and hurt the credibility of a brand.
[bctt tweet="Dissatisfied customers typically share their experience with 8 to 10 people."]
Not to mention that without getting quality feedback, you won't be able to create customer loyalty. A customer likes to know that you care about him/her. If you value your customers by asking feedback, you can keep them engaged with you.
To address this challenge, companies are finding new ways to engage customers and seek responses. In this article, we'll look at some very effective ways of getting quality (and consistent) customer feedback.
How to Get Quality Customer Feedback?
Table of contents: