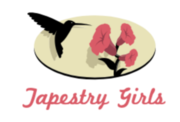 "We've seen a 50% increase in conversions since we've begun using OptiMonk."
Kyle Leighton
President/CEO | tapestrygirls.com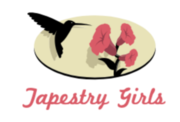 Tapestry Girls is a global distributor of handmade tapestries.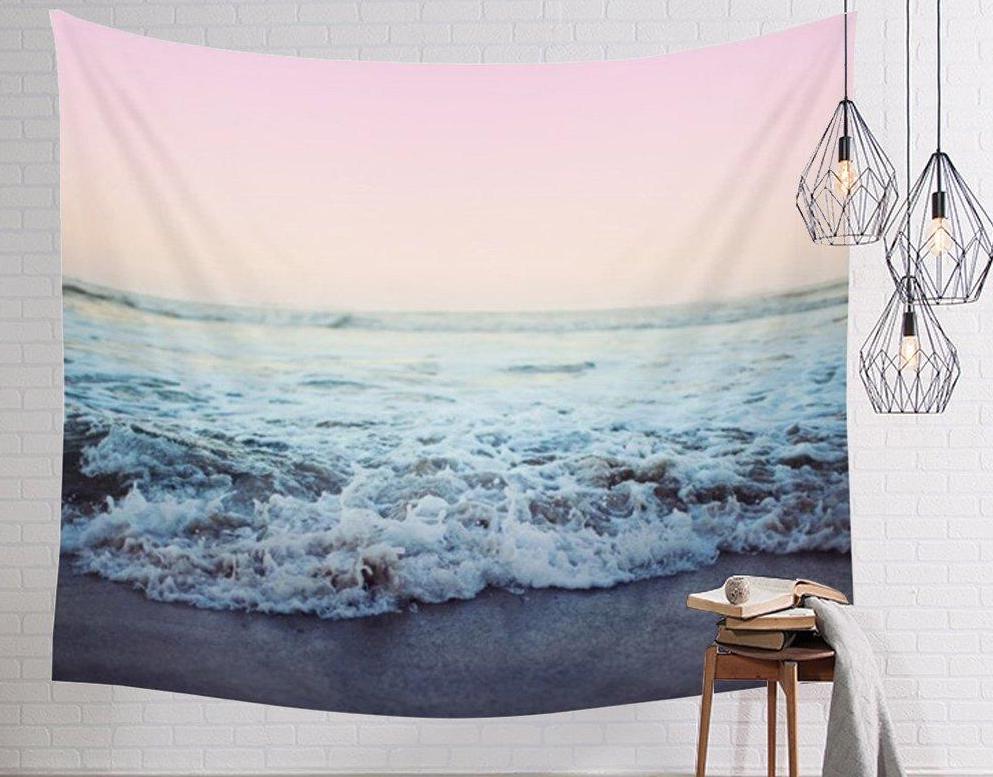 Let's get to know Tapestry Girls!
Tapestry Girls is a global distributor of home goods and furnishings for college students and post-grads that sources exclusive products specifically designed for small space living without sacrificing style.
"We strive to be a one-stop-shop for small space decorating and have over 1,000 décor products to date. In just the last few years, we've grown into a trusted source of original ideas and distinctive décor, and create and curate all exclusive products. We're definitely a niche company, and that's what also happens to make us awesome!" 
– said Kyle, the CEO of Tapestry Girls.
Tapestry Girls' purpose is to source high-quality materials and design products that make your (small) space truly feel like home.
Saving cart abandoners and building relationships
Tapestry Girls has been in business for a couple of years already and they were able to build a great social media presence. 
As Kyle said:
"A lot of our traffic comes from social media as customers are looking for décor and room inspiration. There are thousands of our product images posted on social media. Our customers post on Facebook, Instagram, and Pinterest and as a result, potential customers get to see our products in a variety of different ways before they buy them."
They are also doing a great job in building relationships. Customers trust them, so word-of-mouth marketing is another main traffic source for them. 
In short, getting traffic is not a problem for the website, but this is where most online merchants find challenges: providing a great onsite journey and convincing people to buy from you. 
Kyle started to use OptiMonk as a way to optimize the onsite journey:
"Once customers reach our site, one of our main priorities is to develop a relationship with them and get them excited about their shopping journey. We do that using OptiMonk."
Earlier, Tapestry Girls had a welcome offer for all new users, but Kyle decided to offer a ten percent discount for only cart abandoners, and A/B test the two offers. 
"With OptiMonk, we've been able to run A/B tests on our offers to figure out the best way to message it to our new customers."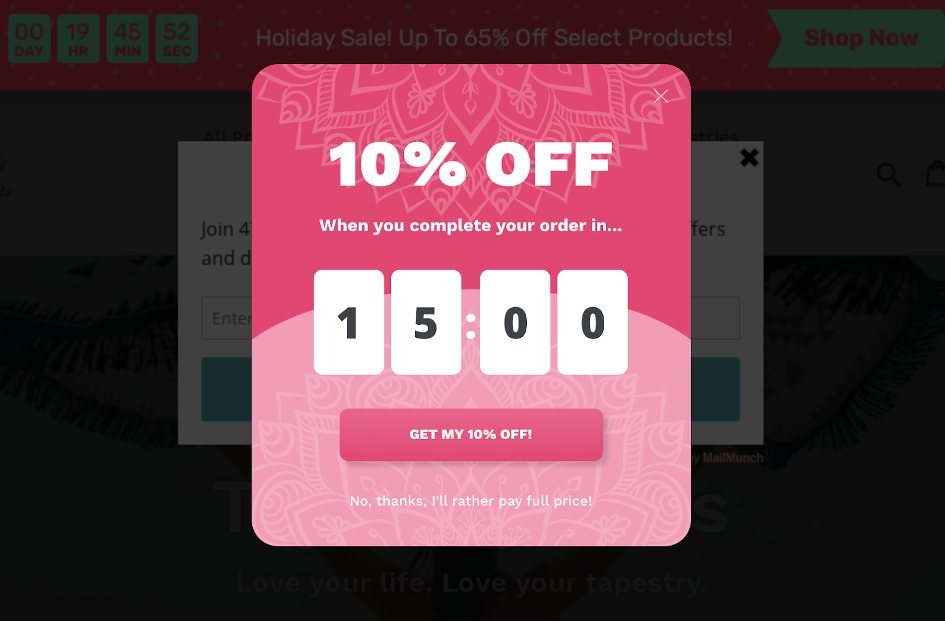 But that's not all! They also set up a reminder sticky bar for those who have clicked on the button of the cart abandonment campaign.

Thanks to these campaigns, Tapestry Girls was able to increase its first-time customer conversion rate by 50%, and the coupon usage as well:
"My favorite feature of OptiMonk is the ability to see the conversion rate as well as the redemption rate. Oftentimes, customers that sign up on the modal can forget to use the coupon code that they receive via email, so the number redeemed that OptiMonk provides gives us a full picture of how many conversions we've gotten from those without having to run a custom report. We've seen a 50% increase in conversions since we've begun using OptiMonk."
When asked Kyle, what made him the happiest about working with OptiMonk, he mentioned the service:
"Our Account Manager, Fruzsina Szegedi, has always been very responsive and understanding to our needs and goals. She has been instrumental in deploying the OptiMonk services that we have benefitted the most from."
Congratulations to Kyle and his team! We're excited to see what's next for Tapestry Girls.
Kyle's Personal Message to other Ecommerce Store Owners: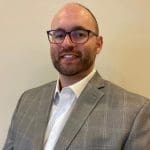 "Get it done, get it done, get it done! Whatever you need to do to keep things moving forward is what you should be doing. Time is finite. You have to be careful how, where, and when you spend your time, and on what. It's important to make sure that what you are spending your time on is going to have the best impact on your business, and you're not spending time on things that aren't benefiting it."
Kyle Leighton
President/CEO | Tapestry Girls