Exit Intent Intervention is the Solution to Cart Abandonment
Grab the attention of your abandoning visitors with exit intent popups and convert them into buyers.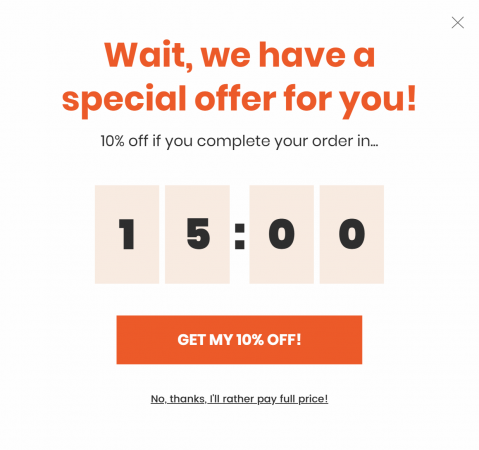 We were able to get 2,689 more leads from traffic that was intending to leave the site. Oh, and we didn't just increase lead magnet consumption we also increased DM lab sales by 30.22%.
Convert 25% more traffic into
sales with exit intent popups
Using exit intent popups, you can capture abandoning visitors when they're about to leave your site without making
a purchase, and display a secondary offer to finish their purchase or subscribe to your email list. Up to 25% of
retargeted visitors will respond to your message and turn into subscribers or customers.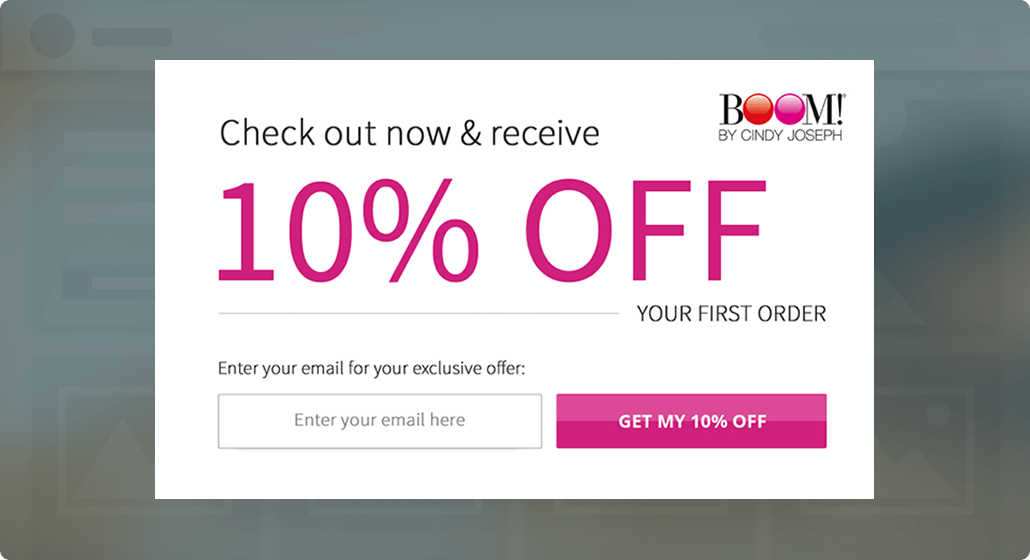 Discover how Exit Intent
Technology works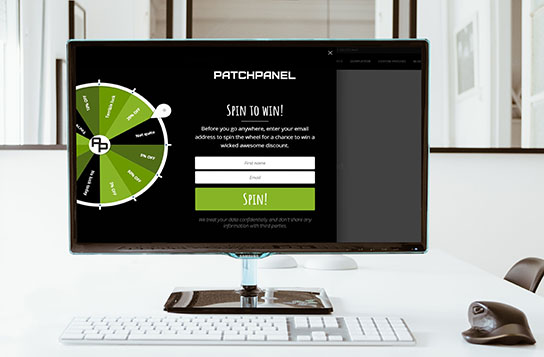 Increase
subscribers
Use the exit intent technology to make abandoning visitors sign up for your newsletter list & convert them into sales later.
With only one message, we've collected nearly 70,000 newsletter subscribers. What's even better, we were able to get loyal customers with this tool.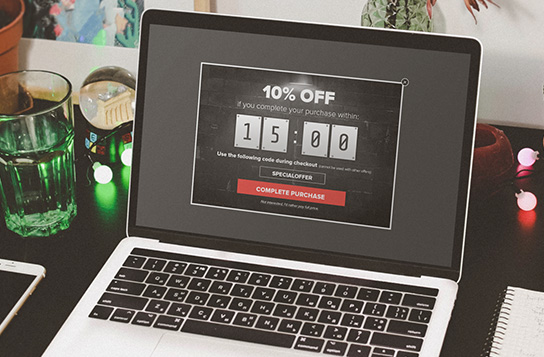 Grow your
revenue
Detect if someone is about to leave your cart without finishing the purchase and try to re-engage them by promoting special offers.
1,876 visitors used their coupon during the period of analysis, generating $148,297 in extra revenue.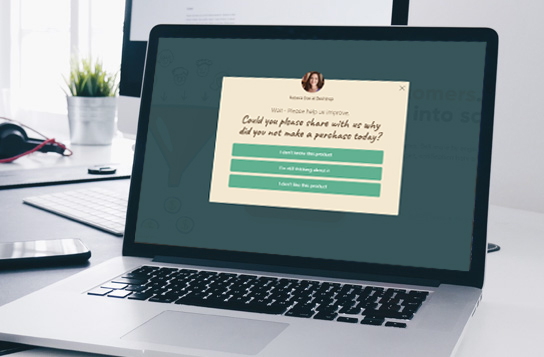 Get instant
feedback
Collect feedback from your abandoning visitors and improve the website experience based on the answers.
We learned what kind of information we should display on the site, in order to greatly improve conversion rates.
Everything you need for exit intent
OptiMonk has all the tools you need to turn abandoned carts
into revenue with exit intent technology
Discover endless possibilities​
Choose from dozens of exit intent templates or create your own from scratch
Connects with the tools
you're already using
Your exit intent popups will be up and running on any ecommerce platform and you can push your subscribers directly to your favorite newsletter system
Create your free account &
Turn abandoned carts into revenue
Forever free plan ● Easy setup ● No credit card required